Brenton Kenkel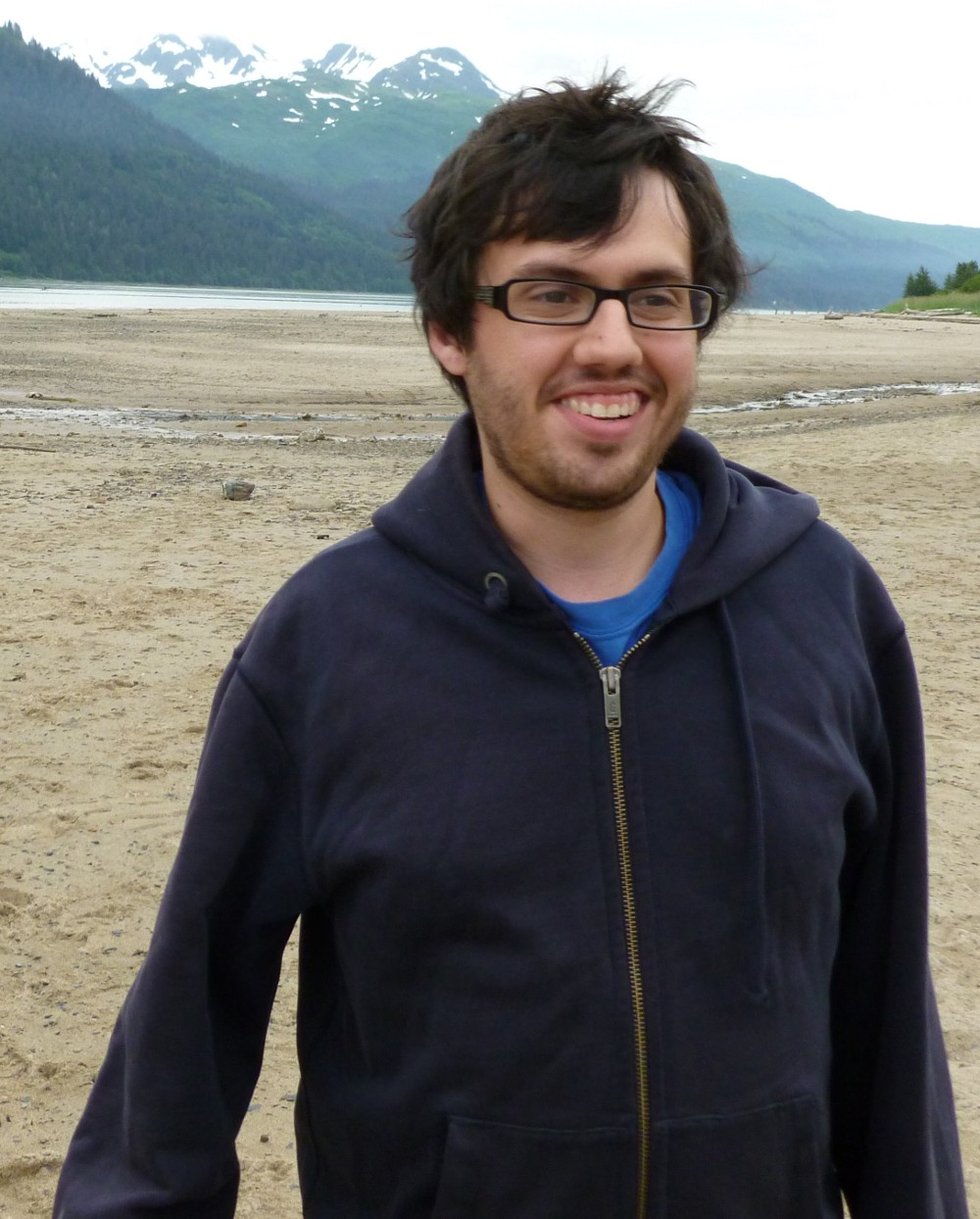 In the 2013–14 academic year, I am a fellow in the
Program for Quantitative and Analytical Political Science
in the
Department of Politics
at Princeton University.
I am also a Ph.D. candidate in the Department of Political Science at the University of Rochester (expected defense 2014), where my major fields of study are international relations, formal theory, and statistical methodology.
My publications and working papers are available on my research page, and my CV is available as a PDF file.
My email address is bkenkel<at>princeton.edu and my mailing address is:
Corwin Hall 028
Department of Politics
Princeton University
Princeton, NJ 08544