News and Events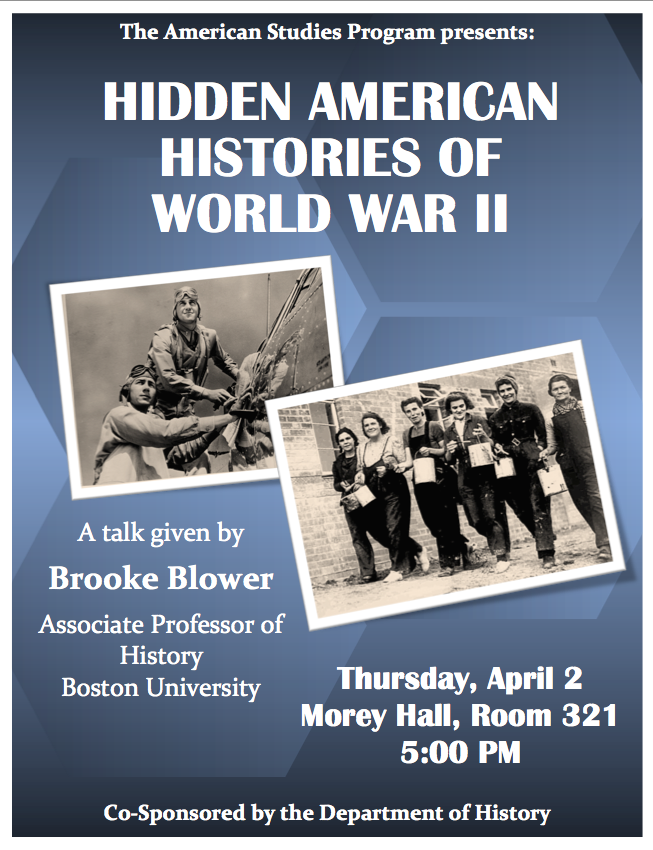 Description:
Combat GIs dominate the history of Americans abroad during World War II. But these soldiers constituted only a small fraction of the unprecedented millions of Americans stationed on six continents, both in and out of uniform, during the twentieth century's signal conflict. This talk reconsiders conventional understandings of the American World War II experience by tracing the backstories of a diverse group of noncombatants and their paths into global war.
Speaker Bio:
Brooke L. Blower is Associate Professor of history at Boston University.  She is the author of Becoming Americans in Paris: Transatlantic Politics and Culture between the World Wars (Oxford, 2011) and coeditor of The Familiar Made Strange: American Icons and Artifacts after the Transnational Turn (Cornell, 2015).  Work related to her current book project on World War II has appeared in Diplomatic History and The American Historical Review.
---

Both the Business major and the Public Health: Health, Behavior, and Society (HBS) major now have Peer Advisers. For information, go to the Peer Advisers web page.
---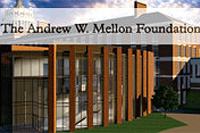 Students from any of Rochester's four humanities PhD programs—English, history, philosophy, and visual and cultural studies—are invited to apply.
---
Find out how four undergraduate Public Health majors spent their summer.