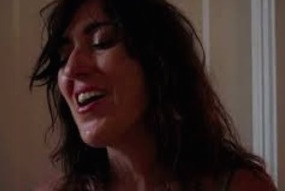 To finish off this month of Spanish literature, I talked to Amaia Gabantxo, translator of Twist and Blade of Light by Harkaitz Cano along with a half-dozen other Basque authors, including Bernardo Atxaga, Unai Elorriaga, and Kirmen Uribe, among others. She also moonlights as a flamenco singer and recently released an ...
Plants Don't Drink Coffee, Basque author Unai Elorriaga's first novel to be translated into English, spins four intersecting tales about the magic of everyday life. Narrated by Tomas, an earnest young boy and several other members of his sweetly eccentric family—including a rugby-obsessed uncle and a ...
The latest addition to our Reviews Section is a piece by Larissa Kyzer on Unai Elorriaga's Plants Don't Drink Coffee, which was translated from the Basque by Amaia Gabantxo and published by Archipelago earlier this year. Elorriaga is one of only a handful (or maybe only two?) contemporary Basque authors to have ...