Contact Us
For programs and events, please email bic@rochester.edu. You can also follow us on social media:
Staff

Jessica Guzman-Rea
Director
Office Location:  305D Douglass Commons
Phone:  (585) 275-5678
Dr. Jessica Guzmán-Rea, Director of the Paul J. Burgett Intercultural Center at the University of Rochester is a native Rochesterian. Dr. Guzmán-Rea obtained her Doctorate of Education in Higher Education from the Warner School of Education at the University of Rochester and is a Licensed Master Social Worker. Dr. Guzmán-Rea received her Masters of Science in Social Work from Columbia University and her Bachelors of Arts in Sociology and Spanish from Case Western Reserve University. 
Dr. Guzmán-Rea is proud to have had amazing international study abroad, fellowships, and internships surrounding the field of Social Work; speaking both Spanish and Portuguese. She is most excited about her position because she gets to watch undergraduate students explore how they self-identify and learn new ways to express themselves authentically. She believes that in order to cultivate global citizens, we need to have open and honest dialogues with each other and with folks that differ from us. 
For more information, please visit: www.linkedin.com/in/drjessicaguzmanrea 
Pronouns: She/her/hers
---
Colleen Raimond
LGBTQ Coordinator
Colleen Raimond is a lifelong Rochesterian who was a practicing trademark attorney before joining the University of Rochester. Colleen earned her Juris Doctor from the University at Buffalo Law School and her Bachelors of Science in Criminal Justice from the College at Brockport. As an attorney, Colleen focused her pro bono practice on assisting transgender and gender variant folks to obtain name changes.
Colleen is also President of the Board of Directors at the Out Alliance. She is passionate about educating allies and working to create an environment that allows all people to live their lives safely, happily, and authentically. As part of the team at the Paul J. Burgett Intercultural Center, Colleen is excited to to work with the future members and leaders of the LGBTQ community.
Pronouns: She/her/hers
---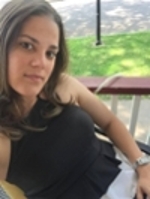 Monica Astacio
Administrative Assistant
---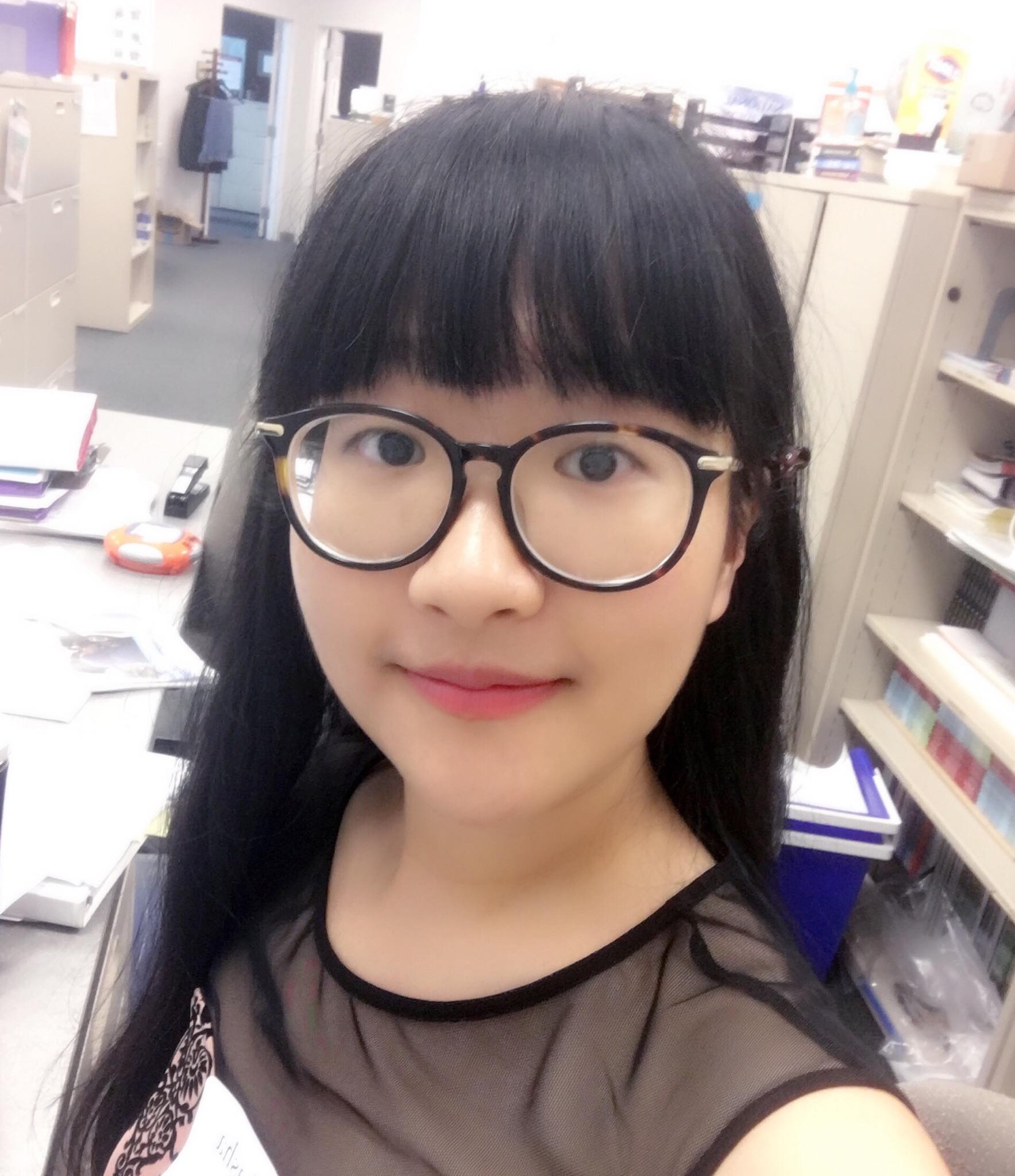 Shasha Cui
Communal Principles Graduate Assistant
Office Location:  305A Douglass Commons
Phone:  (585) 275-5678
Shasha Cui is a Doctoral student in the Higher Education program at the University of Rochester, Warner School of Education and Human Development. She has an MA in International and Comparative Education concentration in International Higher Education from George Washington University. She brings years of experience in working in both the nonprofit organizations and for-profit sectors in the areas of education and human development. 
As the communal principles graduate assistant, she hopes to encourage students from diverse backgrounds to improve their intercultural competence and communication skills. She believes that respect is at the heart of intercultural campus leadership. 
Pronouns: She/her/hers
---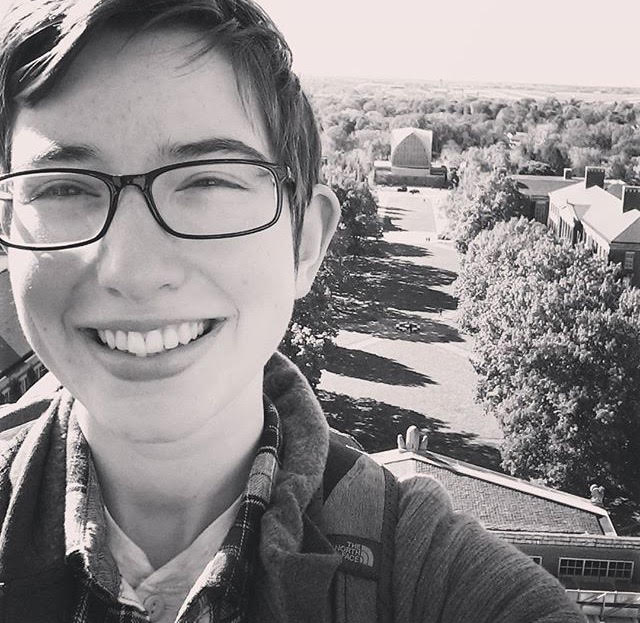 Emerson Finkle
Program Assistant
Emerson Finkle is currently a B.A. candidate in Religion and Anthropology with a minor in Gender, Sexuality, and Women's Studies. The junior hails from Allentown, PA and is passionate about the intersection of religious and LGBTQ+ communities.
In addition to his position as a Program Assistant for the Paul J. Burgett Intercultural Center, he serves as an Interfaith Intern at the Interfaith Chapel where he works to bring people together across lines of religious difference. 
Pronouns: He/him/his
---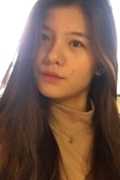 Tong "Ellie" Yu
Program Assistant
Tong "Ellie" Yu is from Shen Zhen, China and is currently a sophomore pursuing a double major in Business and Digital Media Studies and a minor in Developmental Psychology here at the University of Rochester. As a Program Assistant at the Paul J. Burgett Intercultural Center, she hopes to apply her passion for the idea of inclusion and help promote cross-cultural communication between international students and domestic students. 
Pronouns: She/her/hers
---