Overview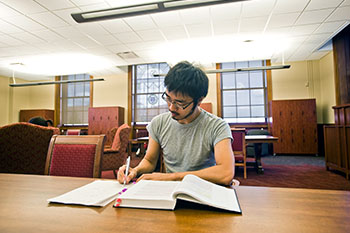 The Arts, Sciences and Engineering Graduate Studies Office helps graduate students navigate the administrative requirements of their program of study.
Students should initially consult with their program's department coordinator to secure advisor approval of all academic plans.
Graduate students will find assistance with the following issues in the Graduate Studies Office:
Acceptance of undergraduate transcripts (as required for the admission process)
Course registrations
Dropping/adding courses
Defense registration and dissertation submission
Changes in academic status, leaves of absence
Dean of graduate studies appointment requests
We look forward to helping you achieve academic success and welcome your questions via email, phone, or in person.