Alumni
The David T. Kearns Center for Leadership and Diversity in Arts, Sciences & Engineering recognizes the value of alumni. Since 1992, our alumni have made extraordinary academic achievements since graduating from our programs.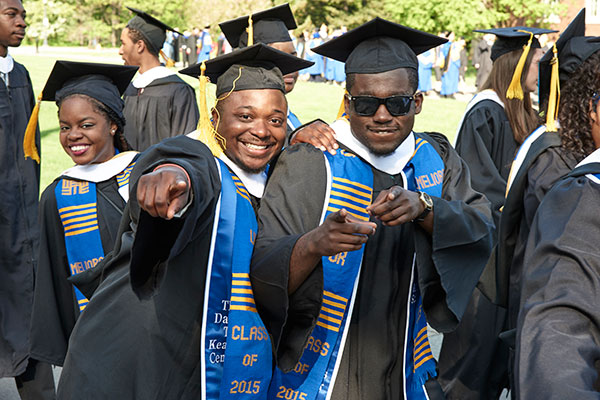 Our alumni have graduated from universities/colleges, graduate programs, medical school, law school... the list goes on!
Are you a David T. Kearns Center alum? Did you graduate from any of our following programs?
Upward Bound Classic (TRIO Federal Program)
Upward Bound Math & Science (TRIO Federal Program)
Ronald E. McNair Scholars Program (TRIO Federal Program)
Kearns Scholar (University of Rochester)
Xerox Engineering Research Fellowship (University of Rochester)
We want to hear from you! Please complete our Alumni Survey and tell us about your recent accomplishments!
Join our Facebook Group for all alumni programming and events updates!
---
Meliora Weekend 2017
During Meliora Weekend 2017, the David T. Kearns Center hosted various events for our alumni in celebration of our anniversaries! In 2017, we celebrated 10 years of Upward Bound/Upward Bound Math-Science (TRIO). We celebrated 15 years of the Kearns Center, and finally, we celebrated 25 YEARS of the Ronald E. McNair Program (TRIO). This video was created to honor all those who have made these anniversary celebrations possible... from our amazing alumni to our faculty and deans who support our mission. THANK YOU!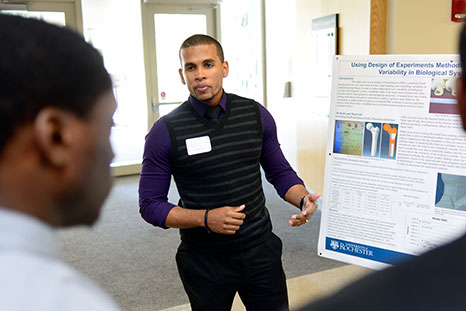 Ambitious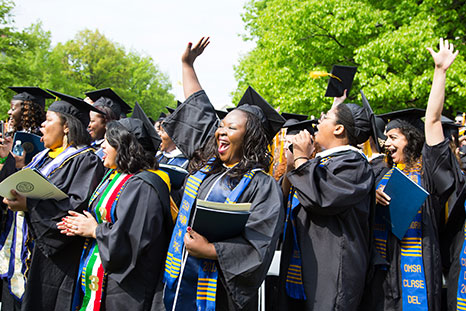 Successful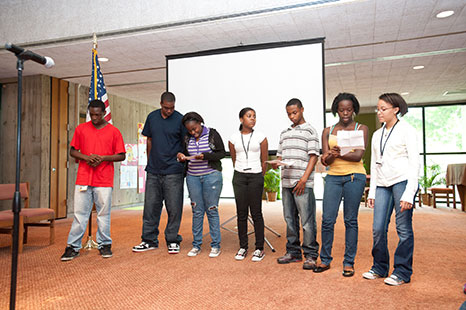 High-achieving
---