Security Tip of the Week
Beware of Cybercrimes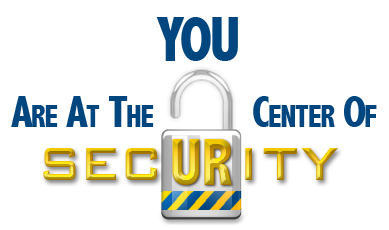 Research conducted by Norton revealed that 41% of online adults fell victim to cyberattacks including malware, viruses, hacking, scams, fraud and theft. Therefore it is more important than ever to understand the latest tools and tips to prevent cyberattacks; information security is only as strong as the weakest link. More often than not, the weakest link is the user. Please stay informed by looking at information posted by the University Security Awareness team.

To see more detail about the Norton's 2013 Cyber Security Report, visit the following page and click the report link under the Resources menu: http://www.symantec.com/about/news/resources/press_kits/detail.jsp?pkid=norton-report-2013
Learn about how to avoid being a victim of cybercrime visit: http://www.rochester.edu/it/security/
---
Do you have ideas that should be shared as security tips of the week? If so, please send them to UnivIT_SP@ur.rochester.edu.