Security Tip of the Week
Identity Protection - ID Theft FaceOff Game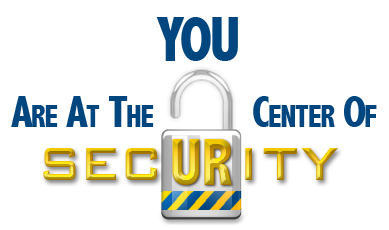 As part of National Cyber Security Awareness month, please remember that no individual, business or government entity is solely responsible for securing the Internet. Everyone has a role in securing their part of cyberspace, including the devices and networks they use. Individual actions have a collective impact, and when we use the Internet safely, we make it more secure for everyone.
As part of our focus on Identity Protection this month, try this fun, interactive game from OnGuardOnline.gov to see how you would handle your identity getting stolen. 
Further information about Identity Theft can be found at https://www.rochester.edu/it/security/yourself/id_theft2.html.
---
Do you have ideas that should be shared as security tips of the week? If so, please send them to UnivIT_SP@ur.rochester.edu.