Security Tip of the Week
National Cyber Security Awareness Month- Student Statistics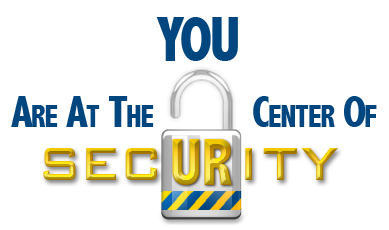 October's National Cyber Security Awareness Month focuses on young adults, students and kids. The Internet is becoming a larger and larger part of everyone's life, especially for young people. It is important to remember that cybersecurity is a shared responsibility. You can follow the link below for a printable poster which includes statistics and tips for talking to your kids and others about the importance of cybersecurity.
Here are some examples:
18% of young adults claim they are comfortable with what their friends post about them online. Be judicious and respectful when using social media.
Create an open and honest environment with kids regarding their Internet use.
Emphasize to your kids the concept of credibility on the Internet- not everything they see online is true.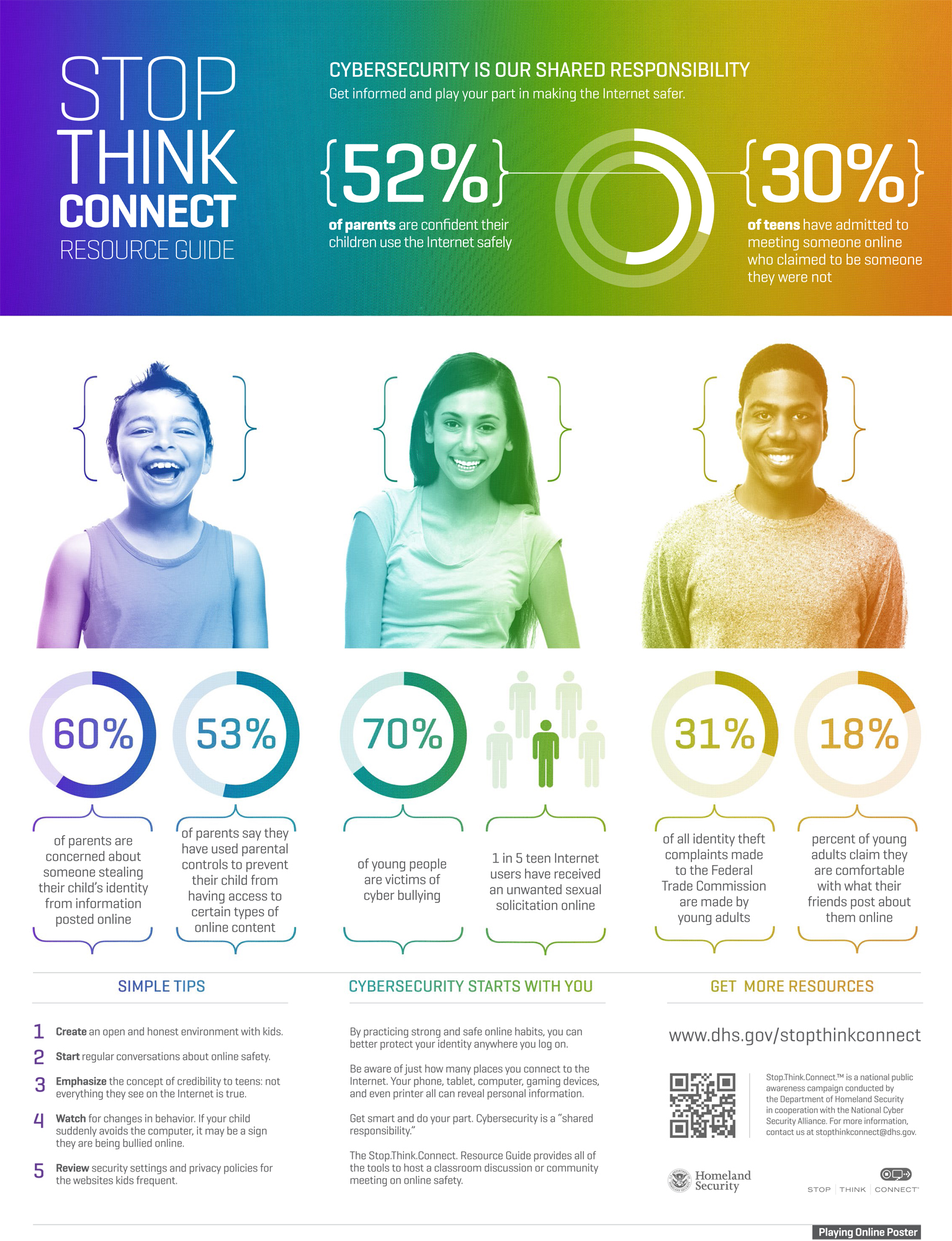 ---
Do you have ideas that should be shared as security tips of the week? If so, please send them to UnivIT_SP@ur.rochester.edu.