University Communications
Faculty Experts Directory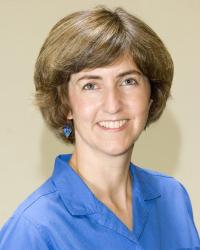 High-resolution image
(please include photo credit)
Jody Todd Manly
Clinical Director, Research Associate, Mt. Hope Family Center, Assistant Professor (part-time)
Arts, Sciences, and Engineering

Department of Clinical And Social Sciences In Psychology

Areas of expertise: Child maltreatment, family violence, childhood trauma, early child development.
Press contact:
Monique Patenaude
(585) 276-3693

Related Links:
An Afternoon at Mt. Hope
Biography

Jody Todd Manly has been involved in research and clinical intervention with maltreated children and their families for more than 20 years. Her research interests broadly include various aspects of developmental psychopathology, with a particular emphasis on treatment evaluation for intervention with maltreated children, definitions of child maltreatment, risk and protective factors relating to school adaptation, familial violence, early childhood development, and trauma in childhood.