Search Results for 'mcgrath'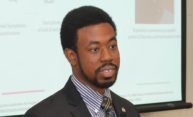 Solomon Abiola believes it is well within our reach to predict the spread of infectious diseases like Zika and Ebola with the same accuracy we predict hurricanes. And this fall, he will have a chance to make his case on an international stage.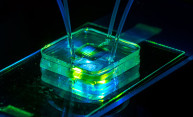 A super-thin silicon membrane could pave the way for diagnostic devices the size of a credit card.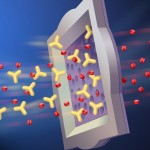 DNA analysis and pathogen testing relies on filtration. These new membrane filters will be about 1,000 times thinner than the sponge-like filters used now, lending themselves to yet smaller, portable instrumentation for use in the field.