Bob Marcotte
Bob Marcotte's Latest Posts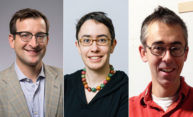 Two University of Rochester faculty members will be in India next fall, and a third will be in London after receiving Fulbright Scholar awards.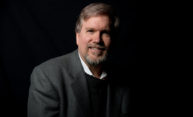 In his three-year term at the National Science Foundation, Kautz will direct the agency's support for research in artificial intelligence, human-computer interaction, and data science.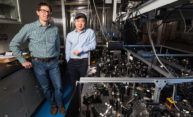 With 12 years on the faculty, the associate professor of chemistry is being widely praised by his former students for his role in their current success as scientists.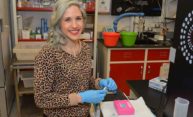 Jillian Ramos showed exactly how to capture an audience's attention – and hold it – at the third annual Three Minute Thesis Competition finals, winning both first place and the people's choice prize.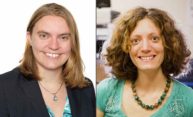 Kathryn Knowles, assistant professor of chemistry, and Martina Poletti, assistant professor of neuroscience, are this year's recipients of University Furth Fund awards.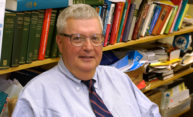 Kende was a former chair of the Department of Chemistry and a world renowned organic chemist and inventor who specialized in the synthesis of complex molecules, including ones used for anti-cancer treatments.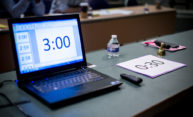 The University's annual Three Minute Thesis competition challenges graduate students and postdocs to summarize their research with just three minutes and one slide.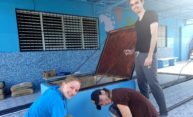 Twelve students are the first to seek recognition as Grand Challenges Scholars by the National Academy of Engineering. The program asks the next generation of students to tackle some of the most pressing issues facing society.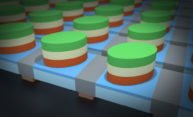 Researcher Mohammad Kazemi has proposed an entirely new concept for computer architecture to overcome the problems of heat transfer inherent in traditional microprocessors.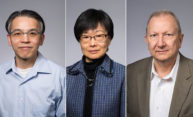 Former Xerox researchers Wencheng Wu, Beilei Xu, and John Handley bring an ability to adapt and pivot quickly, working with companies in the Finger Lakes region who look to the University as they adapt to fast-paced change.