Bob Marcotte
Bob Marcotte's Latest Posts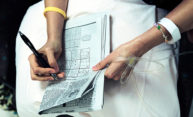 Researchers have identified a protein that is required for cell death after undergoing chemotherapy—at least, it appears, in male mice.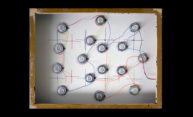 Using a new approach to flat-panel design, Mark Bocko and his team are creating inexpensive prototypes of speakers that double as wall hangings and overhead lights.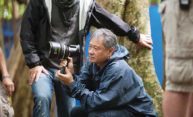 Rochester has the ingredients to create its own Silicon Valley in emerging imaging and audio technologies. That's the vision of the organizers of Light and Sound Interactive, a conference and expo that will showcase how Rochester can play a leading role in such growing fields as augmented and virtual reality (AR/VR), and interactive games and media. Oscar-winning filmmaker Ang Lee is among this year's keynotes.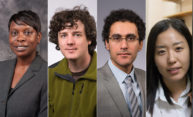 Four faculty members have been chosen as this year's Wilmot Assistant Professors. The two-year awards recognize "some of the most promising young men and women in the early stages of their academic careers."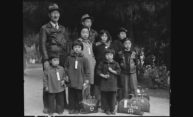 "Greater awareness of the Japanese-American internment can help the nation avoid repeating the conditions that led to violating the rights of so many innocent people," says Joanne Bernardi, a University expert on Japanese culture.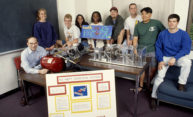 The professor of mechanical engineering was remembered by friends, family members, and colleagues at a recent memorial service in Rush Rhees Library for his "unbounded curiosity."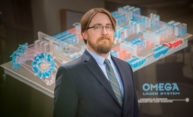 Sefkow, an assistant professor of mechanical engineering and senior scientist at the University's Laboratory for Laser Energetics, has received a prestigious Early Career Research Program award from the US Department of Energy and the Fusion Power Associates 2017 Excellence in Fusion Engineering Award.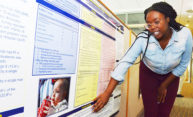 Joy Nicholas '19 got her first look at the research process this summer—and likes what she saw., participating in all aspects of a Medical Center study on how race and ethnicity impact infant feeding practices.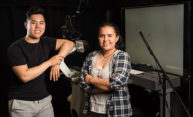 Brain research does not take a summer vacation, and neither does Magdalena Granados '19. The McNair Scholar is working on "awake language mapping" research designed to help neurosurgeons operate with greater precision.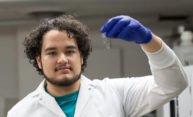 A mechanical engineering student visiting from the University of Maryland, Ricardo Cardoza stretched himself—and the shape-memory polymers he worked with—in Mitchell Anthamatten's chemical engineering lab this summer.