Bob Marcotte
Bob Marcotte's Latest Posts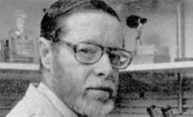 Colleagues and former students remember the long-time biology professor and one of the world's leading authorities on pseudoscorpions. Muchmore discovered and named more than 290 new species of the small arachnids in his 40-year career.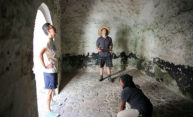 When we look up at a Dutch vault, stretching our tape measures and talking about the construction, we are standing inside a dungeon. This silent, moldy room once held hundreds of lives stripped of dignity, respect, and humanity. Do we add anything to this gruesome narrative by studying the construction methods of a human trafficking enterprise that sought a 12 percent profit margin? Or are we missing the point? … We are not missing the point. He is blessing our attempts to understand, and to safeguard a structure that without continued interest and stewardship, dies, and no longer tells its somber and important story.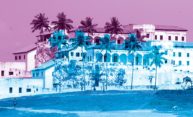 Hear from eight Rochester students spending this summer at a field school in Ghana. Led by Professors Renato Perucchio, Michael Jarvis, and Chris Muir, the students are studying the engineering, historical, and cultural aspects of the country's historic coastal forts.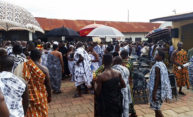 Naomi Rutagarama '18 reports on a visit to Kumasi, the seat of power of the Ashanti kingdom, where an important ceremony takes place every sixth Sunday.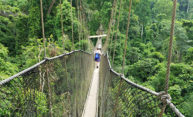 Mechanical engineering student Alan Xu '18 is introduced to the power of photogrammetry — along with the power of nature — during his summer research trip to Ghana.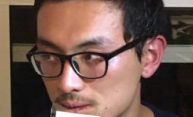 Jiacheng Sun on the incorporation of plant structures into old slave structures in Ghana, and their preservation as a result.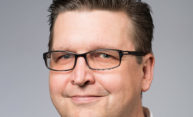 The Rochester alumnus will build on the institute's outstanding reputation as nation's oldest school of optics, as he takes up his new position on July 1.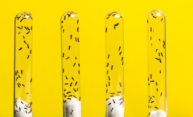 University researchers studying the venom of parasitic wasps believe a relatively understudied mechanism for creating new gene functions may be widespread in other species as well.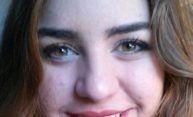 Gilda DeDona on the transition from tourist to researcher in her first weeks at a summer field school in Ghana.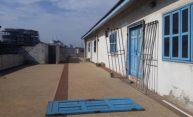 Samantha Turley, a dual-degree student and the Eastman School of Music and in the College, sings the praises of Ghanaian bus drivers.