Bob Marcotte
Bob Marcotte's Latest Posts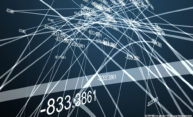 The University's Goergen Institute for Data Science has awarded grants to three projects aimed at using big data to improve treatment of patients who are in intensive care or who suffer from epilepsy or mental disorders.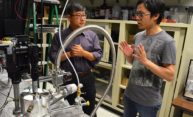 Using the spring force produced by light circulating in a miniaturized resonator, a team of engineering researchers from the University of Rochester and the University of Victoria has discovered a new approach to detecting single particles.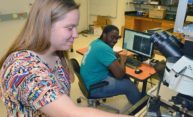 From data mining with Instagram to preserving Peruvian cathedrals, from laser beams to hearing loss — Rochester undergraduates get their first taste of life in the lab through the Xerox Engineering Research Fellows program.
Twitter founder Jack Dorsey chose the name because "twitter" described "a short inconsequential burst of information." And yet, the social network is anything but inconsequential in terms of data science research and its applications. Twitter, which went public on this date in 2006, is fertile ground for Rochester researchers interested in tracking everything from disease outbreaks to the dynamics of political campaigns and consumer preferences.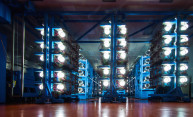 In a review of the state of the research in this field, Rochester physicist Riccardo Betti concludes the goal of realizing abundant, clean energy from inertial confinement fusion remains elusive, despite recent significant progress.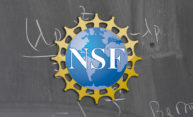 Four Rochester researchers are among the latest recipients of the National Science Foundation's most prestigious award for junior faculty members.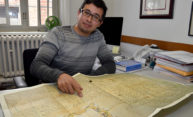 History professor Pablo Sierra is working to document the forgotten history of the Africans who passed through the slave market in his hometown and contributed to the diverse culture of modern Mexico.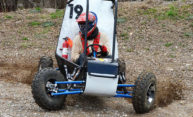 They've competed all across the country, but this month University Baja SAE team members will bring their design and racing skills to their own back yard when Rochester Institute of Technology hosts more than 100 teams from 28 countries.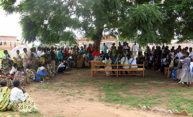 How can neighbors who knew each other before a genocide go back to living side by side? In Remediation in Rwanda, anthropology professor Kristin Doughty argues that the new court systems "created a space for people to work through this messy process of rebuilding relationships."