Bob Marcotte
Bob Marcotte's Latest Posts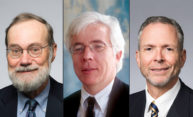 John Tarduno has been awarded the William R. Kenan, Jr. Professorship, and Thomas Eickbush and James Zavislan are recipients of the Mercer Brugler Distinguished Teaching Professorship.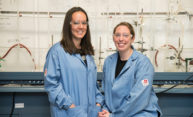 A new method of opening solid state materials to oxygenation, using metallic oxide clusters, can eliminate guesswork from discovery of new catalysts. The ultimate goal is to more efficiently convert greenhouse gases to useful fuels.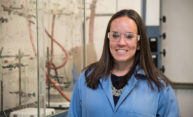 Assistant professor of chemistry Ellen Matson is one of five inaugural recipients of the Course Hero-Woodrow Wilson Fellowship for Excellence in Teaching, awarded for balancing research with a commitment to innovative teaching practices.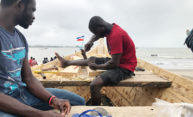 I learned about the process, etiquette, and household names of ethnography in the classroom, and so I was ecstatic about the opportunity to test my know-how out in the field and conduct a study for myself.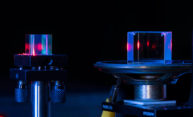 A University of Rochester research team has devised a much simpler way to measure beams of light—even powerful, superfast pulsed laser beams that require very complicated devices to characterize their properties.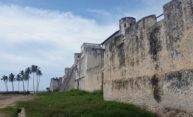 The most help I can do for the preservation and heritage of Elmina castle, Fort Amsterdam, and the other slave castles along of the coast of Ghana is to teach others how they can study and care for the castle tomorrow.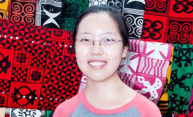 In a break from their work on the forts of the Ghanaian coast, mechanical engineering major Seungju Yeo '20 learns more about the culture and language of the Ashanti region of modern-day Ghana.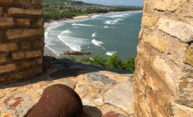 The goal of this entry isn't to try and definitively answer these questions, but rather to discuss how I got my feet planted. The first step was to acknowledge that I am not here to be comfortable.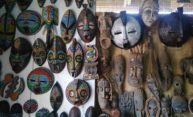 "As a student in the digital media studies department, it amazed me to see how the different tools and methods of studying the structures added to our understanding of how the forts were built and how they might have changed over time."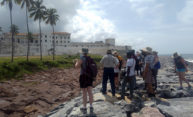 "Since arriving at Elmina, my heart has been flooded with sorrowful thoughts that fly back to the colonial period, when elegant pieces of architecture such as Elmina Castle were built to house pillaged materials such as gold and ivory, as well as human beings."