Bob Marcotte
Bob Marcotte's Latest Posts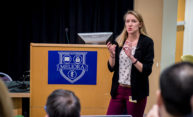 "When you can't breathe, nothing else matters," Jennifer Judge said at the end her presentation, which won over both the panel and audience at the University's first "Three Minute Thesis" competition.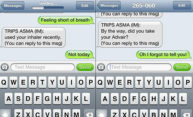 A teenager with asthma could be coughing, wheezing, and feeling short of breath, but be too engrossed in texting with friends to even notice. Working with colleagues in computer science and engineering, School of Nursing professor Hyekyun Rhee uses this potential problem as a solution.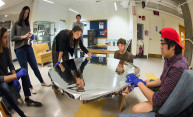 From solar energy concentrators to portable braille readers, seniors at the Hajim School will showcase more than 70 projects during today's annual Design Day.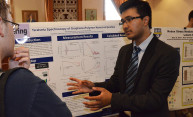 Steve Manly, director of undergraduate research, encouraged students to continue to approach their research questions with the infectious enthusiasm of "an eight-year-old in a sandbox" while honoring their work at the annual showcase.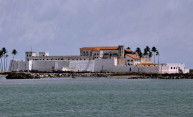 Researchers from the U.S., Singapore, Ghana and Italy will give talks at "Analysis and Conservation of Cultural Heritage Monuments: Challenges and Approaches Across Disciplines."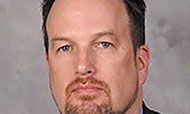 Part of Professor Timothy Dye's work as director of biomedical informatics is to combine global health with big data to improve the lives of people around the world. "But there is also incredible risk that this same data will be misused in ways that disadvantage communities and nations," says Dye.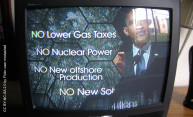 In a new study, Simon School professor used data science methodologies to take a closer look at what actually motivates candidates to "go negative."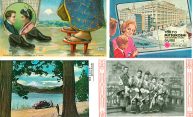 For the last 15 years, professor Joanne Bernardi has collected more than 1,100 postcards, film prints, brochures and other visual representations of early 20th century Japan. But how can this collection continue to grow while allowing other scholars to register and contribute content? Enter the Digital Humanities Center.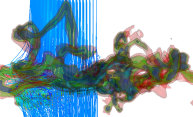 "Simulated molecular clouds are beautiful, intricate, and ever-changing — properties that make them ideal candidates for high-powered visualization," wrote PhD student Erica Kaminski about her award-winning images.