dwendt
dwendt's Latest Posts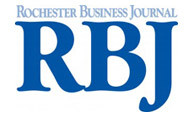 A University of Rochester Medical Center research team is in line for a $6.1 million grant to fund its part of five-year project to produce a birth-to-death model of human lung functioning. Known as LungMAP, the National Institutes of Healths Human Lung Molecular Atlas Project aims to provide physicians and scientists with a detailed picture of how human lungs develop and fight infections.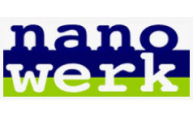 Researchers are finding ways to understand some of the mysteries of space without leaving earth. Using high-intensity lasers at the University of Rochester's OMEGA EP Facility focused on targets smaller than a pencil's eraser, they conducted experiments to create colliding jets of plasma knotted by plasma filaments and self-generated magnetic fields, reaching pressures a billion times higher than seen on earth.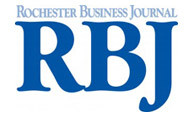 Retired University of Rochester Medical Center CEO McCollister Evarts M.D. has pledged $1 million to establish an endowed chair in the university's orthopaedics department. John Gorczyca M.D. is slated to be the first to occupy the Dr. C. McCollister Evarts Professorship in Orthopaedics, URMC officials said Tuesday.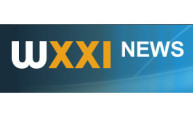 University of Rochester President Joel Seligman is our guest for this hour. We cover a broad range of topics during his time in-studio. (audio)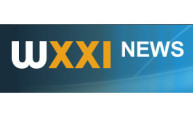 Ceremonies marking the formal appointment of the new Dean of the Eastman School of Music took place Sunday. Jamal Rossi's investiture ceremonies in Kodak Hall at the Eastman Theatre included a classical saxophone performance by the dean. The ceremonies also included the presentation of the Luminary Award to Martin Messinger, a longtime supporter of the University of Rochester.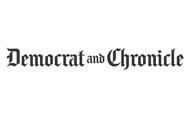 Up and down Genesee Street, and reaching over to the river, investments and initiatives highlighted on the color-coded map total $75 million in projects completed, ongoing or planned. "There's 170 students here (at the newly opened Brooks Crossing student apartments), and 400 down the street at Riverview, and then all of the scattered student housing in the neighborhood," Roby-Davison said. "When I go into Boulder (Coffee), the majority of people in there, certainly during the school year, are students or faculty from UR.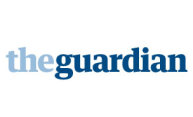 Research into the effects of phthalates on women's libido has yielded some strange headlines. The latest study, led by Dr Emily Barrett at the University of Rochester in New York State, was presented this week to the American Society for Reproductive Medicine's annual conference in Honolulu.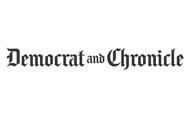 After being diagnosed with terminal breast cancer in 2002, Nancy Melvin-Taylor compiled a "to-do" list. "It wasn't easy for her," says her former coach, Jane Possee. "She wasn't well enough to come in 2002 (when she was first selected), but she came back the next year. She made it."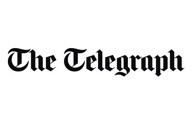 Women with the highest concentrations of "phthalates" in their bodies – chemicals used to make plastics bendy – were far more likely to suffer low libido, researchers found. "Phthalates are chemicals in plastics and basically they make plastic soft," said Dr Emily Barrett, of the University of Rochester School of Medicine, in New York.