dwendt
dwendt's Latest Posts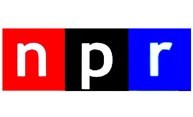 ADAM FRANK, BYLINE: Then NASA launched the Hubble Space Telescope. Once the high-def images of multi-hued interstellar clouds and swirling galaxies began landing on magazine covers, I didn't need to justify astronomy to my aunt, or anyone else, for that matter. Measured in terms of raw discoveries, Hubble is the most successful scientific instrument in history.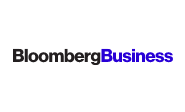 Simon has a lower profile than the Ivy League behemoth (Yale), but it boasts something unusual among American MBA programs: a large cohort of black students.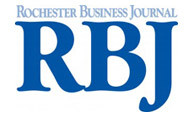 Evans and Susanna Lam have committed $1 million to the River Campus Libraries to establish the Evans and Susanna Lam Library Revitalization Fund. The fund will support the modernization of the patron services area in Rush Rhees Library, which will be named Evans Lam Square.
We're never at a loss for toothpaste choices, but we may see the addition of "With Nanotechnology!" advertised on the tubes in the future. Researchers from the University of Rochester and University of Pennsylvania have designed drug-releasing nanoparticles to protect the teeth from bacterial damage and decay.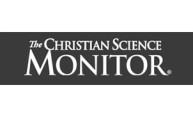 Be careful what name you pick; you'll have to live with it, cautions Eric Mamajek, an astronomer at the University of Rochester. With help from astronomy students, he and 10 colleagues from the US, Mexico, and France shipped a proposed naming scheme to the IAU early last year and posted the proposal on line two weeks ago.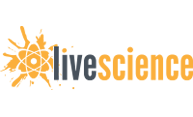 The study shows that "if a woman invested in having a genetically related child at age 40, egg banking at least once at age 35 is a cost-effective approach," said Dr. Wendy Vitek, an assistant professor of obstetrics and gynecology at the University of Rochester Medical Center.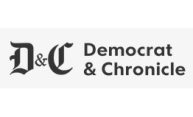 I have never made elephant toothpaste. Nor have I had the opportunity to use a robot arm, turn water into blood, or freeze anything in liquid nitrogen.
So I am hoping that they let parents participate at Family Science Day at the University of Rochester this Saturday.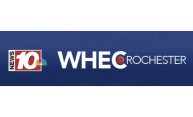 Even before construction is complete, that is evident almost when you step off the elevator onto one of the hospitals eight floors. Every floor is based on a theme from the wildflowers you would see in a grassy field to skyscrapers on the higher floors. The pictures and murals aren't high on the walls at adult eye level, but in places where a three-year-old could see.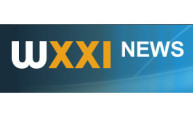 In our second hour, the best television theme song ever might be the score for House of Cards, and the composer is an Eastman grad who is coming back to Rochester. Jeff Beal is responsible for the haunting score that has captivated the binge-watching House of Cards crowd (including the host of Connections).