dwendt
dwendt's Latest Posts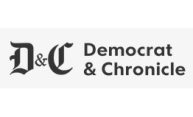 The University of Rochester has officially taken over East High School. 195 teachers, many who are new to the school, are now preparing for their first school year as what many would call a grand experiment.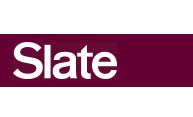 Six weeks before Chris Johnson was born in 1974, the U.S. government issued a warning about a substance that would nearly kill him 30 years later. The substance was silica, a component of rock and sand that is the scourge of miners, sandblasters, and other workers who breathe it in.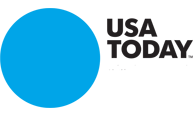 "There's never been a time in history when musicians graduated from music schools and there are just jobs 'o plenty waiting for them," said Jamal Rossi, dean of the Eastman School of Music. "Music is a competitive profession. It's always been a competitive profession."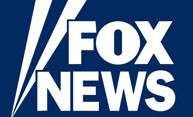 Earlier this year, the White House hired its first-ever US Chief Data Scientist to help the government harness the power of innovation and big data to better serve the American people. Shortly thereafter, the University of Rochester assembled a team of top tech leaders to advise the University's new Institute for Data Science.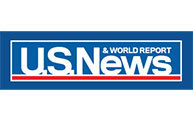 Gerry Wedig, associate professor of business administration from Simon Business School at the University of Rochester, says he doesn't expect states to give up their exchanges. "They have a bit more decision power about some of the parameters of how the exchanges are run," he says.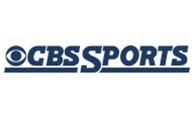 This video, which was put together by a group of University of Rochester researchers, demonstrates a phenomenon known as the "curveball illusion," which basically tricks hitters into thinking a curveball is dropping quicker than it is.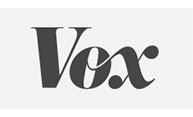 In baseball, the curveball is a monumentally difficult pitch to hit. It turns out there's a very good scientific reason why. In a recent paper, a group of University of Rochester cognitive scientists conducted some tests to propose a new model of how the human brain uses motion to estimate the location of an object — and explain why it can sometimes be tricked.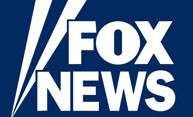 The research ties specific patterns of the hormone cortisol, released into the bloodstream in times of stress, with cognitive abilities for children in poverty. Insensitive parenting and family instability were the strongest predictors of children's cortisol profiles.