dwendt
dwendt's Latest Posts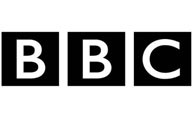 Physicists in the US have created metal surfaces that repel water to the extent that droplets bounce away. They sculpted the surface of small pieces of platinum, titanium and brass using a very high-powered laser. The materials "self-clean" because water droplets gather dust particles before they slide away.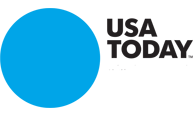 Two University of Rochester scientists have found a way of using powerful laser beams to make metal surfaces last longer and be more suitable for a wide range of practical purposes. "We change the nature of the metal surface so that they can repel water," said Chunlei Guo, who is a professor of optics and physics at UR.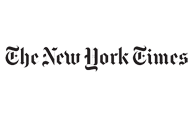 In the intervening decades, humanity has recognized that our own climb up the ladder of technological sophistication comes with a heavy price. From climate change to resource depletion, our evolution into a globe-spanning industrial culture is forcing us through the narrow bottleneck of a sustainability crisis.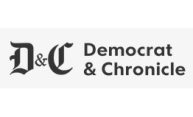 In 1975, when Jane Possee signed on to coach the University of Rochester's women's basketball and field hockey teams, the state of women's sports was quite different than it is today. From the outset, Possee was determined to effect change.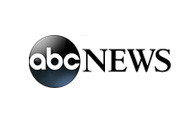 Every New Year, along with the noisemakers and champagne, self-styled financial gurus make market predictions for the coming 12 months. Armed with the same data that other gurus use in opposing arguments, they come on television as talking heads, post articles online or consume print editorial space to pontificate about what the next year will likely bring investors.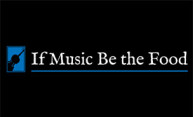 "If Music Be the Food…", the concert series benefiting Rochester's Foodlink, will continue its sixth season of music programs on Sunday, Jan. 25, at 7:30 p.m. in Third Presbyterian Church, 4 Meigs St.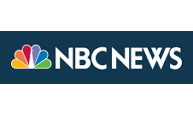 Wanted: Volunteers to test an experimental new AIDS vaccine that is needle-free. The catch? You have to be willing to stay locked up in your room for 12 days. The new vaccine comes in a capsule and it's made using a common cold virus called an adenovirus, genetically engineered with a tiny piece of the AIDS virus.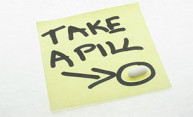 Researchers hope that this oral vaccine will create a more robust immune response against HIV. Volunteer study subjects must be between the ages of 18 and 40, in good health and not infected with HIV; they will be paid up to $2,050 based on their level of participation.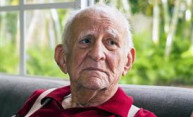 The American Academy of Neurology has included a UR Medicine study among its picks for the most revolutionary research of 2014. The study found that a high dose of a common antidepressant drug significantly reduced agitation in Alzheimer's disease patients.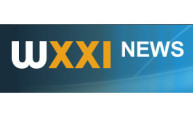 Since the shootings in Paris, many are wondering whether an attack on US soil will follow. According to experts, many complex cultural and societal factors shape the likelihood of similar events. Emil Homerin is a professor of Religion at the University of Rochester. He says that in the wake of the terrorist attacks in France, people should resist the urge to draw immediate parallels here.