dwendt
dwendt's Latest Posts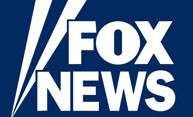 Dr. Eric Caine, director of the Injury Control Research Center for Suicide Prevention at the University of Rochester Medical Center, noted another potential factor in the rise of teen suicides nationally.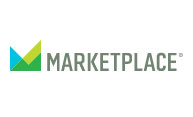 "It's a bit like saving for retirement, right? You don't know exactly when you should be spending money, you don't know exactly how much you need to save, there's a lot of uncertainty involved," said David Primo, a scholar at Mercatus Center and a professor at University of Rochester.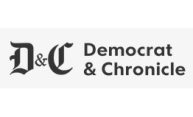 The clusters of chairs and small tables in the waiting area bring to mind a hotel lobby. The counters and islands in the pharmacy make the well-lit, airy space look more like the interior of a high-end jewelry store than a place to buy medication.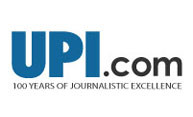 Scientists found the over-active immune response that characterizes multiple sclerosis causes synapses in the brain to get overloaded and stop functioning.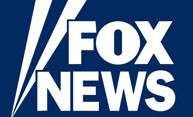 "This is just a simple part of the first aid and resuscitation techniques that anyone can be taught," said Dr. Elizabeth Murray, who was not involved with the new study but is an expert in pediatric emergency medicine .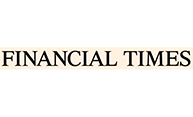 In the US the University of Rochester's Simon school launched loans that do not require a co-signer for international MBA students starting in the autumn of 2016.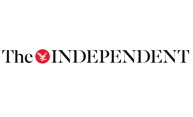 The team was inspired by the theoretical work of Allan Greenleaf, a professor of mathematics at the University of Rochester in New York.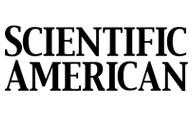 Most intervals between linked visual and auditory stimuli are so brief as to be imperceptible. A new study has found that we can glean distance information from these minimally discrepant arrival times nonetheless.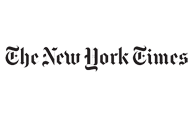 "The Seasons," a vividly imagined collection of duets by the saxophonist and bassoonist Ben Wendel, was one of the standout jazz records of 2015. But it was never released in album form, and took the entire year to hear in full.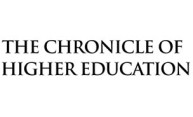 The University of Rochester is planning several changes in response to "Turning the Tide," Jonathan Burdick, vice provost for enrollment initiatives, said in an email to The Chronicle.