dwendt
dwendt's Latest Posts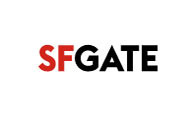 Apple operations chief Jeff Williams says that ResearchKit — the suite of medical research tools for the iPhone that Apple launched in March — has already helped researchers make a lot of interesting discoveries.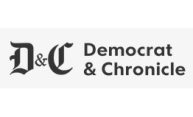 The largest capital project in the University of Rochester's history will soon be open to the community. The new Golisano Children's Hospital was dedicated Wednesday with media taking a first look at the eight-story, $145 million hospital with 245,000 square feet of new space.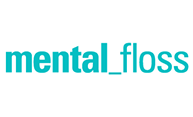 When people talk, they tend to inadvertently take on each other's speech patterns, adopting similar pronunciation, rates of speech, posture, and more. The degree to which we fall in with someone else's speech patterns may have to do with how much we agree with them, and how willing we are to compromise.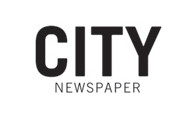 In a unique partnership with the Rochester school district, the UR is about to take charge of East High School, which prevents the school from being closed due to its poor academic record. And I'm encouraged by comments that Steve Uebbing, the University of Rochester professor leading the East reform efforts.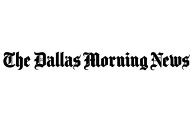 Small businesses aren't in the dire straits they were four years ago, but presidential candidates aren't letting go of an issue they think will get them votes. When candidates say "small business," they're talking about creating jobs, telling voters something they want to hear, says David Primo, professor of political science and business at the University of Rochester.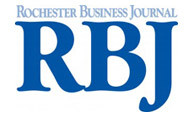 Without question, the new Golisano Children's Hospital embodies the vision and generosity of Paychex Inc. founder Thomas Golisano. Without his gifts totaling $34 million it's hard to imagine how the University of Rochester would have built the eight-story tower to be dedicated next week.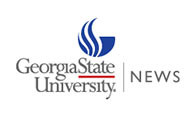 An existing anti-stroke drug is an effective treatment for middle-ear infections, showing the ability to suppress mucus overproduction, improve bacterial clearance and reduce hearing loss, according to researchers at Georgia State University and the University of Rochester.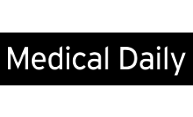 When we talk to a companion, psychologists tell us, we unconsciously mirror their posture, behavior, and speech patterns — monkey see, monkey do. New research from University of Rochester shows how certain social factors can modify this automatic behavior.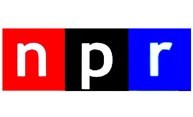 David Primo, a professor of political science and business administration at the University of Rochester, said the foundations are addressing the wrong agency. "If this is about democracy and not about shareholders, it's not clear this is a job for the Securities and Exchange Commission," Primo said in an interview.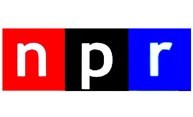 One of the most profound forms of "quantum weirdness" lies at the heart of our butt/chair/empty space question. It's called the wave-particle duality. It tells us that something, like an electron, can behave like a particle — if you do experiments that look for particle-like behavior.