dwendt
dwendt's Latest Posts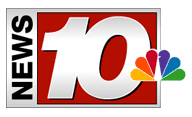 A special board meeting will be held on Wednesday to review the education plan for this upcoming school year for East High School.
The meeting is being held to enable board members to review and discuss the plan for East High School prior to its submission to the New York State Education Department. The state is requiring the district to submit the plan by Thursday July 31.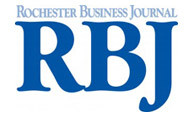 With 25,773 people on its payroll in the six-county area, the University of Rochester is the region's largest non-profit employerand the No. 1 private-sector employer by a wide margin. UR also added more employees over the last year than any other company on the 2014 RBJ 75.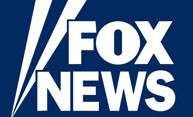 Scientists had known that volcanic rock ran under the chain, but "what we didn't understand was the size of the structure or its implications for mountain-building processes," a University of Rochester researcher explains.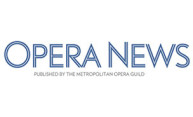 While other vocal competitions just ask singers to sing, the Lenya Competition asks its contestants to create their own one-person musical narrative out of found materials and make us believe that it is all true.
On Saturday, April 12, from eleven o'clock in the morning until well after ten at night, the finals of the Lenya Competition, 2014 edition, ground through fourteen capaciously gifted young performers in the wood-paneled precincts of the Eastman School of Music's Kilbourn Hall up in Rochester, New York.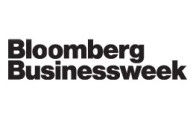 Enough companies now interview for jobs and internships over Skype (MSFT) that career offices have started to train business students in the art of conversing on video chat.
Karen Dowd, assistant dean of career management and corporate engagement at University of Rochester's Simon Graduate School of Business, says one student during a virtual interview last year wore all the right things—but only above the belt.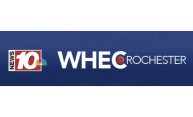 A nine million dollar grant could help University of Rochester researchers find better ways to treat cancer and HIV.
The money from the National Institutes of Health will focus on immune system research. During the five year study, a team will examine images of immune system cells and see how they respond to inflammation and infection in mice.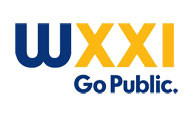 This hour of "Healthy Friday" is coincides with the public television health series "Second Opinion LIVE!". We discuss the controversial topic of medical marijuana, which just became legal in New York State. With us is Dr. Timothy Quill from the University of Rochester Medical Center.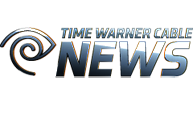 Doctors and paramedics worked side by side Thursday with UR Medical interns at Henrietta Ambulance on Calkins Road in Henrietta, all to give them a sense of what happens before a patient hits the hospital.
"We work hand in hand with paramedics and EMTs and firefighters, and understanding what they do in the field is really helpful for us," said Dr. Elizabeth Murray.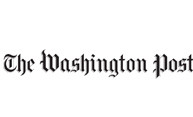 ? The authors of the following post, Kara S. Finnigan and Alan J. Daly, explain research they have done that underscores the importance of the relational element in reform, and they draw on social network research as a way to highlight the importance of relationships as conduits through which valued resources flow and can bring about system wide change.