dwendt
dwendt's Latest Posts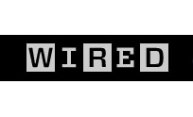 Biologist Vera Gorbunova studies these creatures at the University of Rochester. She says naked mole rat societies, which can reach 300 individuals, are more like dictatorships than monarchies because anyone with the gumption can ascend the throne, even if she doesn't have a fancy III or IV after her name.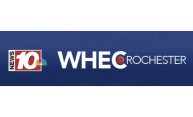 A bassoon quartet from the University of Rochesters Eastman School of Music performed in the News 10 NBC studio on Friday, after a video of them performing the theme song of Late Night with Seth Meyers appeared on the NBC show.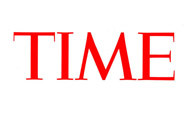 "I was nervous when I went to my first sleep conference," says Dr. Maiken Nedergaard, the chatty and inquisitive co-director of the Center for Translational Neuromedicine at the University of Rochester. "I was not trained in sleep, and I came to it from the outside." In fact, as a busy mother and career woman, she saw sleep the way most of us probably do: as a bother. "Every single night, I wanted to accomplish more and enjoy time with my family, and I was annoyed to have to go to bed."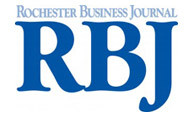 The University of Rochester School of Medicine and Dentistry plans to establish a center to study myotonic dystrophy type 2, UR Medical Center officials said Tuesday.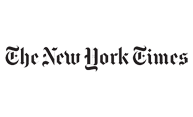 To measure top colleges' efforts on economic diversity, The Upshot calculated a College Access Index, based on the share of freshmen in recent years who came from low-income families (measured by the share receiving a Pell grant) and on the net price of attendance for low- and middle-income families. Colleges with a four-year graduation rate of 75 percent or higher in 2011-12 are included.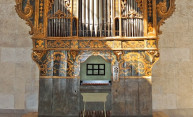 Featuring works by Cabanilles, Frescobaldi, Phillips, Rameau, Rossi, and others, the concert by organist Nathan Laube opens this season's Third Thursday Concerts featuring Eastman's Italian Baroque Organ at the art gallery.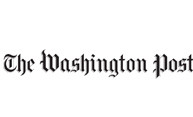 Social scientists often advance statistical analyses that are hedged about with confidence intervals or theoretical arguments that trade upon precise initial conditions. Unfortunately, journalists are apt to invoke such analyses in ways that ignore such qualifications.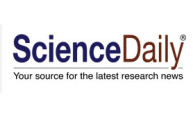 One challenge in killing off harmful bacteria is that many of them develop a resistance to antibiotics. Researchers at the University of Rochester are targeting the formation of the protein-making machinery in those cells as a possible alternate way to stop the bacteria.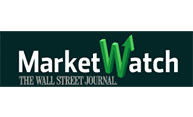 Russell "Rusty" Olson and Douglas Phillips proposed in their just-published paper, Let's Save Retirement: Repairing America's Broken System of Funding Workers' Retirement, the creation of a single private defined-contribution (DC) plan. Their paper, the authors say, offers a basis for near-term action by Congress and the Administration to help resolve the growing problem of funding workers' retirement.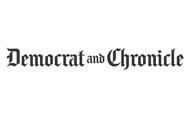 Cathy Smith taught special education at East High School for 13 years and is more than familiar with the challenges it faces. "I told myself that if East came up because of the whole University of Rochester thing, I'd want back in," she said. "I'm committed to the city and the students, but what we're doing is not working. So why not be part of something innovative?"