dwendt
dwendt's Latest Posts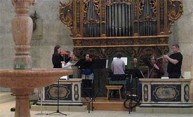 Rochester's Publick Musick will be joined by Boston-based soprano Shari Alise Wilson and organist Edoardo Bellotti for two performances of music from the early Italian Baroque period on Thursday, March 19, at the Memorial Art Gallery.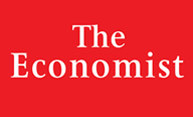 A simple treatment using a laser can produce surfaces with the ability to clean themselves. Chunlei Guo and Anatoliy Vorobyev, physicists at the University of Rochester, in New York, have become experts in using femtosecond lasers to make surfaces with hierarchical structuring.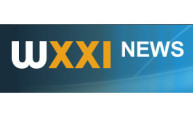 Is Putin losing it? What's going on in Russia? Is he finally losing his grip and his claim to legitimacy? Our panel includes two very smart observers from the University of Rochester.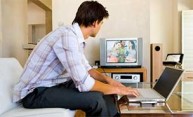 Between binge-watching and second-screening, TV viewership isn't what it used to be. But a new study indicates viewership is still impacted more by word of mouth than social media.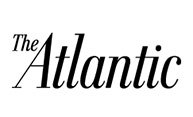 The mainstream shift toward "I" and "me" in American pop music dates back at least half a century. The Beatles actually cut back on their use of first-person pronouns after earlier songs like "Ask Me Why," "Love Me Do," and "Please Please Me" in the early 1960s.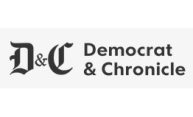 Two big questions were quickly answered at Wednesday morning's press conference introducing the fourth class of inductees into the Rochester Music Hall of Fame. No, there is not yet an actual physical home for the hall. And yes, Wilmer Alexander Jr. is still alive.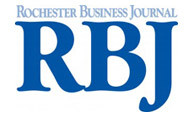 Kodak Alaris Inc. has partnered with the University of Rochester to digitize a large collection of correspondence between suffragist Susan B. Anthony and her friend and colleague, Rachel Foster Avery. The collection's workflow enabled scanning of 1,470 images, including some 50 photographs, in roughly 20 hours.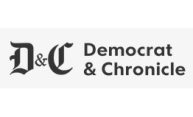 The lessons of history are invaluable, but the stories can grow stale over time, the deeper meanings lost with each re-telling. A series of events at the Memorial Art Gallery on Sunday afternoon took aim at that problem by helping breathe new life into those stories.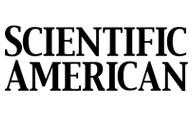 The red dwarf star, which has a mass about 8% that of the Sun and is orbited by a 'brown dwarf' companion, was discovered in 2013 in images recorded by NASA's Wide-field Infrared Survey Explorer (WISE) mission. It is relatively nearby, at about 6 parsecs (19.6 light years) away.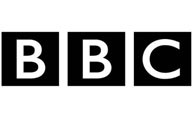 In the paper, astronomers led by Eric Mamajek at the University of Rochester, New York, say they are 98% certain that Scholz's star travelled through what is known as the "outer Oort Cloud" – a region at the edge of the Solar System filled with trillions of comets a mile or more across.