dwendt
dwendt's Latest Posts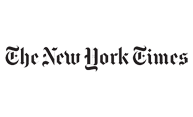 John Osburg, 39, an assistant professor of anthropology at the University of Rochester, is the author of Anxious Wealth: Money and Morality Among Chinas New Rich, based on research he conducted in the southwestern Chinese city of Chengdu. The book describes a milieu beset by anxiety over whether their gains can last.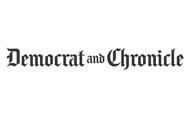 The students of ROCmusic will perform a free holiday concert in conjunction with the local classical musical group Sound Exchange on Wednesday from 6-7 p.m. at the David F. Gantt R-Center, 700 North Street. The concert is open to the general public. Christmas, Hanukkah and pop favorites will be performed.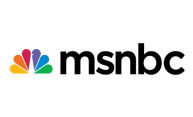 Welcome to Women in Politics: College Edition, where promising women leaders in student government on college and university campuses across the country will be featured on msnbc.com over the course of the year. Alexandra Poindexter has been nominated by the University of Rochester as a leader making a difference not only through key issues on campus, but in bridging the gender gap in politics.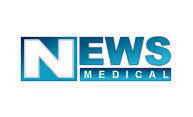 An interdisciplinary team of neuroscientists and neurosurgeons from the University of Rochester has used a new imaging technique to show how the human brain heals itself in just a few weeks following surgical removal of a brain tumor. The team found that recovery of vision in patients with pituitary tumors is predicted by the integrity of myelin–the insulation that wraps around connections between neurons–in the optic nerves.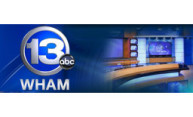 The U of R was asked to partner with the school after the state threatened to shut it down because of low graduation rates. East is the district's largest school and that's why School Board President Van White said it's a good place to implement this plan. He said this won't take away from other schools or exclude students based on academic performance.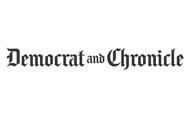 When it agreed this summer to take over leadership of East High School, the University of Rochester promised substantive changes to the floundering school. The application it submitted Tuesday to the Rochester School District delivers on that promise, proposing a host of new approaches in every aspect of the school's structure, management and operation.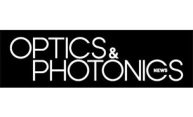 After months of media attention, researchers from the University of Rochester's Institute of Optics (USA) have published their design for a low-tech broadband cloaking device from common lenses.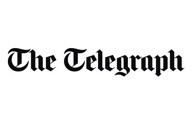 Researchers at the University of Rochester Medical said it was like 'ramping up the power' of the mouse brain, because human cells are so much more advanced. They found that mice with the human brain cells had memories that were four times better than their siblings who did not have the injections.