dwendt
dwendt's Latest Posts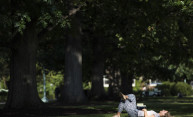 Students enjoy a fall break October 5–6. The perfect autumn Rochester weather we are seeing provides a glorious opportunity to rest and recharge, just in time for Meliora Weekend.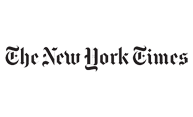 Ten women whose influence continues to be felt in the fields of science, the arts and civil rights are the newest inductees into the National Women's Hall of Fame.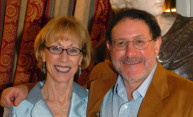 In recognition of the continuing collective philanthropy of Mark and Carolyn Ain, the Center for Entrepreneurship will be named the Ain Center for Entrepreneurship.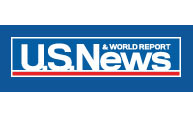 After applying to 20 colleges, Elijah Mitchell is attending the University of Rochester in New York, where he plans to study engineering and business.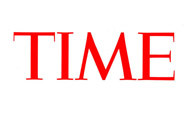 But sometimes what looks like weak willpower could be quality decision making. In 2012, University of Rochester researcher Celeste Kidd published a study that challenged that marshmallow experiment.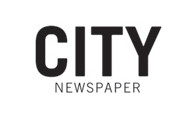 "We're not going to tell people they must perform manufacturing here," says University of Rochester President Joel Seligman. "We're going to make it irresistible for those interested in pursuing manufacturing not to be here."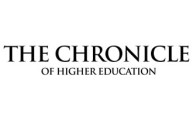 When reading applications, admissions officers can see that entire history, which might include dozens of interactions spanning several months. All those data points help predict who's a good bet to enroll, who's probably a good fit.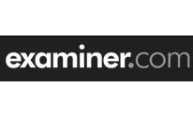 Jonathan Burdick, Vice President and Dean of College Admission at the University of Rochester, agrees, "We will prefer the new test over the old at Rochester because it's a better test of the skills we value."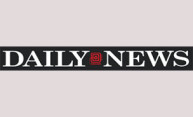 Water is an amazing substance. It allows so many kinds of chemicals to dissolve and begin reacting that you have to work pretty hard to imagine how life could exist without water around.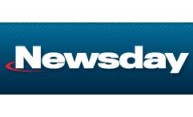 The Eastman School of Music of the University of Rochester says the four-day celebration will be held Oct. 22-25 at the university's Memorial Art Gallery.