dwendt
dwendt's Latest Posts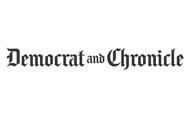 Up and down Genesee Street, and reaching over to the river, investments and initiatives highlighted on the color-coded map total $75 million in projects completed, ongoing or planned. "There's 170 students here (at the newly opened Brooks Crossing student apartments), and 400 down the street at Riverview, and then all of the scattered student housing in the neighborhood," Roby-Davison said. "When I go into Boulder (Coffee), the majority of people in there, certainly during the school year, are students or faculty from UR.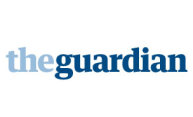 Research into the effects of phthalates on women's libido has yielded some strange headlines. The latest study, led by Dr Emily Barrett at the University of Rochester in New York State, was presented this week to the American Society for Reproductive Medicine's annual conference in Honolulu.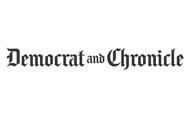 After being diagnosed with terminal breast cancer in 2002, Nancy Melvin-Taylor compiled a "to-do" list. "It wasn't easy for her," says her former coach, Jane Possee. "She wasn't well enough to come in 2002 (when she was first selected), but she came back the next year. She made it."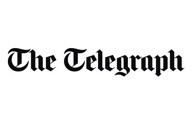 Women with the highest concentrations of "phthalates" in their bodies – chemicals used to make plastics bendy – were far more likely to suffer low libido, researchers found. "Phthalates are chemicals in plastics and basically they make plastic soft," said Dr Emily Barrett, of the University of Rochester School of Medicine, in New York.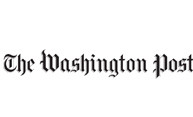 There are some pretty basic building blocks to the survival of a species: that whole eating thing, and sex. Animals logically focus on both activities. But males prioritize the search for a mate over the hunt for grub, something that may be attributed to how their brains are programmed, according to new research published Thursday in the journal Current Biology.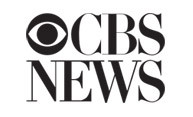 After they got their new hearts, 68-year-old Esther FitzRandolph and 68-year-old Danny Pszczolkowski both suffered from complications and depression. But a few months ago, both these patients started improving — dramatically. Cardiologist Dr. Leway Chen and the rest of the staff here were pleasantly confounded.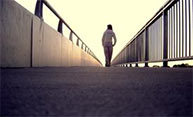 The University of Rochester is partnering with the Schizophrenia and Related Disorders Alliance of America (SARDAA) in sponsoring a conference, with the goal raising understanding of schizophrenia in our community.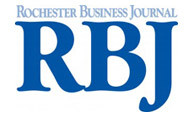 The University of Rochester has grown from a small undergraduate institution in the 19th century to one of the region's largest eceonomic drivers. That growth is being chronicled in a book published by the university.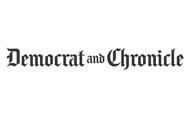 More than a decade ago, Wegmans closed its smallest and oldest store in the city, leaving a void and an expansive parking lot on Mt. Hope Avenue. There were other signs of decline. More people began traveling through rather than to the neighborhood. Now everything has changed.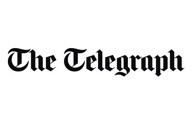 Male brains are wired to make them ignore food and look for a mate instead, according to new research. The study by the University of Rochester Medical Centre points to how subtle changes in the brain's circuitry dictate differences in behaviour between males and females.