dwendt
dwendt's Latest Posts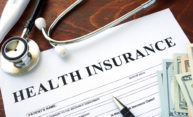 Gerald Wedig from Simon Business School reviews the link between health insurance premiums and the continuing migration of consumers to high deductible healthcare plans.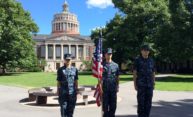 NROTC midshipmen stand vigil on Eastman Quadrangle to mark the 15th anniversary of the attacks of September 11. The University of Rochester lost six alumni that day: Jeremy Glick '93, Jean Hoadley Peterson '69N, Jeffrey Smith '87, '88S (MBA), Zhe (Zack) Zeng '95, '98S (MBA), Aram Iskenderian '82, and Brendan Dolan '86. (University photo / Dawn Wendt)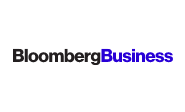 Video: Narayana Kocherlakota, a University of Rochester economics professor and a Bloomberg View columnist, discusses Fed monetary policy with Bloomberg's Alix Steel, Tracy Alloway and Scarlet Fu on "What'd You Miss?"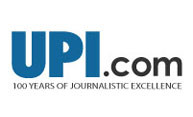 The acids, found in salmon, helped clear inflammation tied to infection, while not reducing the immune systems and may have also helped clear the infection itself, University of Rochester researchers report in The Journal of Immunology.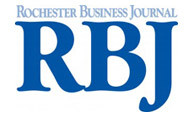 President Joel Seligman has been approved as the inaugural holder of the position, university officials announced Monday. The $2 million is a commitment from alumnus Robert Witmer, chairman emeritus of the University of Rochester Board of Trustees and his wife, Nancy.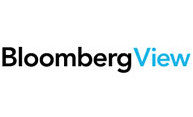 For more than 20 years, China has kept the yuan's value against the dollar in a very tight range. This connection between the yuan and the dollar has important implications for the impact of U.S. monetary policy on China.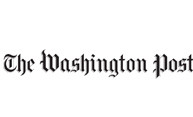 "Ninety-nine point nine percent of organists make their living at a church job, with some teaching and the occasional concert," says David Higgs, who chairs one of the country's biggest pipe organ departments at the Eastman School of Music in Rochester, N.Y.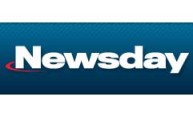 University President Joel Seligman announced at a board of trustees meeting Thursday that the gift will come from a New Jersey businessman who's a graduate of the Simon Business School.