dwendt
dwendt's Latest Posts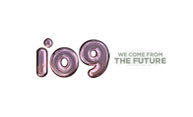 It's an open question as to whether or not climate change poses an existential risk to the human species, but it's not looking good. But what if we could study other civilizations — alien civilizations — who have already dealt with these problems?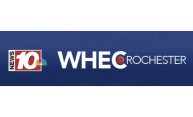 Did you know tuition to the University of Rochester was just $30 a year in 1852 or that Susan B. Anthony convinced the Board of Trustees to admit women in 1900? These are just some of the important facts you'll learn while reading the new book just released called Our Work is But Begun — a history of the University of Rochester.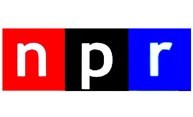 All of this might imply that donors are the driving force on Capitol Hill, but David Primo, a professor of political science and business administration at the University of Rochester, doubts that. "The conventional wisdom out there is that businesses are going to Washington, writing checks and expecting big returns," he says.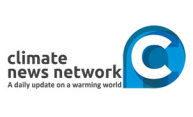 Two American scientists have just sought to find a way of answering the ultimate global warming question: how long can any species last once it has discovered how to exploit fossil fuels and change the conditions under which it first evolved? In doing so, they have sidestepped the great challenge of astrobiology.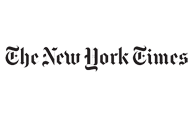 Photo caption: Makia Green, 22, a senior at the University of Rochester, in St. Matthew's Baptist Church in Harlem, where her mother taught Sunday school. Ms. Green, who lost her mother to cancer last year, is focused on finishing college, searching for a job and finding a place to live.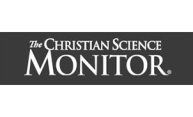 These streaming sites pay nano-pennies to musicians, John Covach, popular music historian director of the Institute for Popular Music at the University of Rochester in New York and popular music historian, told the Monitor. Covach pointed to a recent blog post from a consortium of bands whose music is being streamed in which said they report royalties between $36 and $58 per month.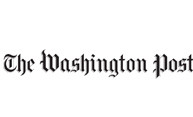 Remember when you told your kids that spending too much time playing video games would make them lazy?
Now there's a perfect comeback: Playing video games can actually make you smarter.
Really. According to a study published this month in the Proceedings of the National Academy of Sciences, playing fast-paced action video games can make someone a better learner.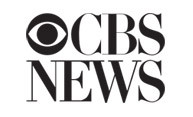 "Prior research by our group and others has shown that action gamers excel at many tasks. In this new study, we show they excel because they are better learners," said Daphne Bavelier, a research professor in brain and cognitive sciences at the University of Rochester. "And they become better learners by playing the fast-paced action games." Bavelier said our brains keep predicting what will come next – whether when listening to a conversation, driving, or even preforming surgery. "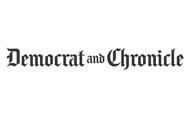 In 1975, when Jane Possee signed on to coach the University of Rochester's women's basketball and field hockey teams, the state of women's sports was quite different than it is today. From the outset, Possee was determined to effect change. "When I started, there were very few (athletic) opportunities for women in the spring, other than tennis," says Possee, now an athletic administrator. "So I started a women's lacrosse team, which meant that I was coaching three different team sports."