dwendt
dwendt's Latest Posts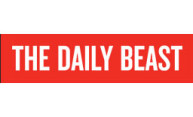 A good night's sleep yields more than beauty—it also means a healthy brain.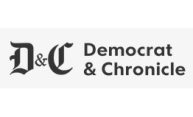 Sarah Dempsy left the Albany area before the sun rose, leaving for Rochester with her mom and a car full of supplies.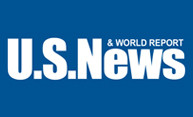 What may be just as significant about the planned mergers, experts say, is that they signify a major shift in the nation's health care marketplace.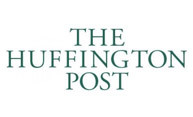 Saying "please" and "thank you" can go a long way. In this case, it gets your college ranked as one of the most polite campuses.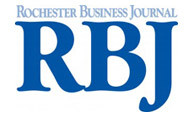 University of Rochester scientist David Williams has been named the 2015 recipient of the Beckman-Argyros Award in Vision Research.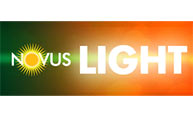 Professor David Williams, an expert on human vision, pioneered the use of adaptive optics technologies for vision applications.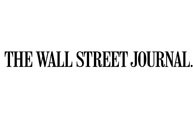 In a new paper in the Proceedings of the National Academy of Sciences, Richard Aslin of the University of Rochester and colleagues report on a new study of 6-month-old babies' brain activity. (subscription)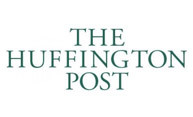 It's not in your head: Menopausal memory loss is real. Many menopausal women have trouble with working memory, as well as keeping themselves focused.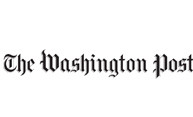 A small company started by a neuroscientist at the University of Rochester has moved closer to providing doctors with a simple, computer-based tool to help detect early signs of Alzheimer's disease or other forms of dementia.