dwendt
dwendt's Latest Posts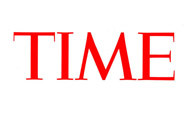 It's like a very small invisibility cloak made of glass.
Researchers at the University of Rochester seem to be taking the words of science fiction writer Arthur C. Clarke's to heart: "any sufficiently advanced technology is indistinguishable from magic."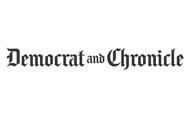 University of Rochester faculty member Ching W. Tang and a former Eastman Kodak Co. colleague have been named to a short list of likely Nobel winners for their work inventing the organic light-emitting diode.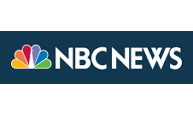 Physicists have figured out the optical parameters for a magic trick they characterize as a kind of "invisibility cloak" — and unlike most magicians, they're only too willing to show you how it's done. "We just figured a very simple way of doing that can just be using standard lenses, and things that we normally find in the lab," physics professor John Howell said in a video explaining the setup.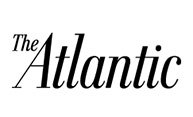 Some critics claim that a 2012 University of Rochester study calls the Marshmallow Test into question. Children in a reliable environment (where they could trust that the delayed reward would materialize) waited four times longer than children in the unreliable group. Were the kids in your test simply making a rational choice and assessing reliability? And wouldn't that factor be outside the scope of the original Marshmallow Tests?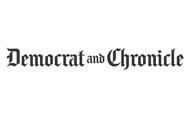 There will be plenty of changes at East High School next year, when the University of Rochester takes charge — important enhancements in structure, curriculum and social support that experts at the Warner School of Education believe will help improve performance at the troubled school.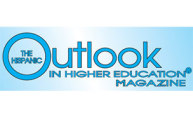 Minority University of Rochester graduates and students are brought in to tutor high school students and serve as role models. Seeing that their tutor stems from the same neighborhood or background sends a strong message to urban students.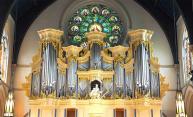 Each concert will run for approximately 25 minutes and showcase the Craighead-Saunders Organ and Hook & Hastings Organ. Performances offer an effort to bring organ music to local audiences while connecting Eastman students, faculty, and alumni with the wider community.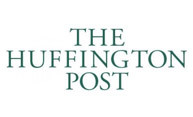 Exercise itself is sure to reinvigorate you when you're feeling sluggish, but fresh air can boost the effect. A 2009 study from the University of Rochester found that just 20 minutes outside can rev you up as much as a cup of coffee, The Telegraph reported.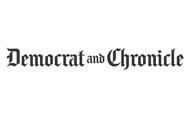 None of the more than 600 books that the University of Rochester Press has published over the years can be found on bestseller lists. But that doesn't make the UR Press — or for that matter most other university presses — any less important in the dissemination of knowledge, even though this form of specialized publishing is facing hard times.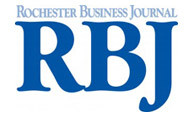 When he selected Bradford Berk M.D. to take the reins at the University of Rochester Medical Center in 2006, UR president Joel Seligman described his choice as "a great research scientist (who also is) a superb strategist, who can lead UR's clinical enterprises." The past eight years have proved him right.