dwendt
dwendt's Latest Posts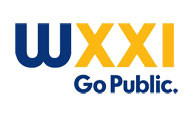 The Wilmot family and the James P. Wilmot foundation are giving $4 million to support cancer research. The announcement was made at the Discovery Ball Saturday night at the Rochester Riverside Convention Center. The money will be part of a $30 million dollar research-focused campaign at UR Medicine.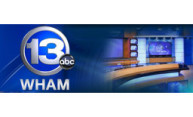 The Rochester City School Board made a decision about the future of East High School Thursday night. School board members want the University of Rochester to take over the school and act as an educational partnership organization beginning in the 2015-16 school year. "The U of R is a strong university," said Rochester City School Superintendent Bolgen Vargas. "It has an incredible reputation, also a lot of talented people and they could help the district."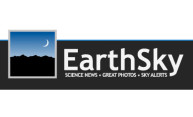 Now scientists have gained some insight into how vast Altiplano plateau in the Andes Mountains formed. They believe it arose not gradually, but through rapid growth spurts.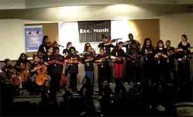 RocMusic is a community-based program that provides after-school tuition-free music and string instruction to children in the City of Rochester. Its first annual benefit event will raise funds to purchase instruments for current and future students.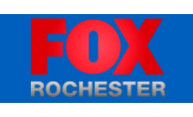 Student teams at the University of Rochester's Hajim School of Engineering and Applied Sciences will partner with local companies and institutions to solve real-world engineering problems. The annual Senior Design Day showcases more than 50 of these projects from all six Hajim School departments.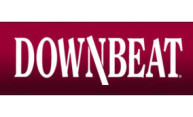 DownBeat, often described as "the bible of jazz," has recognized the Eastman Chamber Jazz Ensemble for outstanding undergraduate college performance, and a work by Michael Conrad as best original composition for a large ensemble.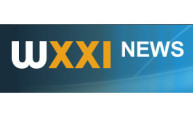 Click audio link to hear how one team of students designed a "Hemo-Box" to transport blood to patients needing transfusions at the University of Rochester Medical Center.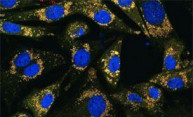 Investigation in mice shows that blocking the gene's most important function can slow the disease and extend survival.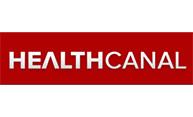 Cardiologists have published a comprehensive manual for physicians to improve the diagnosis and treatment of women with heart disease, because they need different care than men.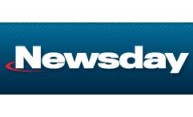 A Hungarian novel about art and creativity across space and time and a collection of surreal Italian poems have won prizes for best translated books.