dwendt
dwendt's Latest Posts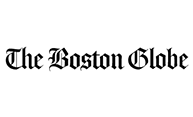 Surveys have shown that the use of SSRIs in pregnant women is rising in the United States – from less than 6 percent in 1999 to 13 percent in 2003 – and (Susan Hyman) emphasized that the overwhelming majority of them do not have children with autism spectrum disorders.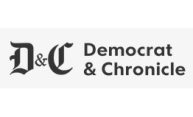 Compline at Christ Church is no ordinary concert.
"Compline is usually all sung — that's the tradition," said Kennedy, who also is an instructor of sacred music at Eastman School of Music.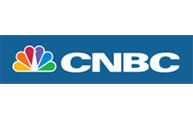 With the reputation of U.S. for-profit colleges in tatters, one company has found a convenient way to circumvent regulation in this country: by operating primarily in overseas markets.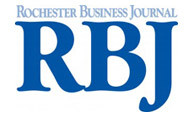 Several Eastman School of Music musicians have been named to the best recording lists of three national publications.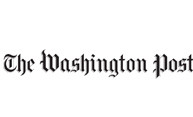 "We would not want people to feel guilty," said (Susan) Hyman, a professor of neurodevelopmental pediatrics at the University of Rochester Medical Center.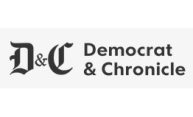 Joel Seligman, also co-chair of the FLREDC and president of University of Rochester, said that although the region won the grant funding, the work was far from done.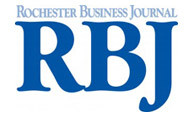 Ronald Paprocki retires from the University of Rochester next month after nearly 50 years of being part of major decisions affecting the campus, the medical center and the community.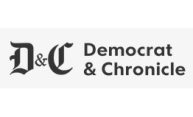 It's almost like the Finger Lakes just hit the lottery — big time. "This is huge," said Joel Seligman, who doubles as the University of Rochester president and co-chair of the Finger Lakes Regional Economic Development Council.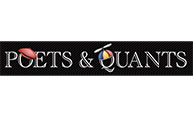 One thing is certain: Higher education is an expensive investment. And unless you're one of the fortunate few to receive a scholarship, it will most likely take some student loans to fully fund the investment.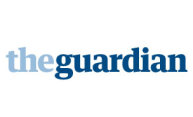 "Three times more than the next press. Three times!" Chad Post wrote on Sunday, on the database of American translated fiction that he runs on the University of Rochester's Three Percent blog.