dwendt
dwendt's Latest Posts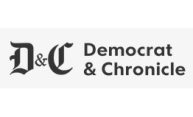 But for all of that time, a panel atop the spinning carousel has featured a painting with crude racial caricatures of two black children. Though plainly visible to anyone who looked, the panel has been largely unnoticed and unremarked upon — until now.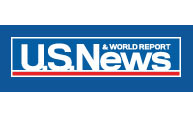 "Market timing is a scam," says Robert Novy-Marx, a professor of finance in the Simon Business School at the University of Rochester. "Timing won't lower expected returns relative to a steady exposure with the same average leverage."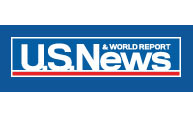 "This study shows that recent regulatory, financial and market-driven changes have resulted in an improvement not only in homes with higher numbers of minorities, but across the board," lead researcher Yue Li, an associate professor of public health sciences at the University of Rochester.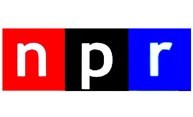 Using lenses and meta-materials, science is finding new ways to bend or reroute light. Like Harry Potter's cloak or H.G. Wells' chemical concoction, it could make an object impossible to see.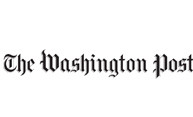 As people become increasingly glued to their phones, the lack of guidance could have big consequences. Diagnosing the problem is easy, said Peter Papadakos, a professor of anesthesiology, surgery, neurology and neurosurgery at the University of Rochester in New York, who has written extensively on the subject.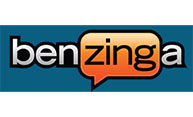 The goal of the Challenge, which is organized by the University of Rochester, is to develop self-sustaining and replicable business ideas to alleviate the economic difficulties Tibetan refugees are facing.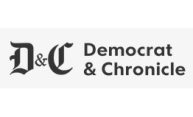 At one session, leaders of the Finger Lakes Economic Development Council — University of Rochester President Joel Seligman and Wegmans Food Markets Chief Executive Officer Danny Wegman — formally acknowledged the link between their effort to win millions of dollars for the region and the work of the Rochester-Monroe Anti-Poverty Initiative.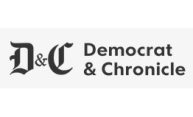 The University of Rochester Medical Center will be reminding its doctors, nurses and other care providers that they must adhere to strict rules set up to protect patients' private health care information.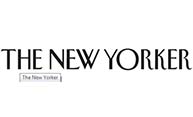 In addition to its memory and problem-solving functions, sleep may help our brains stay sharp, young, and healthy. Two years ago, the University of Rochester neuroscientist Maiken Nedergaard published the results of many years of research into the function of sleep.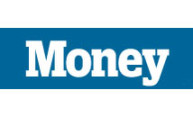 How to Outsmart Your Noggin: What you drown out can be just as important to your brain's efficiency as what you absorb, according to a recent University of Rochester study.