dwendt
dwendt's Latest Posts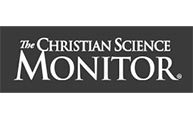 The decision by the singer and Big Machine Label Group to pull all of her songs point up the compensation problems that continue to roil the music industry. In fact, they're evident in Spotify's plea, says popular music historian, John Covach, director of the Institute for Popular Music at the University of Rochester in New York.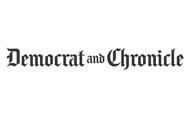 Members of East High School's Science STARS (Students Tackling Authentic and Relevant Science) club presented the results of their investigations Thursday during an event at the school. The students worked with prospective science teachers from the University of Rochester Warner School of Education.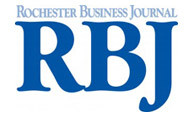 Slated to take over as University of Rochester Medical Center CEO in January, Mark Taubman M.D. will head the largest division of UR—the region's largest employer. In an exclusive interview with the Rochester Business Journal last week, Taubman extensively discussed his plans and the challenges he expects in the coming year and beyond.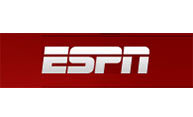 For Eastman School of Music professor James VanDemark, the similarities between boxing and music don't just end there. An internationally renowned double bass soloist, VanDemark took up boxing five years ago and saw immediate benefits to his performance.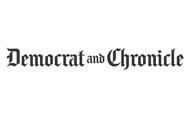 Ask someone about their childhood memories, and many will mention reading books and the stories that unfolded on their pages. Memorial Art Gallery through Jan. 4 is hosting "Golden Legacy," featuring 64 years of the Golden Book series by some of America's leading illustrators in the 20th century.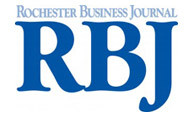 A University of Rochester Medical Center research team is in line for a $6.1 million grant to fund its part of five-year project to produce a birth-to-death model of human lung functioning. Known as LungMAP, the National Institutes of Healths Human Lung Molecular Atlas Project aims to provide physicians and scientists with a detailed picture of how human lungs develop and fight infections.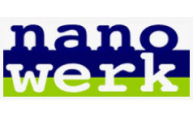 Researchers are finding ways to understand some of the mysteries of space without leaving earth. Using high-intensity lasers at the University of Rochester's OMEGA EP Facility focused on targets smaller than a pencil's eraser, they conducted experiments to create colliding jets of plasma knotted by plasma filaments and self-generated magnetic fields, reaching pressures a billion times higher than seen on earth.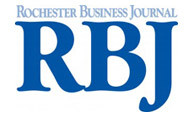 Retired University of Rochester Medical Center CEO McCollister Evarts M.D. has pledged $1 million to establish an endowed chair in the university's orthopaedics department. John Gorczyca M.D. is slated to be the first to occupy the Dr. C. McCollister Evarts Professorship in Orthopaedics, URMC officials said Tuesday.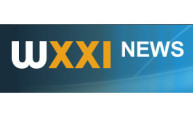 University of Rochester President Joel Seligman is our guest for this hour. We cover a broad range of topics during his time in-studio. (audio)