dwendt
dwendt's Latest Posts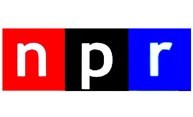 If you are intent on convincing people there is no climate change, then the last thing you want is NASA — with all its heroism and accuracy — telling folks climate change is real. So, faced with this dilemma, climate denialist's have come up with a clever solution: Get NASA out of climate change science.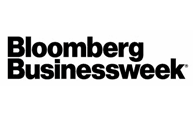 In April, New York Law school announced it would make room in its building for an offsite location for the University of Rochester's Simon Business School, making it easier for law students to take B-School classes.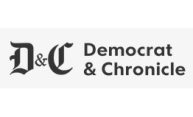 University of Rochester researchers have joined what is billed as the largest sports concussion study in history – an expansive, nationwide effort that seeks to understand how the brain recovers in the near-term and over a lifetime.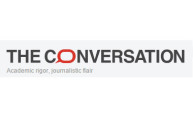 Today it is hard to imagine that the national government would spend millions of dollars to put unemployed artists to work for the good of the country. But that is precisely what happened in the United States at the height of the Great Depression.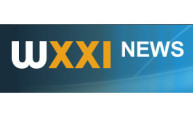 By next spring, the school will launch an Institute for Performing Arts, hoping to embrace the school's strengths in STEM programs, and stoke the interest by many students to sing, act, dance or play music.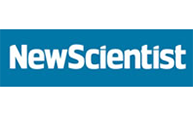 We live in a world where big data is big news. It may come as no surprise, then, that scholars of data science have turned their attention to music.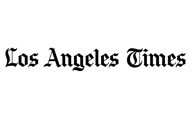 The shortlists for the 2015 Best Translated Book Awards were announced Tuesday at Three Percent, the website of the program in international literature at the University of Rochester in New York. Ten works of fiction and six books of poetry were named finalists for the awards.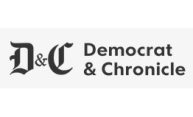 A year and a half ago, Warner School of Education Professor Stephen Uebbing had no idea he would be in charge of turning around a failing urban high school. Yet, come July 1st, Uebbing will be doing just that as he becomes the acting Superintendent of the "new" East High School.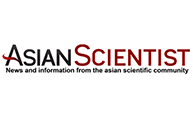 Exposure to high levels of pollution can have a significant impact on fetal growth and development. "The results of this study demonstrate a clear association between changes in air pollutant concentrations and birth weight," said associate professor David Q. Rich, an epidemiologist with the University of Rochester Medical Center.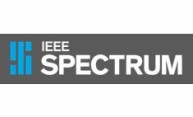 While graphene has become increasingly used for optoelectronic applications, researchers at the University of Rochester claim that the work they have done with tungsten diselenide represents the first time that 2-D materials have produced optically active quantum dots.