Dawn Wendt
Dawn Wendt's Latest Posts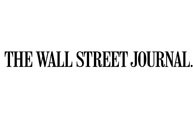 Narayana Kocherlakota, president of the Federal Reserve Bank of Minneapolis, leaves office at the end of this month best known for something that almost never happens with central bankers or economists: a radical shift in policy views.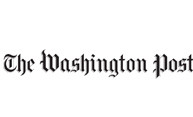 How often have you gone to doctors and had the following happen: They truly listen. They ask about the worst part of your pain. They walk with you from the exam room back to the reception area.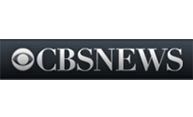 University of Rochester Medical Center physical therapist Elizabeth Wetmore told CBS News you can help your loved ones travel the road to good health simply by encouraging family walks or backyard soccer games during your holiday events.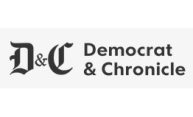 It's not always about a perfect, happy ending, it's about taking the time to reflect on the people and moments that make life worth celebrating. These are those moments of 2015 that are worth remembering.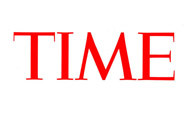 People visit their doctors to be healed, but that's often more complicated than fixing an ailing body part. Addressing a person's whole range of suffering—the physical, the emotional and the spiritual—is rare in modern medicine.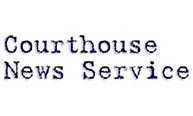 "What we've been able to do is demonstrate that in a laboratory we can take ethanol and combine it to make butanol," Dr. William Jones, a professor at the University of Rochester and study co-author, said. "It's a step toward a more valuable fuel."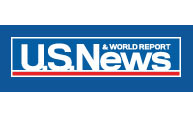 The study focused on two common toxins: PCBs, an industrial chemical; and DDT, used in pesticides. These so-called "persistent" pollutants are not easily broken down and remain a health threat years after being banned.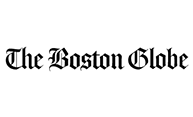 Surveys have shown that the use of SSRIs in pregnant women is rising in the United States – from less than 6 percent in 1999 to 13 percent in 2003 – and (Susan Hyman) emphasized that the overwhelming majority of them do not have children with autism spectrum disorders.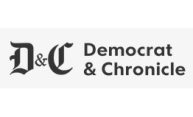 Compline at Christ Church is no ordinary concert.
"Compline is usually all sung — that's the tradition," said Kennedy, who also is an instructor of sacred music at Eastman School of Music.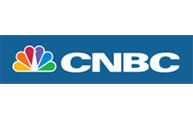 With the reputation of U.S. for-profit colleges in tatters, one company has found a convenient way to circumvent regulation in this country: by operating primarily in overseas markets.