dwendt
dwendt's Latest Posts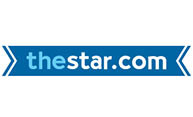 You used to warn people stress increased the risk for heart disease, depression and made people sick. Why should we now embrace stress? …A researcher from the University of Rochester led a stress study in which half the participants had social anxiety disorder. Researchers found that within the first group, embracing anxiety was equally beneficial to those with the disorder and those without.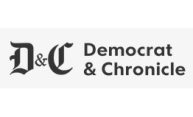 A Seneca County company vying for one of five state licenses to grow and sell medical marijuana has gotten a boost for its application from the University of Rochester Medical Center and the Supervisor of the Town of Gates.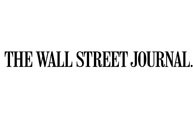 Some of the thousands of patients who depend on BCG have resorted to tracking online message boards, calling hospitals and traveling hundreds of miles to find supplies. "There are patients who aren't getting optimal therapy right now," says Dr. Edward M. Messing, a urologist at the University of Rochester Medical Center in Rochester, N.Y.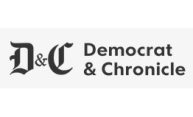 Dressing for work is not always a simple task for University of Rochester research scientist Marty Pavelka. When he uses UR's high-containment lab—equipped with a special ventilation system in a secure location at the medical center — Pavelka is covered from head to foot in protective garb.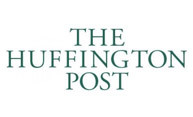 Fortunately, on-campus college food is getting better and better. You won't believe what some colleges now offer. The following is my aggregated list of the top 25 colleges known for offering unusually good food in their different food services, dining rooms, cafeterias, coffee houses, etc.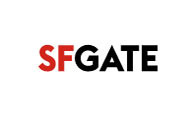 Apple operations chief Jeff Williams says that ResearchKit — the suite of medical research tools for the iPhone that Apple launched in March — has already helped researchers make a lot of interesting discoveries.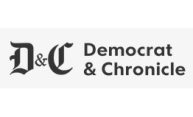 The largest capital project in the University of Rochester's history will soon be open to the community. The new Golisano Children's Hospital was dedicated Wednesday with media taking a first look at the eight-story, $145 million hospital with 245,000 square feet of new space.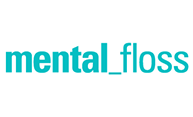 When people talk, they tend to inadvertently take on each other's speech patterns, adopting similar pronunciation, rates of speech, posture, and more. The degree to which we fall in with someone else's speech patterns may have to do with how much we agree with them, and how willing we are to compromise.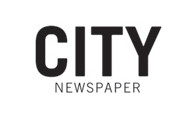 In a unique partnership with the Rochester school district, the UR is about to take charge of East High School, which prevents the school from being closed due to its poor academic record. And I'm encouraged by comments that Steve Uebbing, the University of Rochester professor leading the East reform efforts.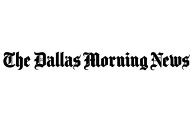 Small businesses aren't in the dire straits they were four years ago, but presidential candidates aren't letting go of an issue they think will get them votes. When candidates say "small business," they're talking about creating jobs, telling voters something they want to hear, says David Primo, professor of political science and business at the University of Rochester.