dwendt
dwendt's Latest Posts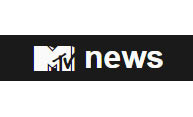 How about an IRL Invisibility Cloak? No, seriously, someone invented it. OK, so its not exactly a cloak. Its more like a series of four lenses that keep objects hidden from multiple angles. But it exists, it works and its kind of amazing.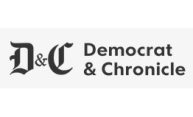 A 50-year-old person living with HIV and being treated with anti-retroviral drugs may have the blood vessels of someone much older with the heart disease and stroke risk to prove it. "We're trying to understand how that happens," said Dr. Giovanni Schifitto, a University of Rochester Medical Center neurologist who is co-leading a $3.8 million study into premature vascular aging among HIV-positive individuals.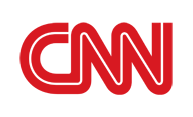 Researchers at the University of Rochester create a 3-D, transmitting, continuously multidirectional cloaking device. (video)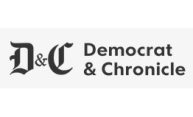 University of Rochester political science professor Richard F. Fenno Jr. says that the best way to learn about members of Congress is to spend time with them in their districts. Fenno has a reputation for being the dean of scholars of Congress by his innovative way of looking at its members and committees.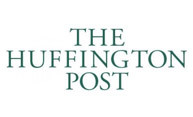 It's a funny thing how fame works sometimes. You'd think the best way for a pop artist to promote his or her music would be to do so in person. But it can happen sometimes that the best thing — from a strictly business point of view — is for the artist to be gone. This is precisely what has happened in the posthumous careers of Michael Jackson and Elvis Presley.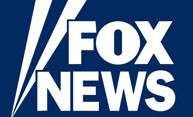 Parents concerned about their children not getting enough sleep may want to remove televisions and other small electronics from the kids' bedrooms, according to a new study. It's already known that televisions in children's bedrooms are linked to worse sleep, said Dr. Heidi Connolly, head of sleep medicine at the University of Rochester Medical Center's Golisano Children's Hospital in New York.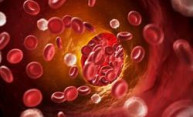 A new $3.8 million grant will bring together clinical and bench researchers to better understand why individuals who receive anti-retroviral treatment for HIV are at greater risk for heart disease and stroke.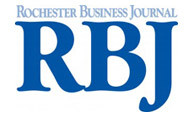 University of Rochester Medical Center researchers have won a $3.8 million grant to study a possible link between treatments that keep AIDS in check and heart disease. Employing a method known as reverse translation, the URMC team will use ultrasound scanning technology developed by Marvin Doyley, UR associate professor of electrical and computer engineering, to track changes in human subjects carotid arteries.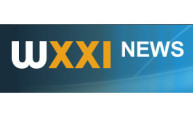 During this science roundtable we talk about climate change, global warming, and how nitrous oxide plays a role in the planet's warming with University of Rochester Assistant Professor of Earth and Environmental Sciences, Vas Petrenko.