dwendt
dwendt's Latest Posts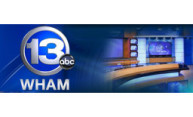 The University of Rochester was ranked 6th when it comes to good food. That's according to a survey by "The Daily Meal." The survey was based on nutrition value, accessibility, and sustainability of its meal plan and food options within a five-mile radius of the campus.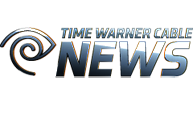 The unexpected death of actor and comedian Robin Williams of an apparent suicide has many talking about the roots of depression, but the chair of the psychiatry department at the University of Rochester said Tuesday there is no one cause.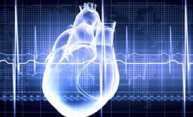 Cardiologist Arthur J. Moss will lead a five-year analysis of the genetic condition called Long QT Syndrome, type 3. The research focuses on identifying the basic cellular mechanisms involved in the disorder and any overlap with common heart rhythm disorders.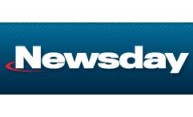 Many Americans who might benefit from taking low-dose aspirin every day to prevent heart attack and stroke say they've never been told by their doctors to do so, a new study shows.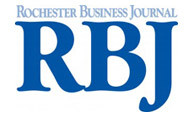 The University of Rochester has received $3.7 million in federal funding to conduct clinical trials aimed at improving cancer control and protection.
The grant was announced Friday by Sens. Charles Schumer and Kirsten Gillibrand, both D-N.Y. The funding supports the University of Rochester Cancer Center, which has been a part of the National Cancer Institutes Community Clinical Oncology Program.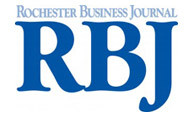 The study, which was funded through a grant from the National Institutes of Health, in conjunction with the FDA, began Aug. 1. The research team will be studying the effects of e-cigarettes and other nontraditional tobacco products on humans, in rodents and on the cellular level, URMC officials noted. The studies also will focus on how these products affect newborns and children.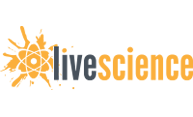 Physicists have developed a way to isolate the wacky quantum world and peer into it in a noninvasive way; this allows them to map the path that particles are most likely to take when changing from one state to another. "It's a great breakthrough in terms of being able to monitor quantum systems," Andrew Jordan, a physicist at the University of Rochester, who worked on the original theory, told Live Science. "We're just scratching the surface of the kinds of physics permitted here."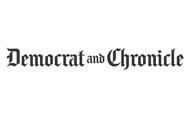 Matthew Langford has enjoyed a lifetime of top-notch musical instruction, most recently at the Eastman School of Music. What he heard during a mission trip to Burundi four years ago put that experience in some perspective.
This summer, Langford coordinated with the Eastman school for Habonimana to come free of charge for a two-week course in music education, taught by professor Christopher Azzara.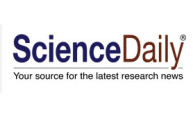 Expectant mothers anticipate a smooth delivery, yet 13 percent of all women in the U.S. experience obstetrical complications. A University of Rochester-led study, published in the August issue of Health Affairs, shows complication rates can vary as much as five-fold among hospitals, prompting researchers to call for the development of a national quality reporting system to improve maternal outcomes for more than 4 million women who give birth each year.