dwendt
dwendt's Latest Posts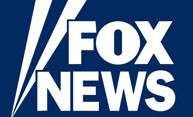 "I think there are still providers that were trained in the earlier era, when they preferred their patients to receive an epidural in the later stages of labor," said Dr. Neil Seligman.
Seligman, who was not involved in the new analysis, is a maternal and fetal medicine expert at University of Rochester Medical Center in New York.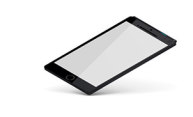 For most of us, life without a smartphone is unimaginable. Now, picture your smartphone without the pioneering federally funded research done at America's research universities. You can't, because your smartphone would not exist without that research.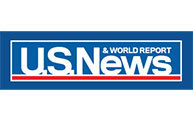 This sort of research helps lay the groundwork for the public health response required if a bird flu pandemic breaks out, said Dr. John Treanor, chief of infectious diseases at the University of Rochester Medical Center in New York, who wrote an editorial accompanying the research.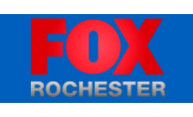 A series of events called "The Veils of Salomé," at both the University of Rochester and Eastman School of Music, studies the intersections between religion, the arts, and gender over the centuries.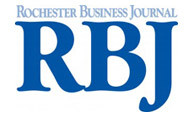 Brain biologist Michelle Janelsins is a recipient of the five-year NIH grant as a winner of the 2014 NIH Directors New Innovators Award. She is one of 49 young research scientists nationally to win the prize.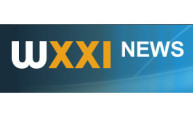 We check in with the research world's biggest star, the naked mole rat. What are we learning about the science of aging, and curing disease?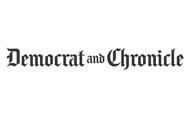 The Obama administration announced Friday that it would establish an Institute for Manufacturing Innovation on photonics, or the science of using light in everything from advanced manufacturing to transmitting data. The industry and related fields such as optics and imaging already account for an estimated 17,000 jobs in this region.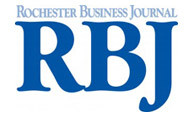 Optical engineers Robert Hopkins and John Bruning were a generation apart in age. But when it came to transferring their work from the research lab to the marketplace, they were visionaries aligned.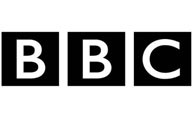 BBC Click's Spencer Kelly looks at some of the best of the week's technology – including how scientists at the University of Rochester are using a series of lenses to create a form of invisibility and plans to turn the game Tetris into a film.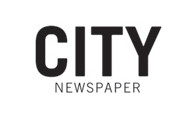 A quick drive around Mt. Hope and Elmwood avenues shows an area completely transformed as a result of the $100 million College Town project under way. The first retail opening in the 14-acre, mixed-use development will be the Barnes & Noble bookstore on October 17. The store will be the University of Rochester's official campus bookstore, and also serve the general public.