dwendt
dwendt's Latest Posts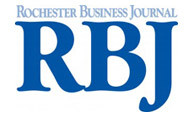 When he selected Bradford Berk M.D. to take the reins at the University of Rochester Medical Center in 2006, UR president Joel Seligman described his choice as "a great research scientist (who also is) a superb strategist, who can lead UR's clinical enterprises." The past eight years have proved him right.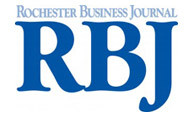 University of Rochester Medical Center CEO Bradford Berk M.D. plans to step down at the end of this year to establish and head a new UR research organization, the Rochester Neurorestorative Institute, officials said Wednesday.
The university has named Mark Taubman M.D., dean of the School of Medicine and Dentistry, to take over as medical center CEO.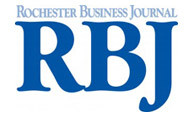 The National Cancer Institute has awarded an $18.5 million grant to the University of Rochester's Wilmot Cancer Institute, officials said Thursday.
Marked for the institute's Cancer Control and Survivorship program, the five-year grant will fund a study of cancer-related side effects.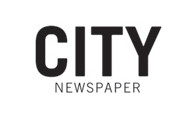 Since 2005, University of Rochester professors and new media artists Leila Nadir and Cary Peppermint have created numerous collaborative projects under the title EcoArtTech. The duo deals in the kind of interdisciplinary art-making which is less about tangible aesthetics than about creating what they call "interventions."
The researchers, who hailed from Duke, Ohio State, Dartmouth, the University of Rochester and Stanford, traced the presence of noble gases in the methane that emerged in peoples' houses in fracking regions in Pennsylvania and Texas to distinguish between gas from natural seeps and drilling sites. Noble gases like helium, neon, and argon "stick" to natural gas and move with it, unchanged, as it passes through different layers of earth.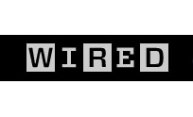 Biologist Vera Gorbunova studies these creatures at the University of Rochester. She says naked mole rat societies, which can reach 300 individuals, are more like dictatorships than monarchies because anyone with the gumption can ascend the throne.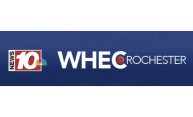 A bassoon quartet from the University of Rochesters Eastman School of Music performed in the News 10 NBC studio on Friday, after a video of them performing the theme song of Late Night with Seth Meyers appeared on the NBC show.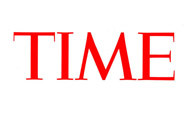 "I was nervous when I went to my first sleep conference," says Dr. Maiken Nedergaard, the chatty and inquisitive co-director of the Center for Translational Neuromedicine at the University of Rochester. "I was not trained in sleep, and I came to it from the outside." In fact, as a busy mother and career woman, she saw sleep the way most of us probably do: as a bother. "Every single night, I wanted to accomplish more and enjoy time with my family, and I was annoyed to have to go to bed."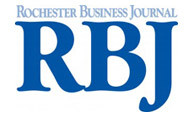 The University of Rochester School of Medicine and Dentistry plans to establish a center to study myotonic dystrophy type 2, UR Medical Center officials said Tuesday.