dwendt
dwendt's Latest Posts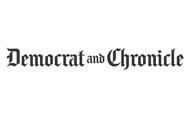 The University of Rochester usually rules the roost known as local Division III women's basketball. Nine NCAA Tournament appearances and three Final Fours speak to that. UR figures to be improved, but so do St. John Fisher and Geneseo in what figures to be a highly competitive race to be the top team in the Rochester area. Here's a look at local college women's basketball for 2014-15.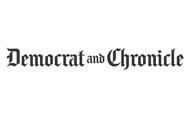 The husbands of two Rochester-area women who died after their undetected uterine cancer was worsened by morcellation said the Food and Drug Administration lacked courage Monday for not banning the procedure after months of deliberation. "It's very, very sad," he said. "I would have thought the FDA had the courage to stand up and help women. Now more women will suffer tragic death as result of a government agency that has failed to do the job they are employed to do."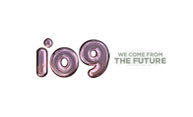 It's an open question as to whether or not climate change poses an existential risk to the human species, but it's not looking good. But what if we could study other civilizations — alien civilizations — who have already dealt with these problems?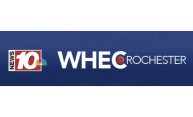 Did you know tuition to the University of Rochester was just $30 a year in 1852 or that Susan B. Anthony convinced the Board of Trustees to admit women in 1900? These are just some of the important facts you'll learn while reading the new book just released called Our Work is But Begun — a history of the University of Rochester.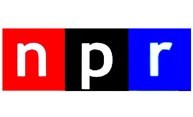 All of this might imply that donors are the driving force on Capitol Hill, but David Primo, a professor of political science and business administration at the University of Rochester, doubts that. "The conventional wisdom out there is that businesses are going to Washington, writing checks and expecting big returns," he says.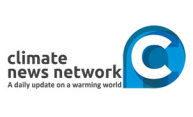 Two American scientists have just sought to find a way of answering the ultimate global warming question: how long can any species last once it has discovered how to exploit fossil fuels and change the conditions under which it first evolved? In doing so, they have sidestepped the great challenge of astrobiology.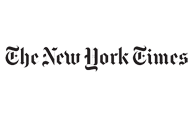 Photo caption: Makia Green, 22, a senior at the University of Rochester, in St. Matthew's Baptist Church in Harlem, where her mother taught Sunday school. Ms. Green, who lost her mother to cancer last year, is focused on finishing college, searching for a job and finding a place to live.