dwendt
dwendt's Latest Posts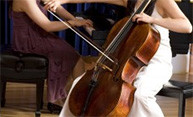 Eastman School of Music students and ensembles have garnered prestigious national honors and awards at several annual competitions.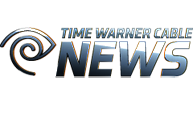 The University of Rochester previewed a new visualization lab at the Carlson Science and Engineering Library.
The lab will help researchers understand and manipulate large, complex sets of information and structures. It is part of a $30 million investment in high performance computing and data science the college has made over the last couple of years.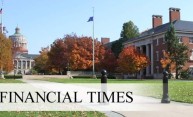 Out of the schools ranked by Financial Times, the Simon Business School MSF program ranked 7th among all business schools in the U.S. and 37th in the world.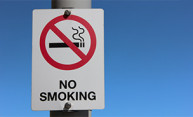 Through the $1.49 million grant, Health Systems Change for a Smoke Free NY — Finger Lakes Region will help health centers identify and intervene with every tobacco user seeking care.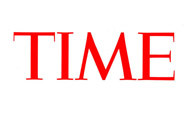 Casey Kasem was one of the most important disc-jockeys in the history of radio. While Alan Freed is often credited with the rowdy rise of rock 'n' roll in the mid 1950s and Tom Donahue with the creation of free-form FM radio in the '60s, Kasem's contribution gently defied the increasingly divisive changes in radio that marked the 1970s.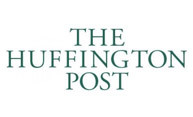 By John Covach
Whatever one's views about these posthumous releases is, however, once we start debating these albums, we are also turning our focus back to the music, back to what made us really care about Michael Jackson in the first place. It will be Michael Jackson's music that endures.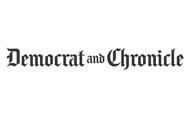 U.S. Rep. Louise M. Slaughter, D-Fairport, announced on Thursday that the House Committee on Appropriations approved $68 million in funding for the University of Rochester's Laboratory for Laser Energetics (LLE) for fiscal year 2015.
The funding is $4 million more than the funding received in the current fiscal year. The lab supports more than 1,000 local jobs in Rochester's optics and photonics field, according to Slaughter's office.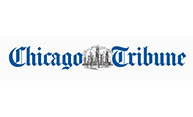 Barra may find a friendlier reception on Capitol Hill this week than she did when testifying in April, said George Cook, a former Ford marketing executive and business professor at the University of Rochester.
He said it would be hard for lawmakers to find fault with Barra's handling of the recall issue.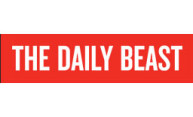 The gavel leans feminist when a daughter is involved. A new study has found that judges with at least one daughter were found to vote in a feminist direction 16 percent more often than those with just sons.
The research says that not just law and ideology factor into decision-making—personal experiences do as well. "Things like having daughters can actually fundamentally change how people view the world, and this, in turn, affects how they decide cases," said University of Rochester Prof. Maya Sen, who co-led the study.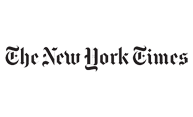 It turns out that judges with daughters are more likely to vote in favor of women's rights than ones with only sons. The effect, a new study found, is most pronounced among male judges appointed by Republican presidents, like Chief Justice Rehnquist.
"Our basic finding is quite startling," said Maya Sen, a political scientist at the University of Rochester who conducted the study along with Adam Glynn, a government professor at Harvard.