dwendt
dwendt's Latest Posts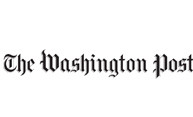 Department stores and other brick-and-mortar retailers registered another lackluster holiday shopping season, while online sales have remained upbeat since Cyber Monday. As more consumers spend a larger share of their dollars online, does this signal the days of shopping at department stores and shopping malls are numbered?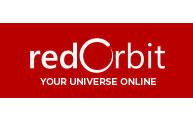 It appears that science isn't so silly after all. What is perhaps silly is the short-sightedness that puts immediate frugality before long-term gain. Criticism of 'wasteful' science fails to see the big picture. And what is really silly is the storm of viral hysteria surrounding stories such as these. Some people read the headline: "Scientists waste money on monkey gambling" and find the accusation of wastefulness a little too easy to accept.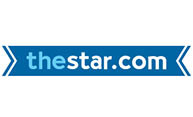 Toronto holiday workers and popular music experts weigh in on why certain festive tunes get on our nerves. In a highly unscientific survey of employees at stores throughout downtown Toronto, the Star explored what festive songs have become the most annoying for people working long hours during the annual Christmas rush.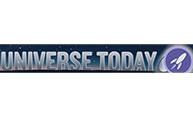 It's true that astronomy has few practical applications and yet somehow its advances benefit millions of people across the world. Work itself is inherently valuable and it is somehow connected to our very existence. It stands alone and not as a path toward a paycheck or a practical application. Countless studies show just this.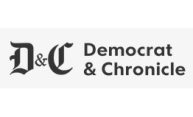 The story of Emily Sibley Watson (1855-1945) is being told again in timeline form on the website of Rochester's Memorial Art Gallery, the institution she founded in 1912. A work in progress and a labor of love, the timeline brings clarity to a saga that can seem too tangled to unravel.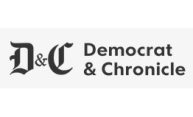 Kyle Psaty, a 30-year-old professional who moved to Pittsford from Boston less than two years ago, wants to develop roots here. As the product marketing director at Brand Networks, a software firm, Psaty is very attuned to digital technology and had a chance last month to give some friendly advice to the new director of the Memorial Art Gallery, Jonathan Binstock.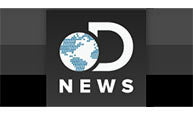 Up until this year, most researchers had some success cloaking parts of the light spectrum not visible to the human eye. They found a way to hide a 3-D object from magnetic waves, cloak sound, hide metal objects from a magnetic field and make an entire city impervious to the seismic waves from an earthquake.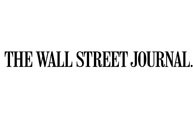 The Rochester, N.Y.-based company recently completed a study in collaboration with the U.S. Food and Drug Administration which demonstrated that cardiac toxicity in drugs can be detected much earlier in the development process than previously thought by medical professionals.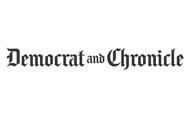 Music is an approachable way for patients to express the emotional challenges that accompany a cancer diagnosis and treatment, said panelist Rosemary Obi, a licensed music therapist at Golisano Children's Hospital.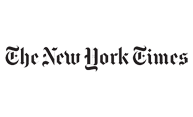 John Osburg, 39, an assistant professor of anthropology at the University of Rochester, is the author of Anxious Wealth: Money and Morality Among Chinas New Rich, based on research he conducted in the southwestern Chinese city of Chengdu. The book describes a milieu beset by anxiety over whether their gains can last.