dwendt
dwendt's Latest Posts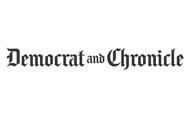 "Rochester has been, since 1853, since the founding of Bausch + Lomb, the center of the optics industry in the United States," said Paul Ballentine, deputy director of the Center for Emerging and Innovative Sciences at the University of Rochester. "We don't want to say we are trying to get on the map, that would be a grave injustice to the community."
In the area, photonics and related fields such as optics and imagining account for about 17,000 jobs at more than 75 companies. Statewide, the industry supports more than 25,000 jobs at 300 companies across New York state. The global market is about $500 billion with the Finger Lakes region accounting for about 1 percent of that market.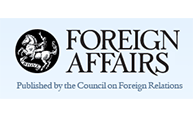 Notions of pure love and romance, untainted by financial interest or familial interference, have since come to serve as important reference points for many Chinese. In recent decades, however, the country's wave of new wealth, combined with an overheated real estate market, has returned material considerations and transactions to the forefront of relations between the sexes.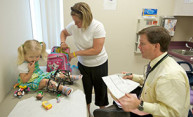 In the recently-released 2014-2015 rankings, the service ranked 44th among 183 eligible pediatric centers. This is the sixth year in a row the team has earned a place on U.S. News & World Report's Best Children's Hospitals listing.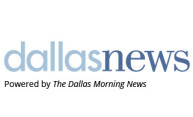 Thomas DiPiero is Southern Methodist University's new dean of Dedman College of Humanities and Sciences, university officials announced Tuesday.
DiPiero will lead the largest of SMU's seven colleges and schools and serve as professor in its English and World Languages and Literatures departments. At the University of Rochester, DiPiero is the dean of humanities and interdisciplinary studies in the College of Arts, Sciences and Engineering.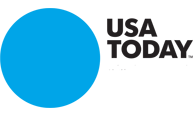 When mice younger than 2 weeks old were exposed to very small particles of pollutants, their brains showed damage that is consistent with brain changes in humans with autism and schizophrenia. That's not to say air pollution causes either one, said Deborah Cory-Slechta, professor of environmental medicine at the University of Rochester Medical Center and lead researcher in the study published Friday.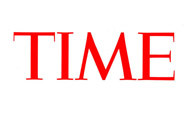 The EPA says that the regulations will reduce those conventional pollutants by more than 25% over the lifetime of the rules as a co-benefit.
That might just be the beginning—the more we learn about air pollution, the more dangerous it seems even at lower levels. A new study from the University of Rochester found that exposure to air pollution at a young age caused changes in the brains of mice, including an enlargement in the parts of the brain that is seen in humans with autism and schizophrenia.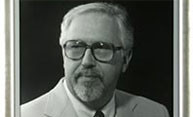 Known internationally for his research in fetal music response and arts education curriculum development, Donald J. Shetler enjoyed a career that included teaching in public schools and at the university level, musical performance, academic study and writing, and consulting.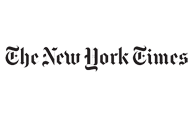 MASSIVE Open Online Courses — or MOOCs — are a snowballing revolution in education. Thousands of courses from some of the world's finest institutions are available free online, covering everything from astrophysics to the arts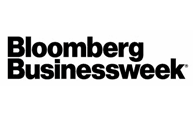 The small slice of MBAs looking for work in the manufacturing industry (7 percent) will jump into a field that's gone overlooked in recent years and mired in misconceptions, says Karen Dowd, assistant dean of career management and corporate engagement at Rochester's Simon Business School.