Jim Mandelaro
Jim Mandelaro's Latest Posts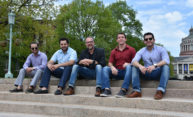 While they may not have been selected for the Hult Prize finals, Team Meliora is continuing their efforts to build homes for refugees, using Lego-style bricks made from recycled plastic.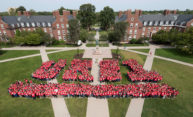 More than 1,400 first-year University students began their college journey when classes started Wednesday on River Campus. They come from 105 nations and 42 states, and they all have a story. Here are six of them.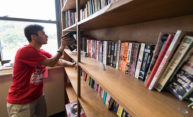 More than 1,400 first-year students fanned out to 94 sites—schools, churches, libraries, museums, senior centers and more—to learn more about their new home and to help community organizations.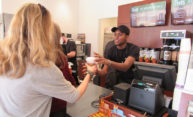 Here's what students need to know for fall when it comes to eating options on River Campus and the Eastman School of Music.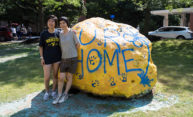 Christina Kersten '21, left, and her mother, Jie, pose for a photo at the painted rock at Susan B. Anthony Hall. Students from the incoming Class of 2021 arrived on both River Campus and the Eastman School of Music. "It's new and exciting, and fresh," orientation director Eleanor Oi said of Move-In Day. "It's a new beginning for everyone."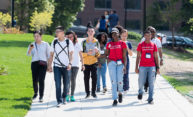 Members of the incoming Class of 2021 from around the world received a warm welcome Monday as they flew into Greater Rochester International Airport for International Student Move-In Day.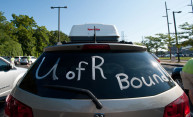 The more than 1,500 members of the College's Class of 2021 come from 42 states and 105 countries, and were selected from among more than 18,000 applicants—a record number.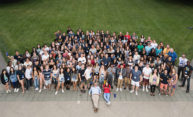 More than 200 high school students from around the globe visited campus for the sixth annual conference, which this year focused on the theme "Defining and Defying Boundaries."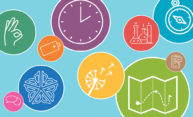 You've moved into your residence hall, met your roommate, memorized your class schedule, and found the dining halls. . . . Now what? Students and staff members offer tips to help adjust to college life.