Jim Mandelaro
Jim Mandelaro's Latest Posts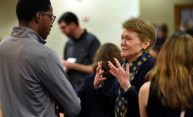 From the beginning, the search for the University's 11th president was designed to include the voices of as many constituencies as possible—from college students and staff members as well as from top faculty, administrators, and trustees.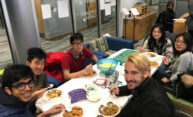 Nearly 600 students stayed on River Campus during winter break last year, and school officials expect that number to increase. Here's what students need to know to stay active and engaged through January.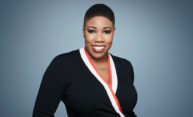 Sanders is a political commentator for CNN and served national press secretary for Senator Bernie Sanders during his 2016 presidential run, the youngest press secretary for a presidential candidate.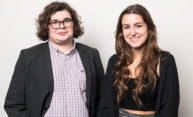 Henry Carpender '20, left, and Beatriz Gil '19 were elected last spring as Students' Association presidents for the College and the Eastman School of Music.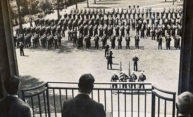 In many ways, life on campus would continue as it did before. But the four years following Pearl Harbor would be among the most challenging, heartbreaking, and sobering in University history.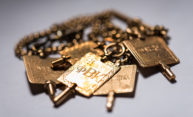 Phi Beta Kappa is the nation's oldest and most prestigious honor society for liberal arts and sciences. On it's birthday, we recognize the 13 students named to the Rochester chapter this year.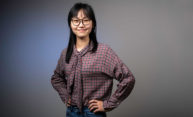 Rochester graduate student Beixi Li is one of 140 students selected worldwide for a one-year fellowship program of immersive study in China. She will focus on public policy and preventative medicine.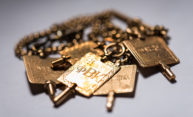 The University's Phi Beta Kappa chapter sponsors the award, recognizing students who excel in leadership roles during their first year in the College.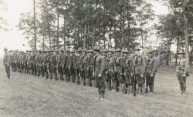 More than 800 alumni, students, and faculty served during World War I. To mark the 100th anniversary of the 1918 Armistice, here are a few of their stories.