Kathleen McGarvey
Kathleen McGarvey's Latest Posts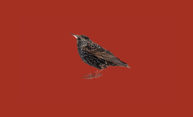 This fifth collection of poetry from the Joseph H. Gilmore Professor of English had its roots in a poem he wrote called "Pastoral," which would set the collection's tone of "feeling or spiritual development."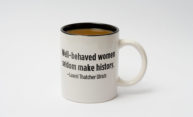 In a 1976 journal article, Ulrich coined a phrase that has become ubiquitous: Well-behaved women seldom make history. The Humanities Center hosts the feminist historian, who will speak about writing and micro-histories.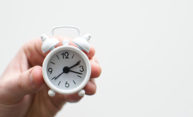 Spring forward. Fall back. On two Sundays each year, as we move in and out of Daylight Saving Time, time itself suddenly starts to seem a little arbitrary. Every discipline in the University has its own way of constructing and thinking about time.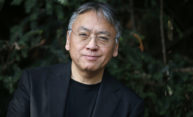 Adam Parkes '93 (PhD) explores the writing of Kazuo Ishiguro, recipient of this year's Nobel Prize in Literature, noting his fearless literary experimentation meshed with a simple austerity.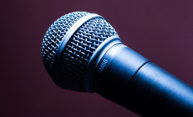 The Humanities Center has announced its slate of public lecture series speakers for this year's theme of "memory and forgetting."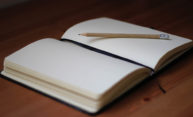 The theme of this year's Humanities Center lecture series is "Memory and Forgetting," and in this first lecture, art and cultural critic Douglas Crimp will discuss "Relying on Memory: From AIDS to Merce Cunningham."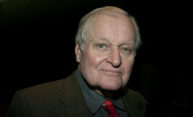 John Ashbery was memorialized as one of America's premiere poets upon his passing earlier this month. English professor James Longenbach reflects on a long friendship with Ashbery and his impact on poetry and literature.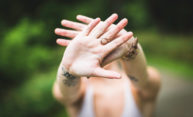 When people disagree, and all involved in the discussion believe that theirs is the reasonable position, what's to be done? That's a question that underlies a lecture series in September by philosopher Richard Feldman.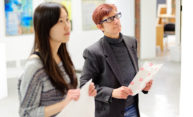 Colleagues pay tribute to Elizabeth Cohen, an associate professor in the Department of Art and Art History and director of the University's Art New York program, who died in May.