Kathleen McGarvey
Kathleen McGarvey's Latest Posts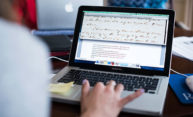 The University of Rochester has received a $1 million grant from the Andrew W. Mellon Foundation to increase undergraduates' engagement with the humanities.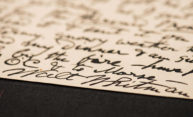 March 26 is the 125th anniversary of the death of Walt Whitman, one of the most influential voices in American—and world—literature. Ed Folsom '76 (PhD), a professor of English at the University of Iowa, has devoted his professional life to understanding Whitman's work, many examples of which have a home in the Rochester's Rare Books and Special Collections.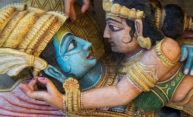 The University of Chicago professor will be in residence from March 22 to 24. A scholar of Hinduism and mythology, her work highlights the "often messy collision of religion, science, and politics."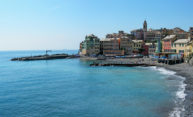 Poet James Longenbach and novelist Joanna Scott, both members of the English department, have received fellowships from the Bogliasco Foundation this spring, for notable achievement in the arts and humanities.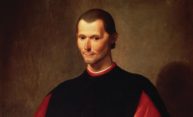 Christopher Celenza, a professor of classics at Johns Hopkins University, will speak on "Machiavelli: Yesterday and Today" as the keynote speaker of this year's Ferrari Humanities Symposia on March 7.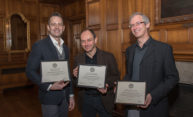 Composers Carlos Sanchez-Gutierrez and Ricardo Zohn-Muldoon—both professors of composition at the Eastman School of Music—and choreographer Darren Stevenson, the director of PUSH Physical Theater, were honored for their contributions to the original opera Don't Blame Anyone.