Kathleen McGarvey
Kathleen McGarvey's Latest Posts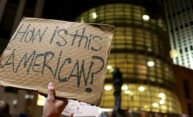 While in Rochester, Distinguished Visiting Humanist W. J. T. Mitchell will participate in lectures and discussions probing psychology, politics, and culture.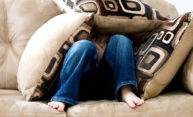 The Humanities Center's year-long look at memory and forgetting continues with a public lecture from neuroscientist Daniela Schiller, whose work on the malleability of memory has promise for people with post-traumatic stress disorder, anxiety, addiction, and phobias.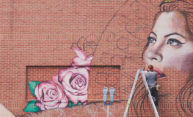 A tribute to five Rochester women who work to lift others' voices in the community, the "Her Voice Carries" art project has earned local artist Sarah C. Rutherford this year's Lillian Fairchild Memorial Award.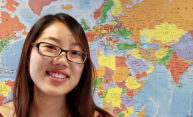 The United Nations created World Poetry Day to celebrate poetic expression in the world's many languages. In honor of the day, University of Rochester students at the Language Center share some favorite poems in the languages in which they were written.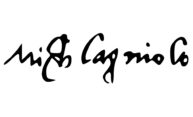 He lived twice as long as other people of his day, and he 'kind of knew everybody.'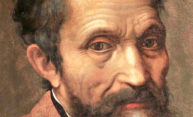 Renowned Michelangelo expert and this year's Ferrari Humanities Symposia keynote speaker William Wallace has spent his career helping readers to find the familiar in the extraordinary artist's day-to-day life.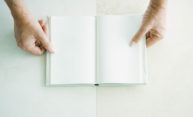 Only 3 percent of all books published in the United States are translated from other languages, and only 29 percent of those are by women authors. Rochester is home to several projects aimed at addressing this.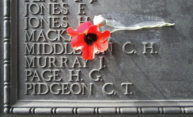 From the post-Reformation trauma of Shakespeare's history plays, to the poignant scrapbooks created by the families of British soldiers killed in World War I, the fellowships sponsored by the Humanities Center this year focus on the interdisciplinary study of memory and forgetting.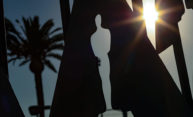 Sharon Willis, a member of Rochester's Film and Media Studies program faculty, says this year's nominations show that change may be afoot in Hollywood—but that how much movies will be transformed remains to be seen.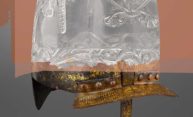 Conceptual artist Walid Raad '96 (PhD), an associate professor of art at the Cooper Union for the Advancement of Science and Art, will be the third speaker in the Humanities Center's annual public lecture series, devoted this year to the theme of memory and forgetting.