Kathleen McGarvey
Kathleen McGarvey's Latest Posts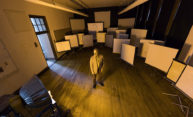 It has not been used as a high school for years, but the empty, Victorian-era building in Medina, New York, recently hosted a collaborative art project inspired by the fleetingness and permanence of memory.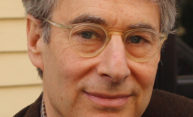 Sigmund Freud could write about a broad range of subjects, from religion to politics. In this age of specialization, why has that changed? Kramer, a clinical professor emeritus at Brown University, tackles this topic in the Humanities Center Public Lecture Series.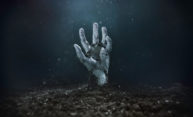 Jason Middleton, director of the Film and Media Studies Program and a student of horror films, talks about the paradox of horror—why people seek to be scared as entertainment.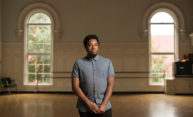 Traditionally, arts and cultural institutions don't have funding for student internships, which leaves interested students having to choose between paying jobs and exploring career options.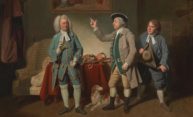 In its day, the comic opera Love in a Village was performed more often than Shakespeare's tragedies. Now the Humanities Project brings it back, with the first performance since the 18th century of the full production with its original score.
If we're surrounded by "fake news," was there ever a golden age of "real news?" Journalist and former dean of Columbia's journalism school Nicholas Lemann kicks off the Humanities Center Public Lecture Series, this year focusing on themes of expertise and evidence.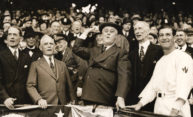 The story of baseball in the United States is intertwined with that of the presidency, says senior English lecturer Curt Smith. In his new book he traces the points of connection from the colonial era to the present.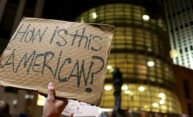 While in Rochester, Distinguished Visiting Humanist W. J. T. Mitchell will participate in lectures and discussions probing psychology, politics, and culture.