Melissa Greco Lopes
Melissa Greco Lopes is the press officer for student life and teaching, and covers student organizations and campus activities.
Melissa Greco Lopes's Latest Posts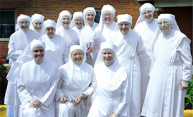 William Mumma will explore issues brought to light by the United States Supreme Court case involving a congregation of religious sisters who oppose certain aspects of the Affordable Care Act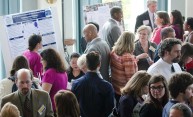 This year's conference Crossroads: An Opportunity for Progress will explore race, power, and definitions of diversity in the University community.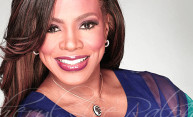 Sheryl Lee Ralph, an award-winning actress, activist, and author, will deliver a keynote address during An Evening of Diversity & Empowerment March 28.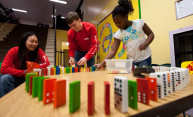 Noted by Washington Monthly and the National Clearinghouse for Leadership Programs, the Rochester Center for Community Leadership (RCCL) encourages involvement in service, political activities, and social and cultural life in and around Rochester.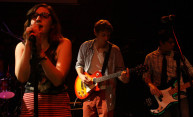 Inspired by the 2003 film School of Rock, No Jackets Required hopes to teach its audience a lesson on rock 'n roll at their spring concert, Friday, February 28, in Wilson Commons.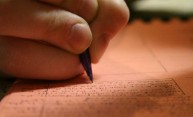 Deborah Rossen-Knill, founding director of the Writing, Speaking, and Argument Program, was recently published in The Best of The Independent Rhetoric & Composition Journals.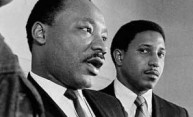 Dr. Bernard "Doc" Lafayette Jr. arrives during Rochester's Season for Nonviolence celebration for a week of training, lectures and workshops.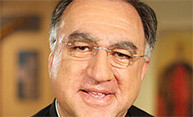 Rev. Thomas M. Rosica will speak about the momentous transition in the papacy one year ago.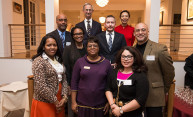 An advocate of LGBT rights and an office that serves minority students will be publicly recognized with this year's Presidential Diversity Award.