Lori Packer
Lori Packer's Latest Posts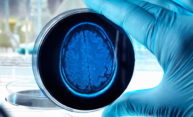 A $3.2 million grant from the National Institute on Aging brings together scientists from the Medical Center and engineers from the River Campus to develop a detailed understanding of the brain's waste removal system.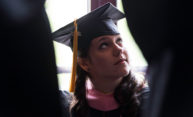 Eastman alumni lead many of the country's most prestigious traditional and non-traditional musical arts organization. A new master's program is designed to enable the next generation of music leaders.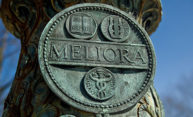 The University of Rochester reaffirms its unqualified support to its undocumented students and employees who are here under the Deferred Action for Childhood Arrivals (DACA) program.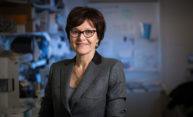 The Rochester biochemist is best known for unraveling RNA's role in sickness and in health and for advocating for young women in the sciences.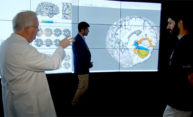 A team of surgeons, brain and cognitive science researchers, and music theorists worked together to preserve a musician's ability to experience music, ending in a remarkable saxophone solo on the operating table.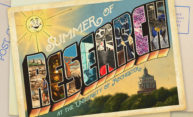 Our latest Newscenter series showcases a cross-section of summer research conducted by undergraduates at Rochester and beyond.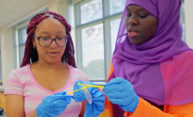 Students at East High School had their science experiment chosen by a national competition, and they'll see their experiment take off for the International Space Station.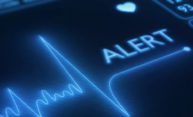 Patients with advanced cancer who suffer cardiac arrest in a hospital have a survival rate of less than 10 percent—half the rate of patients without cancer, according to a nationwide study led by the Medical Center.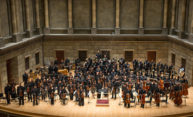 The Gateways Music Festival, with an orchestra composed entirely of professional classical musicians of African descent, deepens its partnership with the Eastman School of Music. This year's festival begins on August 8.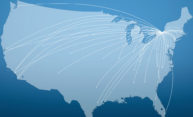 The grant will support a network of more than 50 institutions across the country aimed at turning scientific discoveries into health benefits faster.