Lori Packer
Lori Packer's Latest Posts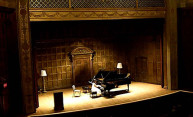 Twenty-four of the world's top teen-aged pianists will vie for prizes in the Eastman Young Artists International Piano Competition next month. The week-long event of adjudicated performances, master classes, and recitals by award-winning guest artists—all of which are open to the public—begins Sunday, July 12.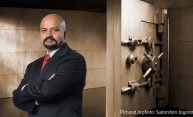 Research from Simon Business School professor Sudarshan Jayaraman delivers new evidence explaining how government safety nets that enhance banking protections influence bank monitoring and risk-taking behavior.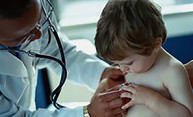 Golisano Children's Hospital has earned a place among the nation's best hospitals in two pediatric specialty areas – nephrology and endocrine/diabetes – in the latest U.S. News & World Report Best Children's Hospital rankings.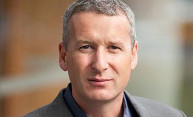 John J. Foxe, a nationally-regarded scientist in the field of neurobiology who currently serves as the director of Research for the Children's Evaluation and Rehabilitation Center at the Albert Einstein College of Medicine, has been named the research director of the DelMonte Neuromedicine Institute (DNI) and the Kilian J. and Caroline F. Schmitt Chair of the Department of Neurobiology and Anatomy.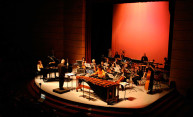 Eastman BroadBand continues to raise its international profile with residencies at music festivals in Italy and Spain this summer.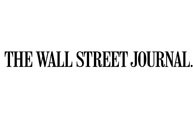 Narayana Kocherlakota, president of the Federal Reserve Bank of Minneapolis, will join the faculty of the University of Rochester in upstate New York next year.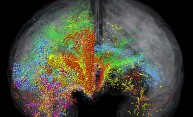 A new research center, led by professor of pharmacology and physiology Susan Haber, will work to map the networks in the brain disrupted in patients with obsessive-compulsive disorder.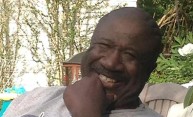 A memorial tribute concert celebrating the life of baritone and longtime Eastman Community Music School faculty member Derrick Smith will be held on Sunday, June 14, in Kilbourn Hall at the Eastman School of Music.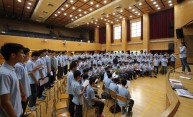 Four award-winning music ensembles from a historic Hong Kong school will give a free public performance in Kodak Hall at Eastman Theatre on June 30 as part of the groups' upcoming tour.