Lori Packer
Lori Packer's Latest Posts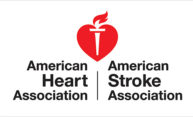 Strong Memorial Hospital has been recognized by the American Hearth Association/American Stroke Association with its highest awards for heart failure, stroke, and resuscitation care.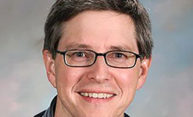 David Dean has received an NIH grant explore a novel method of gene therapy delivery that could greatly benefit patients with acute respiratory distress syndrome, a condition that affects about 150,000 people each year.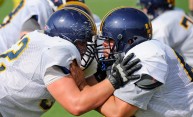 Student-athletes who get a concussion often return to school within a week but still have significant problems in the classroom and cannot perform at a normal academic level, according to a new Medical Center study.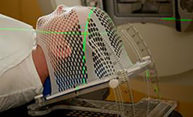 A new Medical Center study shows that repeated radiation therapy used to target tumors in the brain may not be as safe to healthy brain cells as previously assumed.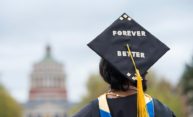 More than 3,000 students received bachelor's, master's, and doctoral degrees and ceremonies across the University over the weekend. See photos, videos, and social media coverage of the weekend's event celebrating the accomplishments of the Class of 2016.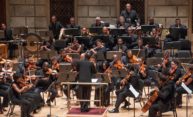 The Eastman School of Music and the Gateways Music Festival, which have partnered since 1995, have announced a new alliance that strengthens the organizations' efforts to promote and increase diversity in the field of classical music.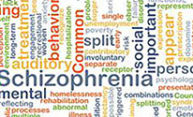 "There is increasing evidence that there is something fundamentally wrong with the way these patients hear, the way they feel things through their sense of touch, and in the way in which they see the environment," says Medical Center neuroscientist and study author John Foxe.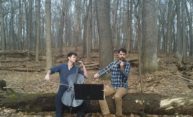 The National Endowment for the Arts has awarded the University a $20,000 grant to support the Music in the American Wild project. Over the summer, seven Eastman musicians will perform the music of 11 Eastman composers in seven national parks.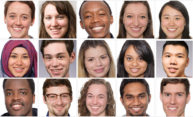 As commencement ceremonies approach later this week, meet some of the students who have earned awards and scholarships in recognition of their academic achievements.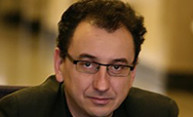 "The Blues: Understanding an American Art Form," a free course on the online learning platform Coursera, is taught by Dariusz Terefenko, pianist and associate professor of jazz studies.