Lori Packer
Lori Packer's Latest Posts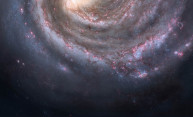 Are humans unique and alone in the vast universe? This question– summed up in the famous Drake equation–has for a half-century been one of the most intractable and uncertain in science. But a new paper shows that the recent discoveries of exoplanets combined with a broader approach to the question makes it possible to assign a new empirically valid probability to whether any other advanced technological civilizations have ever existed.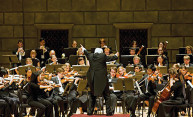 The Eastman Philharmonia returns to New York City for first time in more than 25 years this November with a concert featuring a new composition by Pulitzer Prize–winning alumnus Kevin Puts '99E and soprano Renée Fleming '83E (MM).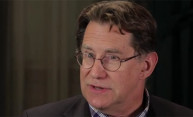 Yeates Conwell, co-director of Rochester's Center for Study and Prevention of Suicide talks about the "four D's" that contribute to suicide risk in older adults. / Washington Post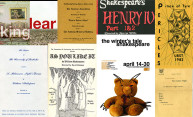 As the world marks the 400th anniversary of William Shakespeare's death, we look back at how the works of the Bard have been very much alive in the University's theater productions, dating back to the first-known Shakespeare production in 1897.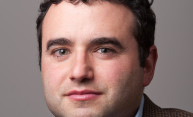 Why has the American media has reacted with shock and concern regarding the political corruption in Brazil, while largely ignoring the political scandals that have embroiled New York. / New York Daily News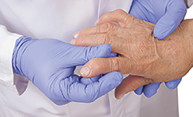 Medical Center researchers have uncovered a new mechanism of bone erosion and a possible biomarker for rheumatoid arthritis. The group is the first to demonstrate that immune cells, called B cells, contribute directly to the breakdown of bone.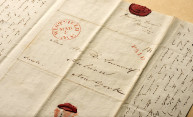 The 19th-century life and times of William Henry Seward–governor, senator, secretary of state, husband, and father–move into the digital age as a team of students, professors, librarians, and Rochester senior citizens transcribes a one-of-a-kind collection of family correspondence.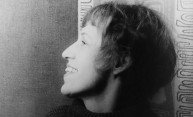 Named for the famed singer-actress, this year's Lotte Lenya finalists represent a diverse range of performers, ages 21 to 31, from across the United States, Canada, Europe, and Israel.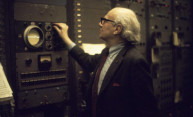 The Eastman School of Music will host a colloquium and concert honoring one of the most extraordinary American composers and musical thinkers of the twentieth century.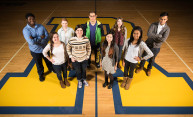 They have coaches, travel extensively during the year, and compete in national and local tournaments. So it made sense that Debate Union — an academic team with needs like those of varsity athletics — found a new home under the aegis of the Department of Athletics and Recreation.