Lori Packer
Lori Packer's Latest Posts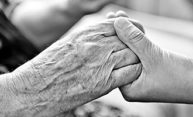 In a new study, Warner School of Education researchers have shown that chronic stress and poverty, which are associated with physical frailty in old age, become problematic when these factors result in lower perceptions of control.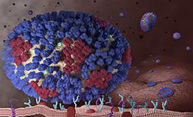 Researchers at the Medical Center have identified a rare, naturally occurring influenza mutation that weakens the virus and could be used to develop new live flu vaccines.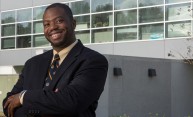 School of Nursing Assistant Professor LaRon Nelson was named the inaugural Ontario HIV Treatment Network Research Chair in HIV Program Science for Africa, Caribbean, and Black communities.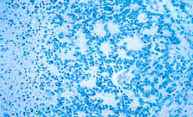 Neuroblastoma is one of the most common and deadly of childhood cancers, and Medical Center researchers have discovered that aggressive forms of the cancer contain a specific protein in their cells' nuclei not found in more benign cases.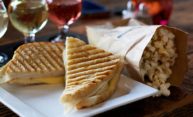 Student foodie Rebecca Block '18 presents a guide to eating well — and on the cheap — in Rochester this fall. The paninis and cider flights at Muller's Cider House (above) are a favorite, along with new College Town eateries and well-remembered classics like Nick Tahou's and Jay's Diner.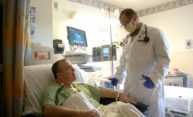 Cardiac surgeons at Strong Memorial Hospital recently performed the team's 200th heart transplant surgery, providing a 48-year-old father a second chance on life. This milestone was 15 years in the making, as the team performed its first transplant Feb. 7, 2001.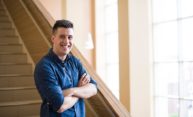 Thomas Downey '16 wanted to help his fellow college students become better tutors for kids in the Rochester City School District. So he used his KEY year to design a new two-credit course to do just that.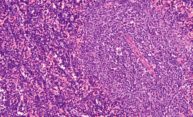 A study from the Wilmot Cancer Institute is believed to be the first to examine how leukemia stem cells change over time, and the first to look for several known gene biomarkers simultaneously.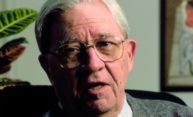 Hard-driving, uncompromising, and ferociously devoted to every mission he tackled, the School of Medicine and Dentistry alumnus is credited with the global eradication of smallpox.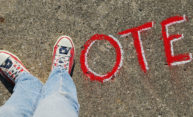 College Republicans, College Democrats, and the students of the Committee for Political Engagement (CPE) expect to have an active fall semester in preparation for the 2016 United States elections.