packer
packer's Latest Posts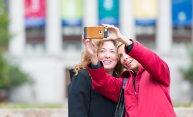 Alumni, parents, friends, students, and community members gathered on campus for Meliora and Eastman Weekends 2014, October 16–19. This year's program featured dozens of events, including guest speakers, performances, lectures, athletics, receptions, and much more. Enjoy these highlights and snapshots from this weekend's festivities.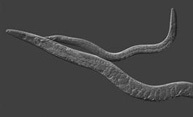 Medical Center researchers have shown that male brains – at least in microscopic roundworms – will suppress the ability to locate food in order to instead focus on finding a mate.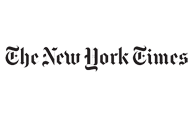 Ms. Shane, who was a professor at the Eastman School of Music at the University of Rochester, sang regularly with the Met until 1982. Her roles included Musetta in Puccini's "La Bohème," Pamira in Rossini's "Siege of Corinth," the title role in Donizetti's "Lucia di Lammermoor" and roles in three Verdi operas.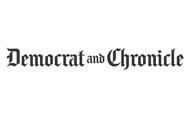 Robert L. Sproull, who was president of the University of Rochester for 14 years, died Thursday, according to the UR. He was 96. A physicist, he was instrumental in the establishment of UR's Laboratory for Laser Energetics. In 2005, it was renamed the Robert L. Sproull Center for Ultra High Intensity Laser Research.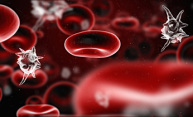 Sepsis, an over-the-top immune system response to an infection, is a common and costly cause of death and the most expensive condition treated in U.S. hospitals. The NIH grant will support research collaborations that may pave the way for new treatment targets.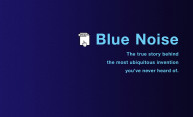 Two University engineers helped transform the early days of the digital revolution, setting off a "virtuous cycle" of research and invention that continues to be felt decades later. That's the largely untold story of the blue noise mask.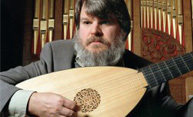 Paul O'Dette, professor of lute and one of the most influential figures in the study and performance of early music, is receiving international recognition for the albums My Favorite Dowland and Charpentier: La Descente d'Orphee aux enfers; La Couronne de Fleurs.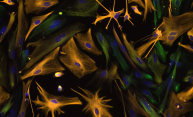 More than $6 million in funding from the National Institute of Mental Health is supporting new research led by Rochester's Center for Translational Neuromedicine that could fundamentally alter the way we comprehend and, perhaps ultimately, treat schizophrenia.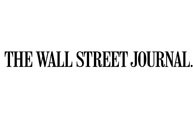 Last week the Center for Political Accountability and the Zicklin Center at the University of Pennsylvania's Wharton School released the annual "CPA-Zicklin Index," which ranks companies based on disclosure policies for political activities. Shareholders and executives may want to take note, though: A high ranking isn't necessarily good for your company—or for you. Op-ed by David Primo, associate professor of political science and business administration