Lori Packer
Lori Packer's Latest Posts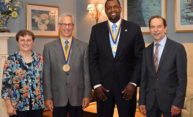 The gift from the William and Sheila Konar Foundation will provide lead support for research and practice at the Center for Urban Education Success (CUES) within the University's Warner School of Education.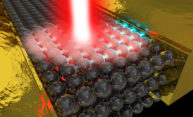 A University researcher who predicted that laser pulses could generate ultrafast electrical currents in theory now believes he can explain exactly how and why actual experiments to create these currents have succeeded.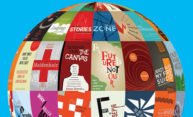 10 years, 100 titles, and 100,000 books later, Open Letter continues to reinvent the world of literary translation. Based at the University, Open Letter is one of only a handful of publishers to offer literature in translation exclusively. And as the publishing industry changes, Open Letter works to meet those challenges head on.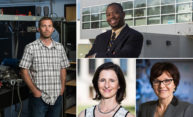 This past academic year, University of Rochester faculty have been honored with the top national and international awards in their fields. Here is a selection of our award-winning faculty.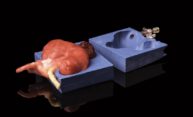 Ahmed Ghazi, an assistant professor of urology, built an exact replica of a patient's kidney—complete with tumors—allowing him to practice the complex surgery the man required long before he went under the knife.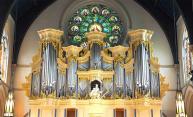 The Nathan J. Laube Organ Scholarship, named after Eastman assistant professor Nathan J. Laube, will support undergraduate and graduate organ majors.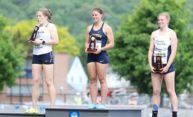 With her back-to-back heptatholon wins and her pentathlon championship during the indoor season, Bartlett becomes just the second Rochester athlete in school history to win three NCAA titles.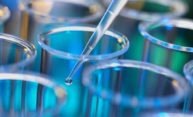 The Empire Discovery Institute (EDI), is an independent, nonprofit entity that will identify promising drug candidates and move them toward clinical trials.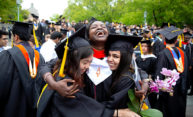 "This University has provided some of the finest scholarship, finest teaching, greatest health care centers, and the most outstanding science the world has ever known," said President Richard Feldman. "And you are now prepared to be part of the next chapter."