Lori Packer
Lori Packer's Latest Posts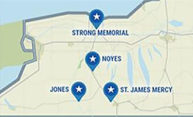 Four regional hospitals—Strong Memorial, Jones Memorial, Noyes Memorial, and St. James Mercy Hospital—will receive a total of $21.8 million in state grants to improve services and facilities for patients, Gov. Andrew Cuomo has announced.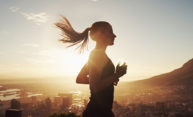 A new $3 million grant to the Wilmot Cancer Institute allows oncologists to evaluate whether adding vitamin D to standard therapy will help cancer patients live longer.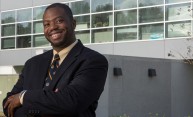 Nelson, assistant professor at the School of Nursing, has been selected for induction as a fellow in the American Academy of Nursing. He is among a group that will be honored in Washington, DC, this October.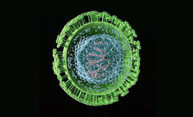 A new study may help explain the differences in severity in symptoms that many people with multiple sclerosis experience.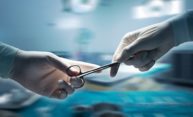 A new Medical Center study shows that black patients enrolled with Medicare Advantage are far more likely to be readmitted to the hospital after a surgery than those enrolled on traditional Medicare.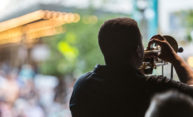 Current students, faculty, staff, and alumni of the Eastman School of Music will be appearing throughout this week's Xerox Rochester International Jazz Festival.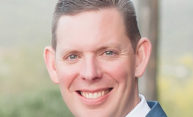 An experienced leader in the orchestral field, Stefiuk will provide artistic and programming direction for Eastman concerts series and manage operations of the school's performance venues.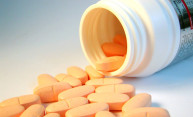 In a new study that helps sheds light on the current opioid epidemic, Medical Center research shows patients with low back pain who were depressed were more likely to be prescribed opioids and receive higher doses.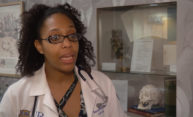 In 2010, the nationwide computer program that matches medical students with residency positions filled every spot in the Medical Center surgery program with a woman—the first time this had occurred. As they leave residency, the doctors reflect on their experiences.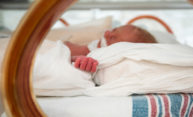 When newborn mice are exposed to extra oxygen at birth — which causes their lungs to respond and develop similarly to those of preterm infants — they end up with far fewer of these cells once they reach adulthood and respond worse to the flu once fully grown.