Lori Packer
Lori Packer's Latest Posts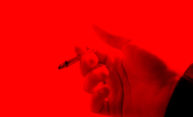 The Medical Center is partnering with Roswell Park Cancer Institute in the nation's first program dedicated to the study of one of the fastest-growing trends in tobacco use, flavored tobacco. With a $19 million federal grant, the new center will examine the toxicity and health effects of flavoring chemicals, the impact of flavors on smokers' behavior, and the effects of product marketing.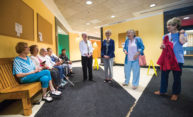 The "City Girls"— a close-knit group of friends who met as city of Rochester residents attending the University—celebrate the bonds that brought them together six decades ago.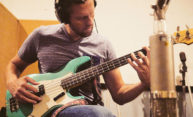 Kaveh Rastegar '01E, a songwriter and master of the upright and electric bass, released his first solo album this summer. He shares his most memorable experiences on tour and at the Eastman School of Music.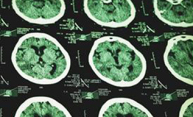 The results of a clinical trial led by Rochester neurologists show that a new drug therapy for multiple sclerosis slowed the brain shrinkage associated with progressive forms of MS.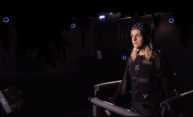 Using Hollywood-inspired motion capture technology, Medical Center researchers are learning about the movement difficulties that often accompany autism, Alzheimer's, and traumatic brain injury.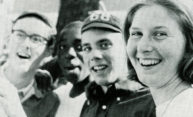 While many of the historic events and cultural moments of 1968 continue to resonate in American social and political life, members of the Class of 1968 in their 50th reunion year also remember the era for their time on the River Campus.
"Five questions" with Emil Kang '90, a national arts leader who took his first job as a gallery receptionist and made it his own.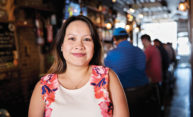 The 14,000 alumni who call New York City home know the teeming city is much more than a tourist attraction. We asked seven of them to show us their favorite off-the-beaten-path spots.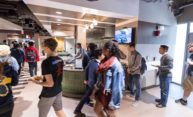 Wanna Douggie, or are you headed to Wilco? Joshua Hill '18 provides a handy primer to River Campus lingo for new and returning students alike.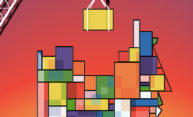 How does memory shape our sense of who we are? Discover how Rochester scientists, doctors, musicians, historians, and philosophers are studying and working with memory.