Lori Packer
Lori Packer's Latest Posts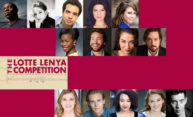 Fourteen versatile singer-actors from Israel, France, Mexico, Canada, and across the United States are coming to the Eastman School of Music to compete in the finals of the 2017 Lotte Lenya Competition, recognizing talented young performers.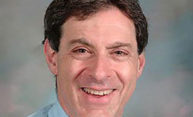 Stephen Sulkes, a professor at Golisano Children's Hospital and co-director of the Strong Center for Developmental Disabilities, was honored for his work encouraging students to get involved with Special Olympics.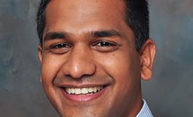 Ajay Kuriyan, an assistant professor of ophthalmology at the Medical Center, cautions against what can go wrong when stem cell procedures are not appropriately regulated.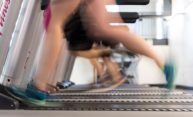 Exercise or psychological therapy work better than medications to reduce cancer-related fatigue and should be recommended first to patients, according to a Wilmot Cancer Institute–led study published in JAMA Oncology.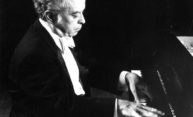 Eastman School of Music faculty, alumni, and guests will gather for a tribute concert on Sunday, March 26 to remember the internationally renowned concert pianist and teacher, who died last year. Laires was a professor of piano at Eastman from 1992 until his retirement in 2004.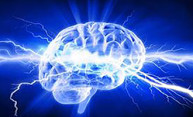 Stroke patients who are paired with caregivers that help them transition back to their homes are significantly less likely to be readmitted to the hospital, according to Medical Center study.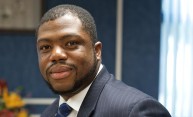 LaRon Nelson has been selected to serve as a member of the Adolescent HIV Prevention and Treatment Implementation Science Alliance, an initiative of the Center for Global Health Studies at the National Institutes of Health to overcome implementation challenges related to prevention, screening, and treatment.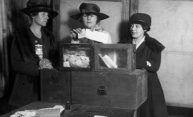 As part of a year-long celebration of the centennial of women's suffrage in New York state, the Eastman School of Music and Susan B. Anthony Center are collaborating on a concert featuring the premieres of commissioned works by women composers.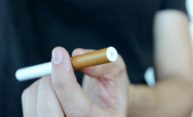 The label may say "cinnamon" or "vanilla" but the true contents of e-cigarette flavorings are acetoin, diacetyl, and other additives known to irritate the respiratory tract and impair lung function, according to a collaborative study from western New York scientists.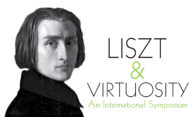 In the 19th century, Franz Liszt was a "rock star" who drove female audience members into a frenzy of "Lisztomania." This March, the Eastman School of Music hosts international symposium of the the world's most prominent Liszt scholars,