packer
packer's Latest Posts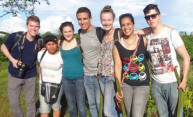 "This internship has been the most enriching, most difficult, most thought-provoking, and heartbreaking experience," said Humma Sheikh '15, rising senior, a neuroscience major.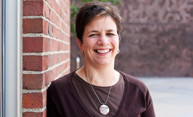 Warner School of Education professor Mary Jane Curry has co-edited a collection of studies and projects from researchers and professionals, offering new perspectives on how language and literacy can help facilitate and innovate various aspects of science, technology, and math education.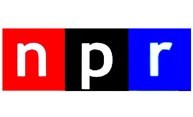 Hill and his colleague Nicholas Turiano of the University of Rochester Medical Center looked to see how more than 6,000 people answered questions like "Some people wander aimlessly through life, but I am not one of them," and other questions that gauged positive and negative emotions.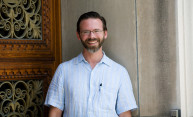 Associate professor Martin Lynch has been awarded a Fulbright Scholar grant to teach and conduct research in Russia. Lynch will conduct research on the beliefs of local childcare and child development experts on what is needed to help children develop and thrive in psychologically and emotionally healthy ways.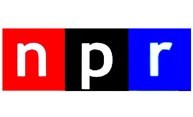 I was speaking with Maya Sen. She's a political scientist at the University of Rochester and along with Adam Glynn at Harvard, she realized that mother nature was actually conducting a randomized experiment on judges when it came to one factor, the gender of their kids.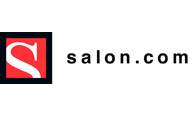 For Chad Post, at the University of Rochester's Open Letter literary translation press, the correlation between funds and work is simple: The money we receive from Amazon goes directly to writers and translators, Post writes.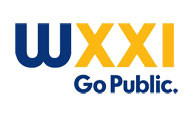 Maya Angelou's work touched many people who wouldn't otherwise read poetry, says University of Rochester Associate Professor of English and African American Studies Jeffrey Tucker. "It's a loss that is going to be felt not only among scholars of African American Literature, but the general public as well,"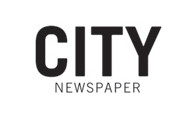 As Jamal Rossi was presented as the new dean of the Eastman School of Music earlier this month, both he and University of Rochester President Joel Seligman highlighted the school's history. But they also addressed the task of operating in an increasingly changing music world.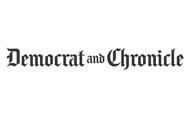 Richard N. Aslin was inducted into the National Academy of Sciences at its 151st annual meeting in Washington, D.C. Aslin is the William R. Kenan Professor of Brain and Cognitive Sciences and director of the Rochester Center for Brain Imaging.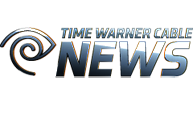 Dr. Marc Brown with the University of Rochester Medical Center said melanoma is the most serious type of skin cancer. "There's a person that dies every hour from melanoma and there's going to be at least 10,000 from melanoma this year."