Lori Packer
Lori Packer's Latest Posts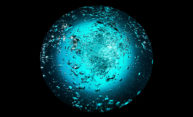 Sunday, April 22, marks the 48th celebration of Earth Day, and University of Rochester researchers and scientists from across schools and disciplines are working to learn and discover how to make our world ever better.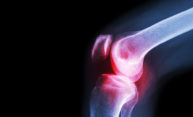 Bacteria in the gut, known as the gut microbiome, could be the culprit behind arthritis and joint pain that plagues people who are obese, according to a new Medical Center study.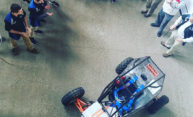 The UR Baja SAE team unveiled their Model '18 baja vehicle on Friday in Rettner Hall. The team have christened the car "BONKO STRONG" for former Baja team member Kevin Bonko '17, who was recently diagnosed with cancer.  The student-run organization  works throughout the school year to design, build, and test their car, and includes student majoring in biomedical engineering to business, optics to biology. Their racing season starts on April 19 in Maryland. (University of Rochester photo / Lori Packer)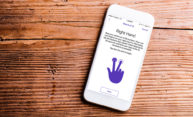 A new Medical Center study shows that smartphone technology can accurately track the severity of the symptoms of Parkinson's disease. The findings could help researchers and clinicians develop new drugs and better treatments for this challenging disease.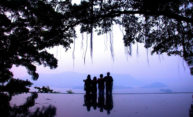 More than 275 students study abroad in more than 50 countries through programs offered by the Center for Education Abroad. And this year, students submitted 245 entries to Rochester Review's annual contest.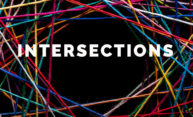 The independent nature of the Rochester Curriculum allows students to create their own interdisciplinary majors and focus on the subjects they love, while University faculty cross the boundaries of traditional disciplines to create new perspectives and approaches to the problems they work to understand.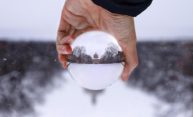 Kevin Huang '20 submitted this inventive shot of the iconic Rush Rhees Library to the University's weekly "Photo Friday" homepage feature and received more Facebook and Instagram "likes" than any other photo in the 10-year history of these community-submitted photos.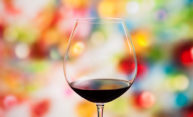 A Medical Center shows for the first time that low levels of alcohol consumption tamp down inflammation and helps the brain clear away toxins, including those associated with Alzheimer's disease.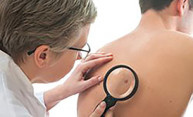 Some Wilmot Cancer Institute patients with advanced melanoma may have longer disease-free survival thanks to new drug treatment options tested by Rochester researchers.
Maria Hinojosa, host of National Public Radio's Latino USA and PBS's America By The Numbers, meets with students at Douglass Leadership House before delivering the University's 2018 Martin Luther King Jr. Commemorative Address. Hinojosa was the first Latina to deliver the address.
(University photo / J. Adam Fenster)