Lori Packer
Lori Packer's Latest Posts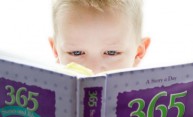 At the end of the school year, districts often send reading lists home with their students in the hopes of combating "summer slide," the literacy loss experienced during the long break that hits low-income students particularly hard. But a Medical Center study shows these programs can be more effective with only a small tweak: Let the kids choose the books.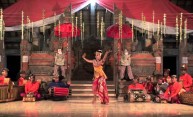 Guest artists will bring music from India, Portugal, and South Asia to the Kilbourn Hall stage as part of the World Music Series for 2015-2016.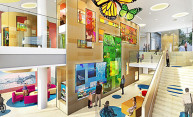 University Trustee Rick Aab's commitment to the Children's Hospital Building Fund is an expression of his friendship with Tansukh Ganatra and the Ganatra family. Aab and Ganatra co-founded US LEC Corp., a telecommunications company based in Charlotte, N.C. In recognition of Aab's generosity, the University will name the atrium in the new Golisano Children's Hospital the Ganatra Family Atrium.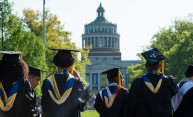 Each year during commencement weekend, the University recognizes its graduating students and their families, outstanding faculty and alumni, special guests, and other honorees. From mortarboard decorating to academic processions, enjoy this overview of Commencement 2015.
Most dietary advice includes a plug for antioxidant-rich foods like blueberries and spinach. So why have so many antioxidant-based therapies failed in clinical trials? A $1.7 million National Institutes of Health grant to a junior investigator at the School of Medicine and Dentistry aims to find out.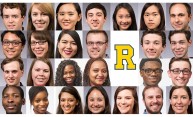 Meet some of the Rochester students who have earned national honors and scholarships in recognition of their academic achievements.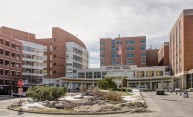 Based on data from patient surveys, the new Hospital Compare Star Ratings aim to help consumers choose a hospital by providing a snapshot of the care they deliver. Strong and Highland received the highest overall ratings in the region with four out of five stars.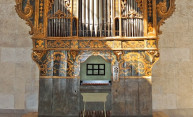 A May 21 recital by Malcolm Matthews '11E '14E (MM), director of music at St. Mary's Church in Rochester, wraps up the 2014–15 season of Third Thursday Concerts with Eastman's Italian Baroque Organ at the Memorial Art Gallery.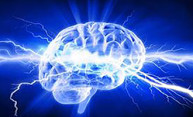 Medications are available to treat many of the symptoms of neurodegenerative diseases like multiple sclerosis and Parkinson's disease, but there is no drug that improves the memory and cognitive problems that often plague patients. A new start-up company, built around research conducted at the School of Medicine and Dentistry, hopes to change that.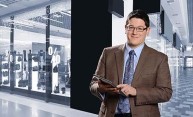 According to new research from Simon Business School, the more a consumer sees an online ad and the closer a consumer lives to the location of a store, the larger the sales lift for the retailer.