Lori Packer
Lori Packer's Latest Posts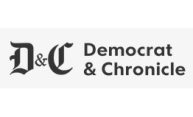 Students and community advocates sat down Monday at the University of Rochester with U.S. Sen. Kirsten Gillibrand, D-N.Y., to discuss the latest version of her bipartisan bill regarding campus sexual assault.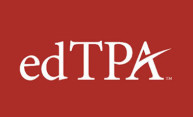 Teacher education programs nationwide anticipate a smooth transition to edTPA, a new performance assessment for initial teacher certification. But a new study of teacher candidates in Wisconsin and New York state shows that many did not necessarily understand how the edTPA process works.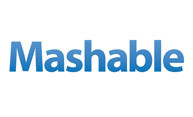 Mitch Lovett, professor of marketing at Simon Business School, says that most people are still watching many hours on a traditional TV format. "However, as options become better for the live events, the bundled 'must-view-live' and 'happy-to-delay' programming will be broken. This is on the horizon…"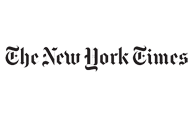 Duje Tadin, associate professor for brain and cognitive sciences at the University of Rochester, says it may be due to variations in the number of photoreceptors called cones in the retina that perceive the color blue. "It's puzzling," conceded Dr. Tadin. "When it comes to color, blue is always the weird one."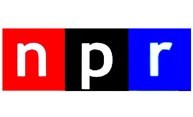 House of Cards returns to Netflix queues around the country on Friday, when every episode of the third season will become available to viewers. Once again, the Emmy-winning series about the Machiavellian machinations of Washington politics will be propelled by a distinctive score. That music is the work of composer Jeff Beal.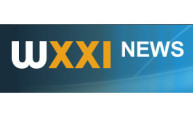 Ron Carter is an American jazz double bassist, and one of the most recorded bassists in jazz history. The Michigan native studied at Eastman School of Music, where he played with the Eastman Philharmonia. William Warfield (d. 2002) was an internationally acclaimed bass baritone. Warfield was raised in Rochester and studied at the Eastman School of Music.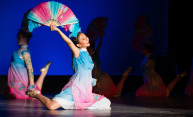 The Chinese Students' Association rang in the Year of the Sheep at their annual China Nite performance and celebration. (Photo by Chi Huang '18)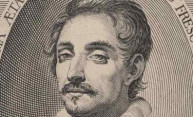 Two departments at the Eastman School of Music are collaborating on a celebration of the 400th anniversary of the publication Primo Libro di Toccate in 1615 by Girolamo Frescobaldi. The five-day event will include lecture presentations, master classes, and performances of the composer's seminal work.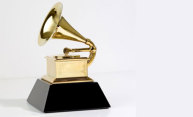 O'Dette, professor of lute, won for Best Opera Recording, and Ludwig, alumnus and mastering engineer, took home three Grammys: Best Surround Sound Album, for his work on Beyoncé; Best Engineered Album Non-Classical, for Beck's Morning Phase; and Album of the Year.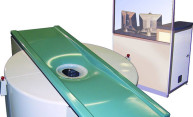 After more than a decade of development and data-gathering — including breast scans on nearly 700 women and 79 patents issued — the U.S. Food and Drug Administration has approved the Koning Breast CT breast-cancer imaging system invented by a Medical Center professor.