Lori Packer
Lori Packer's Latest Posts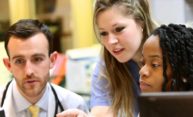 The Medical Center is one of only eight institutions selected to lead a four-year, nationwide effort to improve residency training for doctors. The new model focuses on patient safety.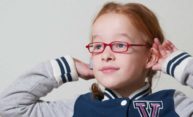 While many signs of autism spectrum disorder (ASD) are present before age two, the majority of children with ASD are not diagnosed until after age four. Medical Center researchers have identified a simple test to screen younger children for hearing deficiencies associated with autism.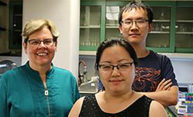 Scientists for years have known that the genetic code contains many layers of complexity. But new research cracks that code more deeply, clarifying why some genes are inefficiently translated into proteins.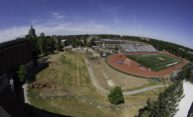 Construction begins on a new residence hall overlooking Prince Athletic Complex and Fauver Stadium viewed from the roof of Susan B. Anthony Hall. (University photo / J. Adam Fenster)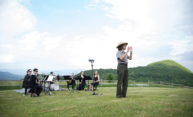 A project of Eastman School of Music students and alumni is bringing newly composed works to majestic locations during the National Park Service's centennial year celebrations.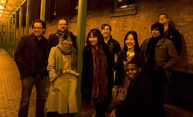 An ensemble composed of rock musicians from the Rochester area and classically trained Eastman School of Music musicians are collaborating on a concert that crosses and combines musical styles.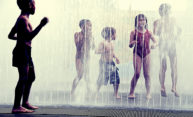 Summer vacation is upon us. And while kids often look forward to the break from their studies, professor Carol St. George warns that the time off can lead to some back-sliding when it comes to learning. / Democrat and Chronicle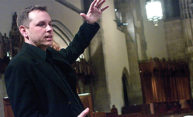 The associate professor of musicology at the Eastman School of Music has received this year's Louis Botto Award for Innovative Action and Entrepreneurial Zeal. The national award is presented to emerging choral leaders and conductors.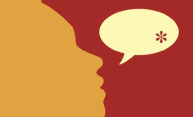 Linguists estimate that by the end of this century, half of the 7,000 languages currently in use around the world will have vanished. Rochester scholars join the race—and to train a new generation of scholars—to document the world's linguistic diversity before it's too late.