Lori Packer
Lori Packer's Latest Posts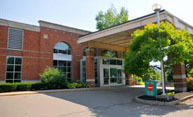 While leaders from both organizations emphasize that talks are still preliminary and a decision to affiliate is still months away, a closer relationship could allow the organizations to work together in more efficient ways that would help them strengthen services to the Southern Tier.
President Seligman issued a statement in response to the fiscal year 2015 Omnibus Appropriations bill released by the House of Representatives Appropriations Committee on Dec. 9. The House of Representatives is planning to vote as early as Thursday on the measure, which would then go to the Senate. Current government funding runs out on Dec. 11.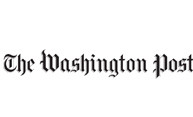 "It's still a mouse brain, not a human brain," says Steve Goldman of the University of Rochester Medical Center in New York. "But all the non-neuronal cells are human."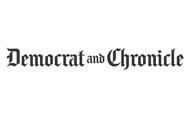 When it agreed this summer to take over leadership of East High School, the University of Rochester promised substantive changes to the floundering school. The application it submitted Tuesday to the Rochester School District delivers on that promise, proposing a host of new approaches in every aspect of the school's structure, management and operation.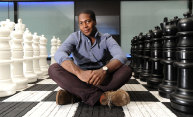 Computer science major Francis Hinson '16 says that chess is a game in which players improve through study, not just repeated play. His start-up, Chesscademy, which he founded with two other students, aims to make such instruction readily available and fun. (Photo: Josh Edelson/AP Images for Rochester Review)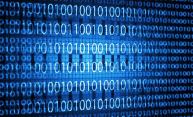 Simon Business School is responding to rapid change in the ever-growing "big data" world by revamping its existing MS program in Business Analytics curriculum.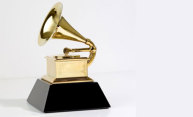 Paul O'Dette, professor of lute at the Eastman School of Music, and Eastman alumnus and mastering engineer Bob Ludwig '66 have received nominations in the 57th Annual Grammy Awards competition. Both are previous Grammy award winners.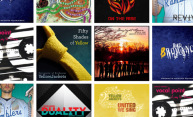 This year-end wrap-up catches up with the latest news and concert plans for the University's four a cappella ensembles: After Hours, Midnight Ramblers, Vocal Point, and the YellowJackets.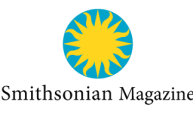 A new study explores the consequences of creating mice that have mousy neurons but human glial cells—cells that support nerve cells and strengthen connections between them.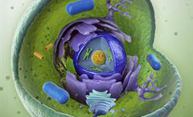 In order for gene therapy to be effective, doctors must discern how to deliver DNA to a cell's nucleus. Medical Center researchers are embarking on a study to unravel this roadblock to new treatments for diseases such as cystic fibrosis.