Lori Packer
Lori Packer's Latest Posts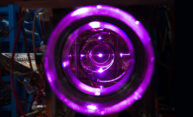 In addition to their Nobel noteworthiness, Rochester researchers continue to develop new ways to apply lasers in research, medicine, and everyday life in 2018. Because frankly, we're big on lasers.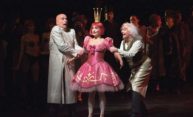 A string of critically acclaimed appearances in the great opera houses of Vienna, Munich, and Paris have established Erin Morley '02E as one of the most in-demand performers. Her latest role as Pamina in the Metropolitan Opera's production of The Magic Flute, opens in December.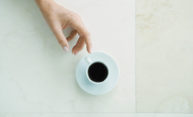 A new Medical Center study rethinks how the brain completes the complex task of reaching and grasping for objects, with implications for the development of prosthetics.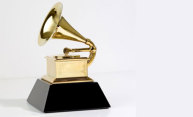 Eastman musicians have been nominated in eight categories, from Best Opera Recording to Best Jazz Vocal Album.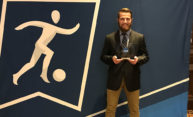 A chemical engineering major with a 4.0 GPA, Angyal is the first University of Rochester Elite 90 winner in any sport.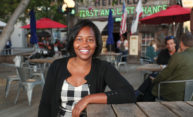 The 3,500 alumni who live there will tell you: the Bay Area offers opportunities to explore everything from culture and technology to outdoor adventures. Six alumni tour guides share their insider tips for the city they call home.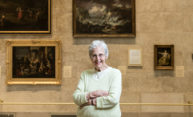 Celebrating its 50th anniversary this year, the Docent Program at the Memorial Art Gallery is "the voice of the collection" with docents giving tours to more than 11,000 students and adults every year.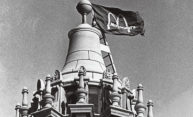 In 1968, the season-opening concert of the Rochester Philharmonic was interrupted when a rain of ping-pong balls fell from balcony to stage. University archivist Melissa Mead looks back at the history of campus pranks.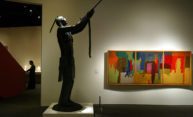 Working with native communities, MaryBeth Yerdon '13W (MS) of the Smithsonian's National Museum of the American Indian is helping to lead that conversation through a national initiative called Native Knowledge 360°.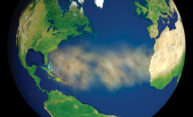 Algae blooms known as red tides that plague the Gulf of Mexico have existed for millennia, but the cycles are now more frequent and intense, say Rochester alumni leading the effort to study their impact.