Lori Packer
Lori Packer's Latest Posts
Jack Werren, an evolutionary geneticist and professor of biology at the University of Rochester and a member of the research team, says the idea of the project is "to promote the understanding of insect."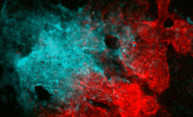 A team of Rochester scientists has, for the first time, identified a stem cell population capable of skull formation and craniofacial bone repair in mice—an important step toward using stem cells for bone reconstruction of the face and head.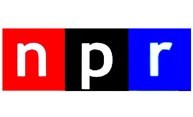 But just because these kinds of planets don't show up in our solar system doesn't mean they don't exist in other parts the universe. In fact, this other kind of planet is everywhere. Astronomers call the class of worlds between Earth and Uranus super-Earths — and they're popping up in planet surveys like weeds.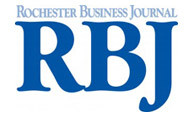 Narayana Kocherlakota on Monday marks his first month at UR, where he is serving as a researcher and a professor. He was named the inaugural Lionel W. McKenzie Professor of Economics.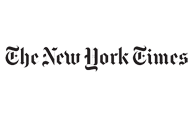 Xerox started to lose speed in the technology race," said Abraham Seidmann, Xerox professor of computers and information systems and operations management at the University of Rochester's Simon Business School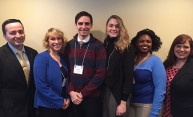 Five graduating seniors were honored for their service this year in local organizations serving needs ranging from at-risk youth to community schooling.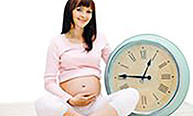 Researchers at the School of Medicine and Dentistry have uncovered the cell in the ovary that governs the timing of ovulation. This finding could unlock clues to remedy infertility among people who have altered sleep schedules due to shift work or frequent jet lag, for example.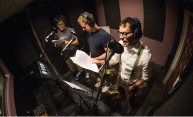 As a biophysics graduate student at Rochester, Karl Smith has been finding lots of ways to share his love of storytelling in venues old and new, from the "10 Cent Stories" he pounds out on a typewriter at the Rochester Public Market to his Rocket Radio Theater troupe.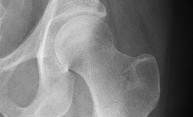 Comparing hip injury outcomes in New York state and in Sweden, Medical Center researchers found that patients do as well in the U.S. with short hospital stays as they do with longer hospital stays in Sweden, due to the difference in the countries' health care systems.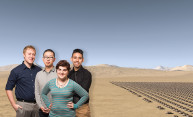 Senior digital media studies majors (from left) John Lockard, Yukun Liu, Gina Fabio, and Lean Mateos, are creating a video game set in a war zone. But to win the game, the object is not how many you can kill, but how many can you save.