Lori Packer
Lori Packer's Latest Posts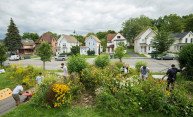 Celebrated each fall for more than 25 years, Wilson Day is a day of community service for incoming University students. Nearly 1,300 freshmen go out into the community to bond as a class, learn about the important work being done by organizations in their new home town, and volunteering to help with gardening and landscaping, […]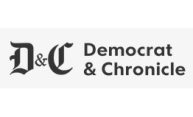 Charlie Parker is one of four new works acquired this summer by the Memorial Art Gallery.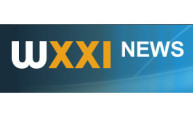 Second Opinion Live looks at a category of birth sometimes known as "micro-preemies" featuring Dr. Carl D'Angio and Dr. Patricia Chess of Golisano Children's Hospital.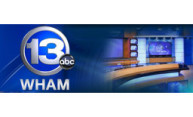 The students and parents that 13WHAM spoke with said that the U of R's involvement is the big reason they wanted to attend East High School.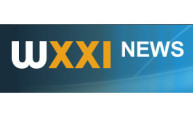 Paul Burgett, University Vice President and adjunct professor of music at the University of Rochester, pays tribute to five selected black women composers at the Gateways Music Festival.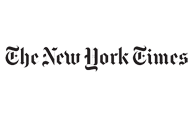 Tobacco researcher Deborah Ossip said because teens' brains are still developing, they're more sensitive to the effects of nicotine, and that using just a few e-cigarettes could make them vulnerable to using nicotine in other forms.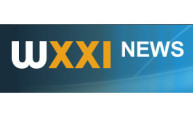 That statement was issued jointly by the SUNY Polytechnic Institute President Alain Kaloyeros and University of Rochester President Joel Seligman. It says the two leaders share an unwavering commitment to establishing the headquarters for the photonics initiative in Downtown Rochester.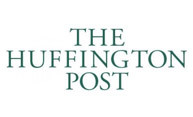 Emma Robertson Blackmore of the University of Rochester Medical Center followed more than 13,000 women for three years after the birth of a healthy baby, and found that those who had previously miscarried were more likely to show symptoms of postpartum depression.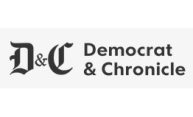 UR Medicine on Monday broke ground on an off-campus, outpatient facility that will encompass imaging, some pediatric and adolescent services and a clinic for care of young people with autism.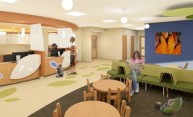 UR Medicine leaders will today break ground on a new building that will house a state-of-the-art outpatient Imaging Center, as well as the region's first stand-alone clinic to integrate care of autism with pediatric neuromedicine and child and adolescent psychiatry services.