Lori Packer
Lori Packer's Latest Posts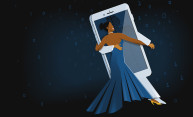 What if relating to computers were more like the way we communicate with other people? That's a vision that scientists in the field of human-computer interaction, or HCI, are working to realize. It's an ambitious goal, but they're making significant headway. Philip Guo, assistant professor of computer science and codirector of the Rochester Human-Computer Interaction Lab, calls HCI a blend of science and engineering. "It's about attempting to understand how people interact with computers—that's the science part—and creating better ways for them to do so. That's where engineering comes in," he says.
The Medical Center is testing a new method to prevent HIV that scientists hope will boost the development of an effective vaccine for the virus.
Since the devastating terrorist assaults in Paris on Friday, the University's Global Engagement Office has confirmed the safety of the faculty, staff and students who are known to have been staying or traveling in the region of the attacks.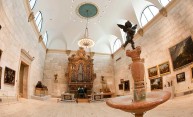 The only instrument of its kind in North America, the full-sized Italian baroque organ at the Memorial Art Gallery is a musical time capsule. Saved from destruction 10 years ago, the organ features in the month Third Thursday concert series that kicks off this month.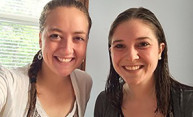 Mary Bucklin '16 founded the University's chapter of the College Diabetes Network after her twin sister Hannah — who has type 1 diabetes — started the chapter at the University of Pennsylvania.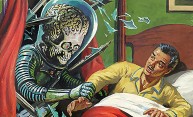 Even as science bring Mars into ever sharper focus, the planet remains a compelling source for creative artists to explore ideas about what it means to be human, says Jeffrey Tucker, associate professor of English. (Photo: James Vaughan/Flickr)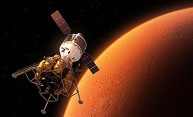 Kerry O'Banion, professor of neurobiology and anatomy, has been awarded $1.8 million from NASA to study whether extended deep space travel places astronauts at risk for neurodegenerative diseases like Alzheimer's.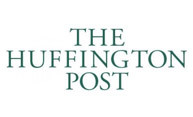 Kevin Meuwissin and Jeffrey Chopin, both at the University of Rochester, examine the tensions the Education Teacher Performance Assessment (edTPA) creates for teacher candidates in New York and Washington.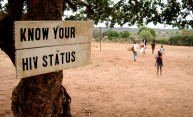 A new $2.9 million grant will support a team of Medical Center researchers working to better understand the risk and potential negative drug interactions experienced by people living with HIV-associated seizures in Africa. (Photo: John Rawlinson/Flickr)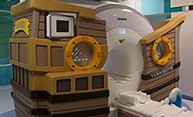 Golisano Children's Hospital this month became the first children's hospital in the country to administer an integrated PET-MRI scan to a patient. The scanner combines two common imaging procedures into one, reducing radiation exposure to a minimum and allowing for a dual measurement of structure and metabolism.