Lori Packer
Lori Packer's Latest Posts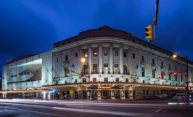 Administrators from the most prominent music schools in the country will meet in Rochester in June for the Eastman Leadership Conference to discuss the unique 21st century challenges these schools face.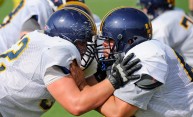 A new study from researchers at the UR Medicine Sports Concussion Clinic suggests that elevated levels of the brain protein tau may serve as a marker to help physicians determine an athlete's readiness to return to the game.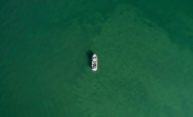 There is very little data on the methane levels in the Great Lakes, the world's largest collection of freshwater. Early last spring, earth and environmental sciences professor John Kessler invited five undergraduate students and a master's degree candidate on a research venture designed to change that.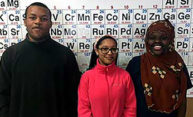 East High School in Rochester has been selected as a participating school for Mission 11 to the International Space Station. Student researchers De'Aunte Johnson, Binti Mohamed, and Tailor Davis will have their experiment flown to the space station in June.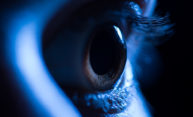 Researchers at the Rochester Medical Center are the first to be able to make out the individual cells at the back of the eye that are implicated in vision loss in diseases like glaucoma. They hope their revolutionary new technique could prevent vision loss via earlier diagnosis and treatment for these diseases.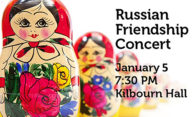 The 11th annual "Russian-American Friendship Concert," presented by the Eastman Community Music School, will feature a diverse program of vocal and instrumental works by Russian composers.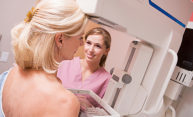 The largest study to date of memory and cognition problems related to chemotherapy shows that women with breast cancer report substantial issues lasting as long as six months after treatment.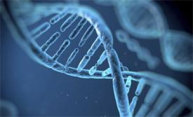 Researchers at the University's Wilmot Cancer Institute and Roswell Park in Buffalo have discovered a possible new tool for predicting whether prostate cancer will reoccur following surgery based on the expression patterns of four genes.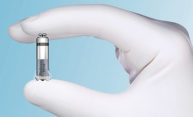 UR Medicine cardiologists are first in region to offer the world's smallest pacemaker for people with irregular or slow heart rhythms.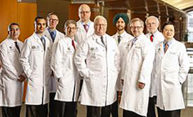 Strong Memorial Hospital has been recognized by Becker's Hospital Review in its 2016 list of "100 Hospital and Health Systems with Great Neurosurgery and Spine Programs" for the third consecutive year.