Lori Packer
Lori Packer's Latest Posts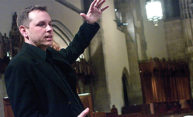 The associate professor of musicology at the Eastman School of Music has received this year's Louis Botto Award for Innovative Action and Entrepreneurial Zeal. The national award is presented to emerging choral leaders and conductors.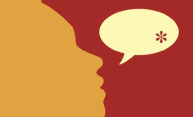 Linguists estimate that by the end of this century, half of the 7,000 languages currently in use around the world will have vanished. Rochester scholars join the race—and to train a new generation of scholars—to document the world's linguistic diversity before it's too late.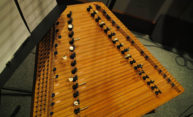 The Striking Strings Hammered Dulcimer Ensemble, comprised of students from the Eastman Community Music School, will perform at the 36th annual festival, one of the largest and most prestigious gatherings of traditional folk musicians in the North East.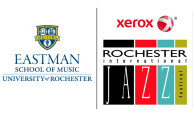 The Eastman School of Music has been involved in the Xerox Rochester International Jazz Festival since it was founded in 2002, and this year's schedule is packed with Eastman students, faculty, and alumni.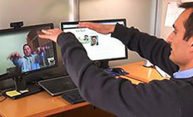 The Parkinson's Disease Care New York program, launched by neurologists at UR Medicine, will serve as a national model and provide free care to as many as 500 underserved patients across New York.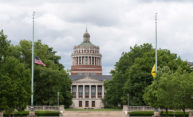 The United States and the University flags were at half staff on Monday to honor those killed in the shootings at an LGBTQ nightclub in Orlando, Florida. In a written statement, President Joel Seligman said, "The horrific tragedy in Orlando yesterday touches all of us. On behalf of the University of Rochester I extend our heartfelt condolences to the family and friends of the victims of yesterday's mass shooting in Orlando. " (University photo / J. Adam Fenster)
Read President Seligman's statement>>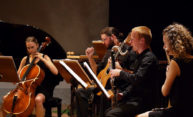 The contemporary classical ensemble of Eastman School of Music students and alumni will be artists-in-residence this July at the Italian festival, now in its 11th year and directed by Eastman graduate Nathanael May MM '01,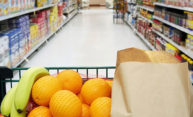 Research from the Simon Business School suggests that, while large supermarket chains may struggle when a Wal-Mart in their market enters the grocery business, small independent grocers actually thrive.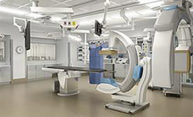 Golisano Children's Hospital has received its two largest gifts in support of Phase II construction, which will help bring the facility to the forefront of pediatric surgery and cardiology centers in the Northeast.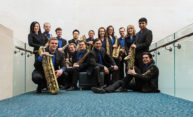 From concert halls to music camps, the popular student ensemble will bring its innovative performance style to four cities across China this July.