Peter Iglinski
Peter Iglinski is the press officer for science and public media. He covers biology, biomedical engineering, chemical engineering, chemistry, mathematics, and earth & environmental sciences.
Peter Iglinski's Latest Posts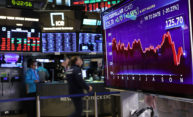 How concerned should the investing public be about recent downturns in the stock market? While daily fluctuations make for interesting news stories, Simon Business School professor Bill Schwert advises investors to "take a long view."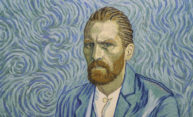 Now in its 21st year, the Polish Film Festival features nine films that tackle universal themes of human struggle, triumph, and love.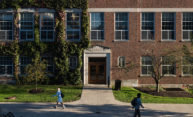 With a STEM-classified degree, economics students who are in the US on F-1 visas are eligible to work three years in the US and gain valuable experience in the workplace.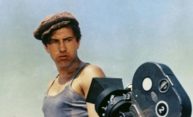 The movies were selected by the Polish Filmmakers Association, which has been presenting the series on four continents throughout the year.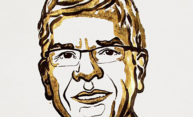 The former assistant professor of economics at the University of Rochester is currently a professor at New York University, and was recognized by the Nobel Committee for his work on the economics of technological change.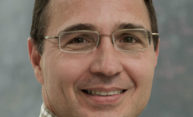 Economists from four continents gathered at the University of Rochester in to honor Bils, the Hazel Fyfe Professor in Economics, for his 30-year career at Rochester and to discuss recent changes in the US economy.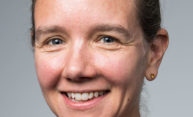 Kristin Doughty, associate professor of anthropology, has been named director of the Susan B. Anthony Institute for Gender, Sexuality, and Women's Studies.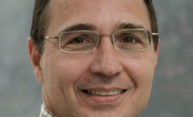 At a weekend conference "Dynamics of the US Economy: Challenges Ahead," economists from four continents will gather at the University to honor the 30-year career of Mark Bils, the Hazel Fyfe Professor in Economics.
The complete transcript for the September 12, 2018 episode of the University of Rochester Quadcast podcast.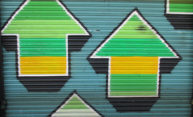 In this episode of the Quadcast podcast, two University professors offer their thoughts on how a fundamental understanding of economics helps us make better decisions.