Susan Hagen
Susan Hagen is press officer for social sciences, and covers psychology, brain and cognitive sciences, economics, history, political science, linguistics, anthropology, and River Campus Libraries.
Susan Hagen's Latest Posts
The ceremony includes one participant speaking about how BHC helped her and her family. At the conclusion of the ceremony, the graduates' children will present their mothers with a surprise gift.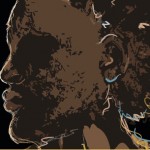 The speakers will explore how racism, homophobia, poverty, politics, and other cultural factors contribute to the disproportionate spread of AIDS among communities of color.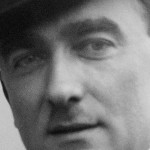 Music and writings of Karol Szymanowski will be featured in a concert commemorating the 130th anniversary of the composer's birthday and 75th anniversary of his death on Wednesday, Oct. 3.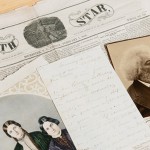 A new online archive of the Post Family Papers reveals a Rochester family at the center of the abolition, woman's suffrage, and temperance movements of the 1800s.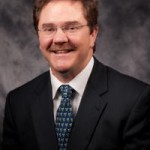 Peter Lennie to become Provost and Dean of Faculty of AS&E; Rob Clark to become Interim Senior Vice President for Research On June 14, the University of Rochester Board of Trustees approved a restructuring of the Provost's position recommended by President Joel Seligman following Provost Ralph Kuncl's appointment as President of the University of Redlands. Read […]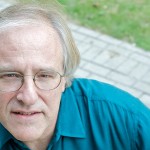 Reis is a pioneer in the study of close relationships who has helped advance the field for four decades.