Sandra Knispel
Sandra Knispel's Latest Posts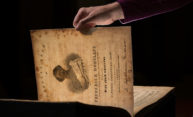 In 1847, as Frederick Douglass was preparing to leave England where he had lived to avoid being recaptured after his escape from slavery, his close companion and fellow abolitionist Julia Griffiths wrote a commemorative song. Only two copies of "Farewell Song of Frederick Douglass" are known to exist—and one of them was acquired earlier this year by River Campus Libraries.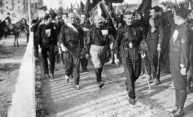 In a Washington Post essay, associate professor of history Matthew Lenoe draws parallels between recent unfounded warnings from the Trump administration about left-wing violence and the fascist movements of the 1920s, 1930s, and 1940s.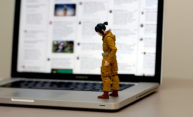 In an analysis of thousands of tweets from Star Wars fans, associate professor of political science Bethany Lacina found that offensive language doubled and hate speech jumped by 60 percent when those tweets were directed at actress Kelly Marie Tran or her character Rose Tico, the first nonwhite female lead character in the franchise.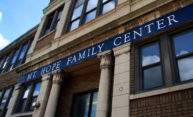 The new TRANSFORM Center will focus on research, policy, and training aimed at preventing child maltreatment.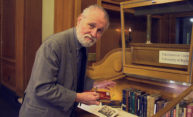 John Waters, a professor emeritus of history, died September 14, at the age of 83. He is remember for his inspired teaching, energetic enthusiasm, and trailblazing approach to the history of ordinary folks.