Sandra Knispel
Sandra Knispel's Latest Posts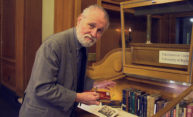 John Waters, a professor emeritus of history, died September 14, at the age of 83. He is remember for his inspired teaching, energetic enthusiasm, and trailblazing approach to the history of ordinary folks.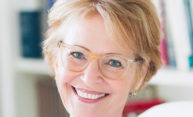 After a career of more than 40 years, Diane Ambler '17 returns to campus as one of the world's leading women in business law to talk about historical changes and work that remains to be done.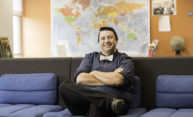 As the University's first LGBTQ coordinator, Colleen Raimond says she has her dream job: "I get excited every day waking up and doing this." Raimond expands here on her background and what the new position entails.
Sandra Knispel: You're now listening to the UR Quadcast, the official podcast of the University of Rochester. To most of us, eating is pleasurable, but according to estimates, some 30 million Americans suffer at least at some point in their lives from eating disorders, such as anorexia nervosa, bulimia nervosa, or binge eating disorder. For them, […]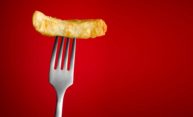 In this episode of the Quadcast, Rochester eating disorder specialists share some facts about these illnesses in teens, and advice for parents and caregivers.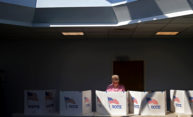 Both the general public and political science experts rate the performance of US democratic institutions significantly lower than half a year ago, according to the fifth and latest survey from Bright Line Watch.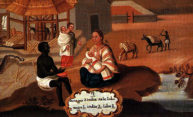 Painstakingly searching through three colonial archives in Puebla, Mexico, assistant professor of history Pablo Miguel Sierra Silva reaches beyond traditional master-slave narratives in his latest study of afro-indigenous interactions in Mexico's urban centers.