Sandra Knispel
Sandra Knispel's Latest Posts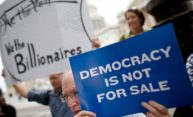 In a new research report, professor David Primo argues that there's a disconnect between what the public believe about campaign finance law and the reality, and that many popular reform proposals unlikely to bring the desired results.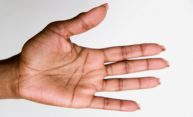 In domestic abuse cases, early documentation of bruises and other injuries is key. But that's where it gets tricky: often bruises don't show up until a few days after the attack. Some jurisdictions use alternative light sources to identify bruising before it if visible to the eye. But while existing technology works well for light-skinned victims—it's a lot less effective for people of color. An interdisciplinary team at the University of Rochester has set out to change that.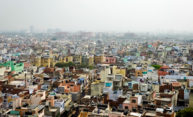 Chicago and Delhi. Rome and Rochester. The students in the 100-level course "The City: Contested Spaces" take a virtual tour of them all, while pondering an overarching question—can people's lives be reshaped by redesigning urban spaces?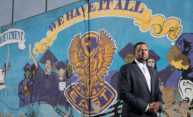 In this episode of the Quadcast, host Sandra Knispel speaks with members of the East High community to find out how far the school, the students, and the University partnership have come in the last two years.
 C'vanna Gibson: It was a hot mess. It was just mad crazy, everybody was fighting. Jamahl King: "Some of the kids, you know, they were just fighting. Crazy. Disrespectful." Elaine Christiano: "A lot of the kids just didn't want to come to school. The teachers were not respected. Adults were not respected." That's 10th-grader C'vanna […]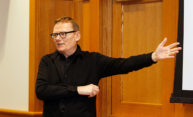 The long-time collaborators and co-authors of Why Nations Fail were honored by the University's Department of Political Science for their work toward essentially building a new theory of political economy.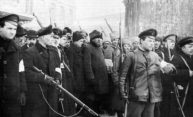 100 years later, historian Matt Lenoe argues that the Russian Revolution was not a workers' revolt, but a movement against predatory imperialism.