Sandra Knispel
Sandra Knispel's Latest Posts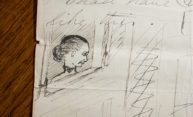 Rare Books, Special Collections, and Preservation has acquired a remarkable collection of 52 personal letters from author and early feminist reformer Charlotte Perkins Gilman, who minces no words when it comes to motherhood, marriage, and depression.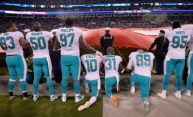 Writing in the Washington Post political scientist Bethany Lacina shows how the gap in the popularity of black and white NFL players with white fans has increased since 2016.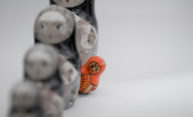 While Russia still allows for more openness, discussion, and freedom of expression than some authoritarian countries, it's more complicated than that, says political science professor Randall Stone, who recently returned from a trip to Russia.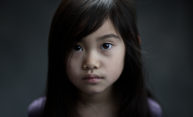 An additional $308,000 in federal funding will help Project STRONGER provide services for children and families from Puerto Rico affected by Hurricane Maria, as well as immigrant, refugee, and unaccompanied international children.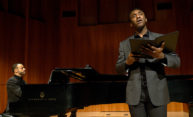 The rare song, scored for voice and piano, probably hasn't been performed in more than a hundred years, with only two known copies of the sheet music in the world. The only known copy in America now resides at the University of Rochester.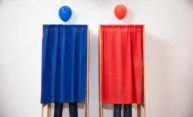 In a recent experiment, a group of political scientists has found that when choosing a candidate, party affiliation outweighs a candidate's policy positions and their support for democratic norms for both Democrats and Republicans surveyed.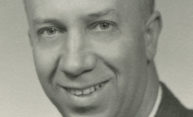 Colleagues and friends are remembering William (Ted) Bluhm, a political theorist who served on the University faculty for nearly 40 years and whose work on political philosophy and ethics endures.