Valerie Alhart
Valerie Alhart is press officer for humanities and broadcast media, and covers humanities and the arts at the University.
Valerie Alhart's Latest Posts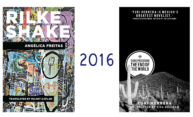 Chad Post, creator of Three Percent and a founder of the awards program as publisher of the University's Open Letter Books, announced the winners May 4 during a ceremony in New York City.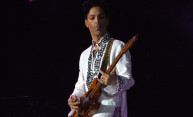 As people around the world begin to mourn the legendary musician and performer, rock historian John Covach remembers him as one of the "most important artists in American popular music during the last two decades of the twentieth century."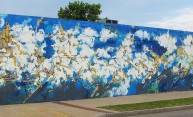 "The most inspiring thing about public art is its ability to reach a wide spectrum of people," says Nate Hodge, local mural artist and this year's recipient of the English department's award.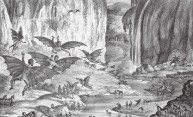 During the mid-19th century, a series of grand hoaxes captured the American imagination: the Great Moon Hoax, the Cardiff Giant, and the fantastical creatures of P. T. Barnum. Joan Saab, an associate professor of art history and visual and cultural studies, examines the relationship between seeing and believing.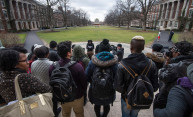 Students assembled in front of Rush Rhees Library just before noon after staging a walkout to protest University President Joel Seligman's decision to not ban the social media app Yik Yak.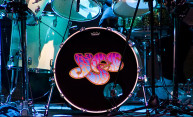 The 2015-2016 "In Performance" concert series continues on Saturday, Feb. 6, with a concert celebrating a genre that Institute for Popular Music director John Covach describes as "often overlooked by rock 'n' roll establishments like the Hall of Fame."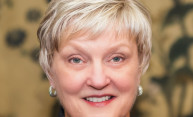 Brink Fox will be honored at the Susan B. Anthony Legacy Brunch, a long-standing University tradition that celebrates Anthony's campaign for equal rights and to win women admission to the University in 1900.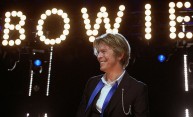 David Bowie, who died Sunday at the age of 69, wasn't the first performer to create an alter ego. But as music professor and director of the Institute for Popular Music John Covach explains, the difference with Bowie was how his personas would change over the years, sometimes shifting drastically.