Valerie Alhart
Valerie Alhart is press officer for humanities and broadcast media, and covers humanities and the arts at the University.
Valerie Alhart's Latest Posts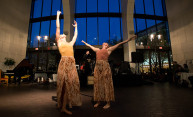 The University is a sponsor and major participant in the 2014 First Niagara Rochester Fringe Festival, taking place Sept. 18–27 in Rochester's East End. Students, faculty, and alumni will perform in more than 40 shows during the 10-day city arts fest.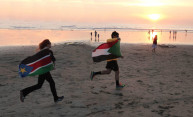 In their 59 Days of Independence project, artist and senior lecturer Heather Layton and Brian Bailey '09W (PhD) invite people around the world to celebrate the independence of countries other than their own. "By recognizing someone else's independence, you're showing that you care about his or her well-being in the same way you care about your own," says Layton.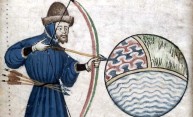 During the 3rd International Congress of the John Gower Society, scholars will explore the life and work of Gower, a contemporary of Geoffrey Chaucer, and one of the major poets during the reign of Richard II.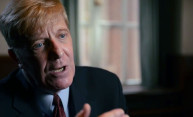 As the June 16 deadline for bids for the library approaches, universities in Chicago, Honolulu, and New York City have expressed interest in housing the Barack Obama Presidential library. Curt Smith offers strong views about the three leading contenders vying for the project.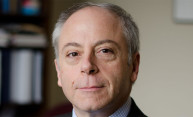 DiPiero, dean for humanities and interdisciplinary studies in AS&E, will also serve as professor in the Departments of English and World Languages and Literatures at Southern Methodist University (SMU) in Dallas.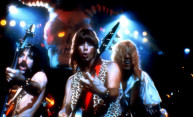 Films like This is Spinal Tap have built large followings around their use of awkward and cringeworthy comedy. But according to Jason Middleton, assistant professor of English and director of the film and media studies program, the use of staged "awkwardness" extends far beyond the domain of contemporary popular culture and into the earliest days of filmmaking.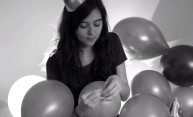 A diverse group of 19 student films was presented at the University's 9th annual Gollin Film Festival on Wednesday, May 1, with the top films winning $1,200 in cash prizes.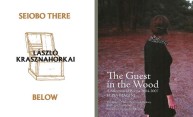 The award is the only prize of its kind to honor the best original works of international literature and poetry published in the United States over the previous year.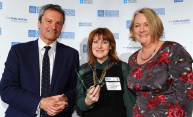 The Best Translated Book Award — launched in 2008 by Three Percent, the University's website for translated literature — is the only prize of its kind to honor the best original works of international fiction and poetry published in the United States.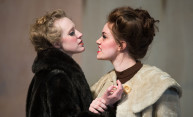 On Thursday, April 24, the International Theatre Program presents the rarely performed Madame de Sade, a work that explores deeply disquieting questions about the nature of suffering and belief.