Valerie Alhart
Valerie Alhart is press officer for humanities and broadcast media, and covers humanities and the arts at the University.
Valerie Alhart's Latest Posts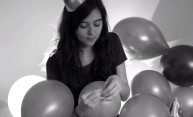 A diverse group of 19 student films was presented at the University's 9th annual Gollin Film Festival on Wednesday, May 1, with the top films winning $1,200 in cash prizes.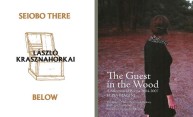 The award is the only prize of its kind to honor the best original works of international literature and poetry published in the United States over the previous year.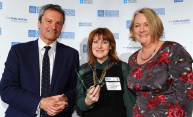 The Best Translated Book Award — launched in 2008 by Three Percent, the University's website for translated literature — is the only prize of its kind to honor the best original works of international fiction and poetry published in the United States.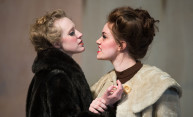 On Thursday, April 24, the International Theatre Program presents the rarely performed Madame de Sade, a work that explores deeply disquieting questions about the nature of suffering and belief.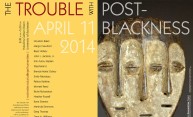 The Humanities Project presents a symposium in which 16 distinguished scholars will discuss what it means to be black in the 21st century.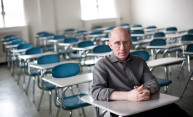 Kenneth Gross, a Renaissance scholar and professor of English, became the inaugural holder of the Alan F. Hilfiker Distinguished Professorship in English on Friday, April 4.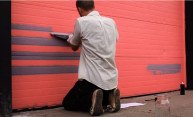 Students, faculty, and staff will gather together to celebrate Day of the Arts 2014: Street Art on Friday, April 11. This two-day series will showcase movement, dance, and art executed outside of traditional art venues.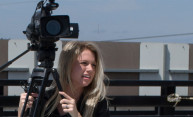 A three-day film and lecture series looks at the work of female journalists, authors, and filmmakers working to bring attention to stories about motherhood in America, sex and sexuality, reproductive rights, and racial inequality.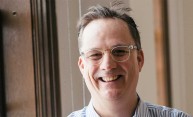 Created with a lead gift by University Trustee Janice M. Willett '78S (MBA) and Joseph T. Willett '75S (MBA), the Russell and Ruth Peck Artistic Directorship is endowed thanks to generous contributions from 176 additional University alumni and friends.