Valerie Alhart
Valerie Alhart is press officer for humanities and broadcast media, and covers humanities and the arts at the University.
Valerie Alhart's Latest Posts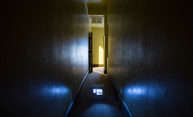 Seventeen artists from the region will take over 'The Sunday School' located in the back of the Rochester Lyric Opera Theatre for two evenings of site-specific installations, dance, and performance art organized by the University's Program of Dance and Movement.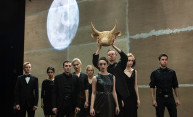 The International Theatre program explores one woman's struggle against the status quo through Federico Garcia Lorca's famed tragedy, Yerma, which runs through December 13 in Todd Theater.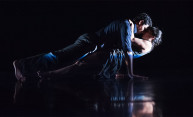 The New York City-based dance company's work explores contemporary views of intimacy and truth telling, such as the need for safety, longing to connect, and the desire to be seen.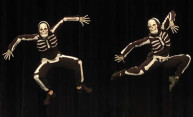 University of Rochester's Program of Dance and Movement's presents When the Souls Rise, an original production that celebrates Halloween through dance, music, and drama. This is the first time the show will be performed at a university.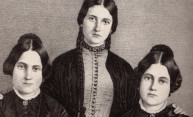 Rochester Knockings: A Novel of the Fox Sisters, a new book published by the University's Open Letter Press, details the rise and fall of the infamous 12 and 15-year-old mediums who convinced the world they could communicate with dead.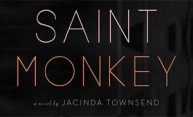 The award is being given for Townsend's debut novel Saint Monkey, which was named by The Root as one of the 15 best works published by black authors in 2014.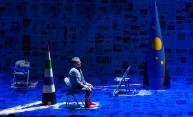 The University's Humanities Project will present a solo performance of The Sundance Kid is Beautiful, a rarely shown work by visual artist Christopher Knowles. Knowles is often regarded as being an outsider whose work is explained through his autism.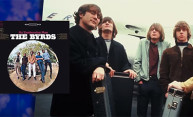 To mark the 50th anniversary of what many rock historians consider to be one of the most progressive years in the history of rock music, the institute's "In Performance" series kicks off with a tribute concert to American rock.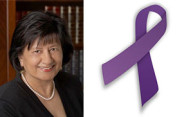 "Instead of thinking about the effects of intimate partner violence in an isolated kind of way, we need to look at it across the lifespan and across the developmental stages," says keynote speaker Dr. Tasneem Ismailji.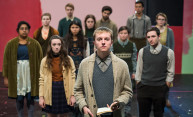 The International Theatre Program kicks off its 26th season on Thursday, Oct. 8 with a rare stage production of Dylan Thomas' play, Under Milk Wood. Originally written for radio in the 1950s as a "play for voices," Under Milk Wood was the only play Thomas ever completed.