Valerie Alhart
Valerie Alhart is press officer for humanities and broadcast media, and covers humanities and the arts at the University.
Valerie Alhart's Latest Posts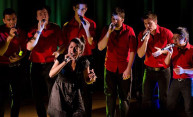 From September 17-26, students, faculty, staff, and alumni from across the University — including the After Hours student a capella ensemble above — will participate in the 2015 First Niagara Rochester Fringe Festival in downtown Rochester.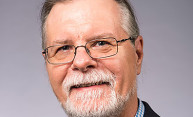 John Covach, a prominent rock historian, founding director of the University's Institute for Popular Music, professor and former chair of the Department of Music, and professor of music theory at the Eastman School of Music, has been named the inaugural director of the newly created Institute for Performing Arts.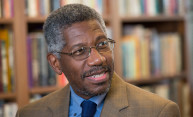 The University will celebrate the opening of its Humanities Center this fall with an inaugural talk by Gerald Early, a leading authority on race and American culture.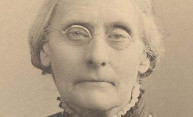 While much is known about the famed suffragist's stance on social equality and slavery, Susan B. Anthony also had lots to say on a variety of issues that still resonate today.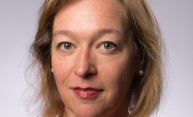 Grotz, director of the University's translation studies program, has been awarded a Literary Translation Fellowship by the National Endowment for the Arts to support the English translation of several poems by the Polish writer Jerzy Ficowski.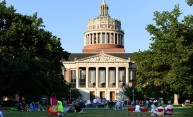 The University will begin its annual summer carillon series on Monday, July 6, with a performance from award-winning carillonneur Joey Brink. The concert is the first of four free outdoor shows that will take place during the month of July on Monday evenings at 7 p.m. on the Eastman Quad on River Campus.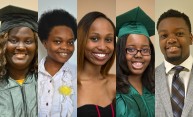 The Susan B. Anthony Center has selected five students to receive the 2015 Susan B. Anthony Urban Scholar Award, a $1,000 scholarship given to current and former students in the Rochester City School District enrolled or planning to enroll in college or trade school.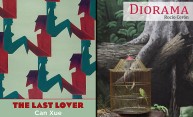 The eighth annual Best Translated Book Awards were announced at BookExpo America on Wednesday, May 27, with Chinese author Can Xue's The Last Lover taking home the award for fiction, and Spanish poet Rocío Cerón's Diorama winning for poetry.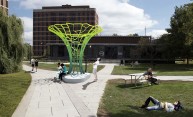 A new 12-foot tall sculpture will be installed in Jackson Court as part of an effort to bring public art to campus. Artist Sabri Gokmen's CALYX, was selected from a pool of more than 120 submissions received from an international call for proposals.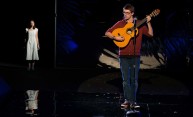 The institute will serve as a center for performance programs on the River Campus, aiming to further inspire students with or without prior training or experience to explore a variety of aesthetic art forms and opportunities. The institute will strengthen the relationships among the College, the Eastman School of Music, and the Memorial Art Gallery.