Student Life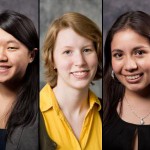 This year, five students from the University of Rochester were awarded fellowships to study or conduct research abroad.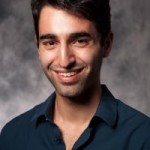 Daniel Cohn, a recent graduate of the University of Rochester, has been selected for the Bill Emerson National Hunger Fellowship Program. He is the first Rochester student to participate in this program and is among the 16 recipients selected from a national pool. Cohn, who earned a bachelor of arts degree in health, behavior, and […]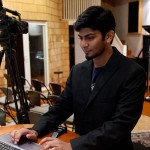 Two new majors this fall offer students a state-of-the-art opportunity to explore the evolving fields of digital technology, through multidisciplinary research and learning.