The Arts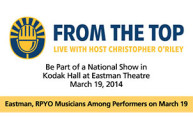 A preeminent showcase for young musicians, heard weekly on WXXI-FM 91.5, comes March 19 to Kodak Hall at Eastman Theatre to tape a radio broadcast.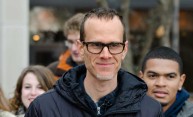 The selection committee chose Cary Peppermint for his portfolio of innovative and collaborative projects exploring connections between industry and nature.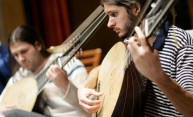 "Echoes of the Middle Ages," performed in MAG's Fountain Court, will feature songs recorded to accompany the Gallery's medieval collections.