Tag: Beatles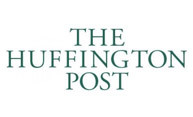 There are many surprising elements to the story of A Hard Day's Night, however, not the least of which is that the contracts for the movie were signed before The Beatles had any hint of success in America, and that the movie itself was not initially considered the most valuable part of the deal. In fact, the entire project ended up paying off in unexpected ways, and far more richly and extensively than anyone involved in it at the start could have imagined.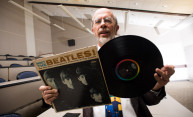 On Feb. 9 1964, an estimated 73 million Americans tuned in to the Ed Sullivan Show to watch the Beatles make their American debut. This weekend, we look back on the four lads from Liverpool, and the impact they made on music, popular culture, and Rochester students and alumni.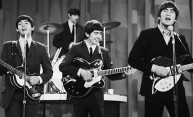 The Institute for Popular Music will continue its "In Performance" Series with a concert and lecture series celebrating the 50th anniversary of the Beatles' first U.S. performance.