Tag: biology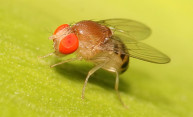 Michael Welte and his team made their discovery while studying the internal mechanisms of the egg cell of the fruit fly, known as Drosophila. When temperatures drop, the rate at which certain proteins are built within egg cells slows down significantly more than the rate at which the raw materials are delivered. What keeps the assembly line functioning—based on the new research—is a protein called Klar.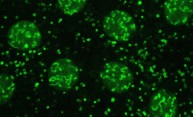 Findings on the cellular-level regulation of proteins called histones by lipid droplets, or "fat depots," shines light on chromosome production – and possible manipulation of that process.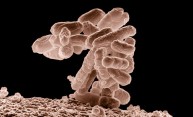 Researchers have identified a weakness in at least one antibiotic-resistant superbug that scientists may be able to medically exploit.