Tag: Brain and Cognitive Sciences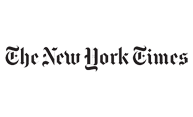 Dr. Wilke's latest experiment sought to test whether the hot hand bias was even more universal.
"The strongest test to see if it's evolutionary is to find it in another species," said Dr. Hayden, who studies how monkeys make decisions.
So, he and Dr. Wilke developed a game for monkeys to play.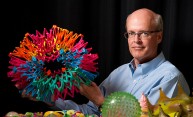 Richard Aslin, the William R. Kenan Professor of Brain and Cognitive Sciences and director of the Rochester Center for Brain Imaging at the University of Rochester, has been elected a member of the National Academy of Sciences (NAS). Membership in the academy is one of the highest honors given to a scientist or engineer in […]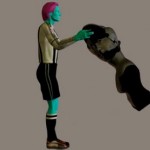 Many changes to language are simply the brain's way of ensuring that communication is as precise and concise as possible.