Tag: Danielle Benoit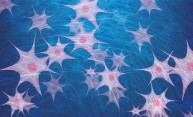 When stem cells are used to regenerate bone tissue, many wind up migrating away from the repair site, which disrupts the healing process. A new technique keeps the stem cells in place, resulting in faster and better tissue regeneration.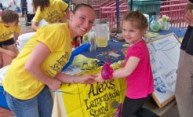 Danielle Benoit and her fellow researchers will be serving lemonade and explaining their research in childhood cancer therapies at the 5th Annual Benoit Laboratory Lemonade Stand.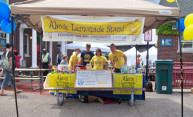 Researchers put down their beakers and syringes in favor of pitchers of lemonade—in the spirit of the little girl who made it all possible.