Tag: Department of Ophthalmology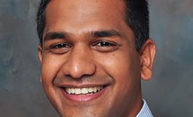 Ajay Kuriyan, an assistant professor of ophthalmology at the Medical Center, cautions against what can go wrong when stem cell procedures are not appropriately regulated.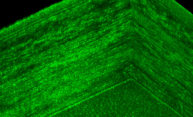 A team of University researchers is exploring the possibility that stem cells on the outer edges of the cornea, given the right stimulation, can replace damaged cells. The work raises the possibility of restoring vision without the need for cornea transplants.