Tag: Film and Media Studies Program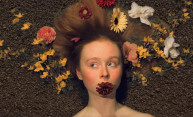 Aches, a stop-motion animation film by film and media studies major Brynn Wilkins, '15 took the top prize in the 10th annual Gollin Film Festival, sponsored by the Film and Media Studies Program.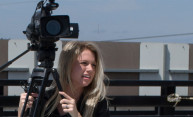 A three-day film and lecture series looks at the work of female journalists, authors, and filmmakers working to bring attention to stories about motherhood in America, sex and sexuality, reproductive rights, and racial inequality.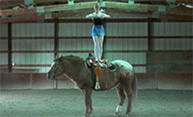 A diverse group of 12 student films were presented at the 8th annual Gollin Film Festival on May 1, with the top three films winning $1,000 in cash prizes.