Tag: Film and Media Studies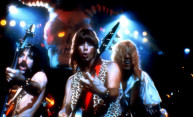 Films like This is Spinal Tap have built large followings around their use of awkward and cringeworthy comedy. But according to Jason Middleton, assistant professor of English and director of the film and media studies program, the use of staged "awkwardness" extends far beyond the domain of contemporary popular culture and into the earliest days of filmmaking.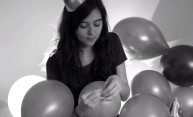 A diverse group of 19 student films was presented at the University's 9th annual Gollin Film Festival on Wednesday, May 1, with the top films winning $1,200 in cash prizes.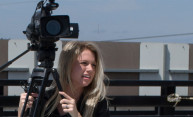 A three-day film and lecture series looks at the work of female journalists, authors, and filmmakers working to bring attention to stories about motherhood in America, sex and sexuality, reproductive rights, and racial inequality.