Tag: funding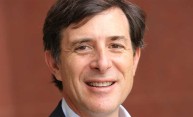 Trustee Laurence "Larry" H. Bloch '75 and his wife, Cindy, have funded the position of chief fundraising officer, and established the Larry and Cindy Bloch Endowment for University Advancement.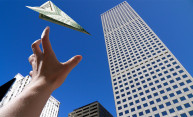 Urban legislators have long lamented that they do not get their fair share of bills passed in state governments, often blaming rural and suburban interests for blocking their efforts. Now a new study confirms one of those suspicions but surprisingly refutes the other.
The FY2014 Appropriations Bill includes $64 million for the University of Rochester Laboratory for Laser Energetics (LLE).