Tag: Jannick Rolland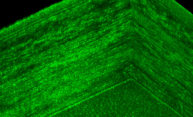 A team of University researchers is exploring the possibility that stem cells on the outer edges of the cornea, given the right stimulation, can replace damaged cells. The work raises the possibility of restoring vision without the need for cornea transplants.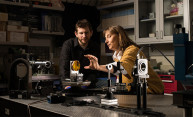 Freeform optics could transform 21st century optical science, allowing for a wider range of shapes for lenses and mirrors, which in turn may revolutionize mobile displays, LED lighting, remote sensing devices and astronomical instrumentation.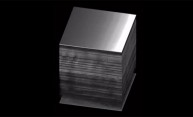 Researchers have applied a sophisticated imaging technique to obtain the first 3D, high-resolution pictures of a recently developed type of optical lenses.