Tag: Joanne Bernardi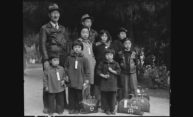 "Greater awareness of the Japanese-American internment can help the nation avoid repeating the conditions that led to violating the rights of so many innocent people," says Joanne Bernardi, a University expert on Japanese culture.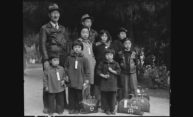 An upcoming Humanities Project event reviews the experiences of the more than 120,000 people of Japanese ancestry who were forcibly removed from their homes and placed in remote relocation camps after the bombing of Pearl Harbor.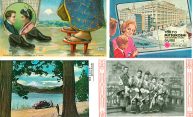 For the last 15 years, professor Joanne Bernardi has collected more than 1,100 postcards, film prints, brochures and other visual representations of early 20th century Japan. But how can this collection continue to grow while allowing other scholars to register and contribute content? Enter the Digital Humanities Center.