Tag: Lillian Fairchild Award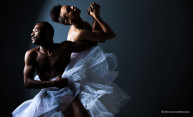 The Department of English has named N'jelle Gage and Guy Thorne of FuturPointe Dance the recipients of the 2014 Lillian Fairchild Memorial Award.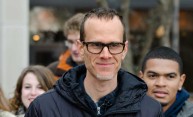 The selection committee chose Cary Peppermint for his portfolio of innovative and collaborative projects exploring connections between industry and nature.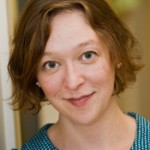 Grotz's second selection of poems, The Needle, "is one of the most affecting poetic explorations of locale and loss that I know," says English department chair John Michael.