Tag: Matthew Lenoe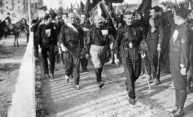 In a Washington Post essay, associate professor of history Matthew Lenoe draws parallels between recent unfounded warnings from the Trump administration about left-wing violence and the fascist movements of the 1920s, 1930s, and 1940s.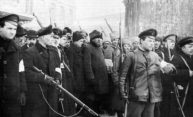 100 years later, historian Matt Lenoe argues that the Russian Revolution was not a workers' revolt, but a movement against predatory imperialism.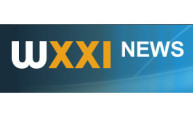 Is Putin losing it? What's going on in Russia? Is he finally losing his grip and his claim to legitimacy? Our panel includes two very smart observers from the University of Rochester.