Tag: New York City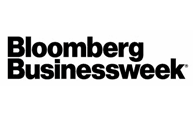 In April, New York Law school announced it would make room in its building for an offsite location for the University of Rochester's Simon Business School, making it easier for law students to take B-School classes.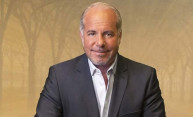 The Simon Business School has named Rob Sands, president and CEO of Constellation Brands, Executive of the Year. The award will be conferred at the School's fifth annual conference in New York City.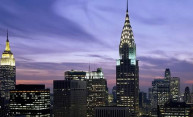 Prominent senior executives and industry leaders will be speaking at Simon Business School's fifth annual financial conference in New York City on May 8, 2014.