Tag: Nicholas Bigelow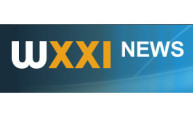 One of the earliest photographic images of Frederick Douglass is on display at the University of Rochester in the form of a daguerreotype.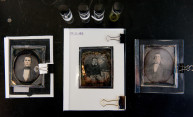 While damage to daguerreotype plates is often visible by eye, evidence of further deterioration may only be detected at the nano level. The University is leading groundbreaking research that bridges the gap between science, history, and the arts.
The Nobel Prize for Physics was awarded today for work in the field of quantum optics, an area of physics that was pioneered in large part at the University of Rochester.