Tag: Office of Minority Student Affairs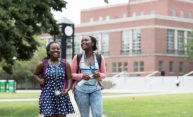 More than 30 students from sub-Saharan Africa are River Campus this summer as part of the Early Connection Africa program, preparing for college life and taking classes in math, economics, writing, and politics.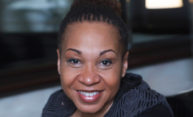 Events across the University mark Monday's MLK celebrations, and renowned author, educator, and activist Joy DeGruy will deliver the University's annual Martin Luther King Jr. Commemorative Address on Friday, January 27.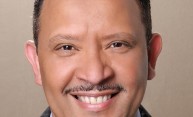 Marc Morial, president of the National Urban League and former mayor of New Orleans, will deliver the annual Martin Luther King, Jr. Commemorative Address. The event has been rescheduled and will now be held on Monday, February 29.