Tag: play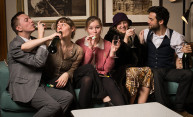 The play presents the story of a small circle of close friends impacted by the rise of Hitler.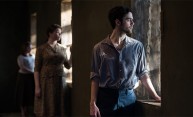 A powerful and moving drama, the play follows its iconic characters—the dreamer, Tom Wingfield, his crippled sister, Laura, and their overbearing mother, Amanda—as they deal with the disillusionment of the past and attempt to escape to a better future.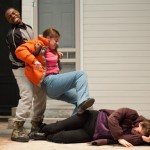 Set on a snowy inner-city street during a time of blizzard, a young single mother embarks on a friendship with an ex-con and with a reclusive welfare recipient looking to overcome his addictions.