Tag: racism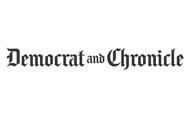 More than 400 community members and leaders gathered in the ballroom of the Rochester Plaza Hotel to discuss the challenges of achieving racial equity.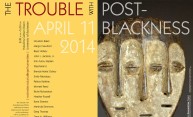 The Humanities Project presents a symposium in which 16 distinguished scholars will discuss what it means to be black in the 21st century.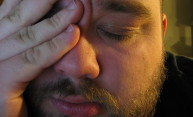 Patients in moderate to severe pain in U.S. emergency rooms are less likely to receive opioid pain medications if they are black, Hispanic, poor, or have less education.