Tag: Students' Association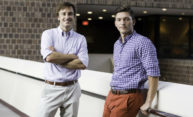 The student leaders talk about the major issues on campus, their hobbies and pet peeves, and their goals for the coming year and life after Rochester.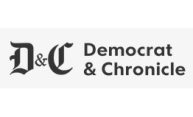 The students' concerns were evident in the words on the T-shirts worn by some of them involved in the It's On Us campaign launched Tuesday at the University of Rochester. Emily Sumner's T-shirt said, "Stop. Ask. Clarify," in reference to the need of students to have a clear understanding of consent before entering into a sexual relationship.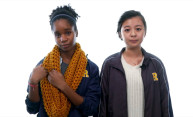 On Tuesday and Wednesday, Students' Association members will be on hand in Wilson Commons to launch the University's "It's On Us" campaign, a national effort to raise awareness about sexual violence in all of its forms.