Tag: women's rights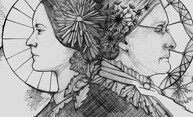 A new mural by Rochester-based artist Sarah Rutherford, is taking shape in the tunnel system under Dewey Hall, thanks in part to a new initiative to bring more public art to the University's River Campus.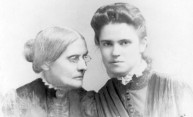 94 years ago with the formal adoption of the 19th Amendment, women won the right to vote. Now, a newly discovered collection of Susan B. Anthony letters will help show how. The letters were written by Anthony to her "most cherished young lieutenant" Rachel Foster Avery.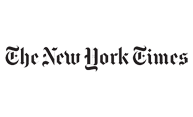 It turns out that judges with daughters are more likely to vote in favor of women's rights than ones with only sons. The effect, a new study found, is most pronounced among male judges appointed by Republican presidents, like Chief Justice Rehnquist.
"Our basic finding is quite startling," said Maya Sen, a political scientist at the University of Rochester who conducted the study along with Adam Glynn, a government professor at Harvard.