UR Initiatives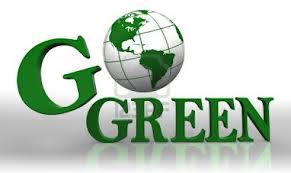 Our Green programs not only help ease traffic congestion both around our growing University and within our parking lots, but can help each of us become a wiser steward of our planet (fewer emissions) and save ourselves a fair amount of money. 
Parking/Transportation Green Initiatives
Occasional Parking Program

A FREE program granting 26 passes per year to park in your lot FREE of charge.
Learn more and print a brochure here!
Rideshare Program

Need help finding a carpooler?  Visit the University's RideShare program.
RTS - Normal RTS fares apply
Staff/Student Shuttles
View all University Student and Staff Shuttles.
Taxi Service
Market Place Taxi provides a safe, convenient transportation to popular locations around Rochester at a flat rate for students, faculty and staff. Learn more here.
Zipcar Program
If you don't drive a personal vehicle to campus, joining the University's Zipcar program could afford you the same freedom on days you need it (this could be especially helpful for running mid-day errands or attending meetings).  Reservations are fast and easy, and the hourly rental rate includes fuel, insurance, reserved parking and roadside assistance. Learn more about Zipcar here.   JOIN.RESERVE.UNLOCK.DRIVE!   Zipcars are conveniently located at the Medical Center, River Campus and Eastman Campus.