Alumni Gazette
STAGE & SCREEN
Hear It Now: The Music of Mary Poppins and Anastasia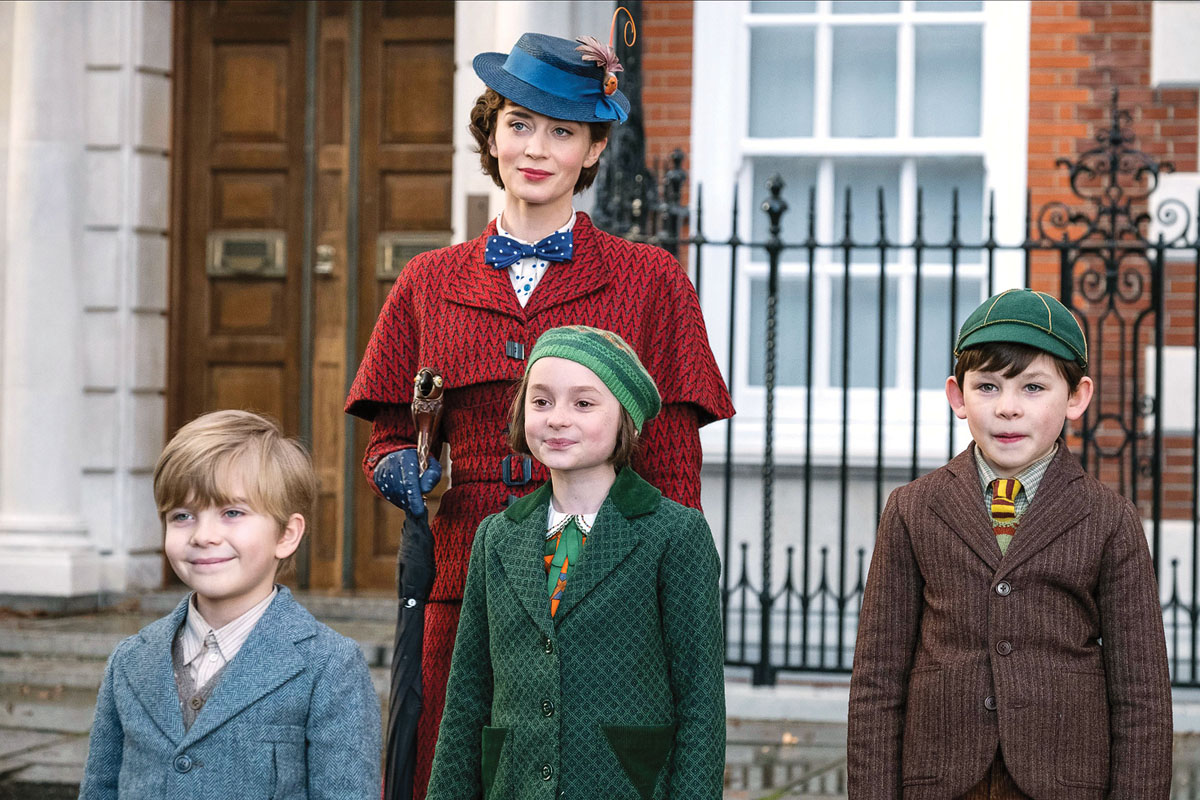 Douglas Besterman '86 has been playing key roles in bringing the music of prominent stage and screen productions to life. A Tony Award–winning orchestrator, Besterman was part of the orchestration team behind the music of this winter's film Mary Poppins Returns.
Starring Emily Blunt as author Pamela Travers's magical nanny, the movie has been nominated for several industry awards, including recognition from the American Film Institute as one of 10 films of the year "deemed culturally and artistically significant."
Besterman, who won a 2001 Tony for his work on the Broadway hit The Producers, was also the orchestrator for the Broadway production of Anastasia. Continuing its run this spring at the Broadhurst Theatre, the production is a stage version of the 1997 animated Disney film, which re-imagines the legend that a member of Imperial Russia's tsarist family escaped execution during the Russian revolution of 1917. For his work as the orchestrator for Anastasia, Besterman was nominated for a Drama Desk award, one of many nominations received by the production.
Regularly recognized for his work, Besterman was the orchestrator for the recent Broadway productions of Charlie and the Chocolate Factory, which ran from 2017 to 2018, and A Bronx Tale, which ran from 2016 to 2018. He also was the song orchestrator for the 2017 film Beauty and the Beast, starring Emma Watson in a live-action version of the 1991 Disney animated story of a selfish prince who is cursed to be a beast unless he learns how to love.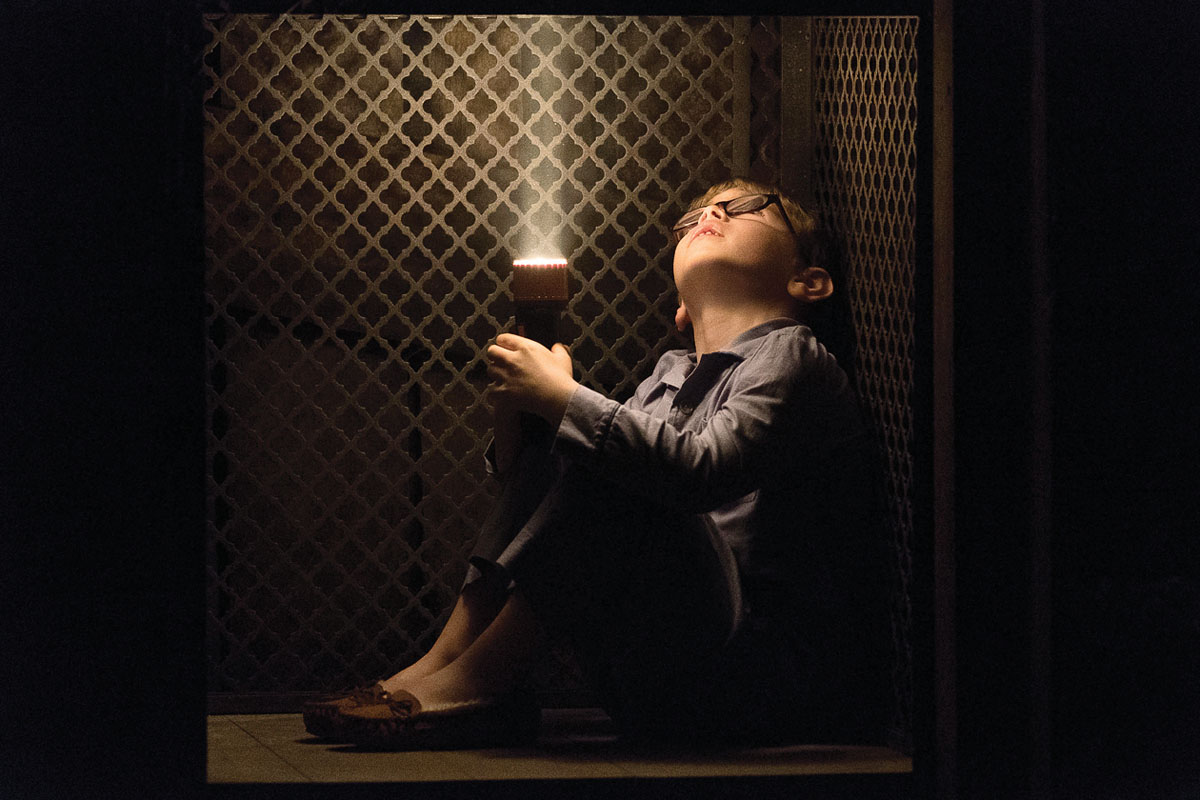 Notable on Netflix: An Alumna's Influential Shadow
The work of Shirley Jackson, Class of 1938, continues to set spines tingling. Last fall's hit Netflix series The Haunting of Hill House was based on the novel by the pioneering writer.
Among Jackson's many novels and collections, the 1959 novel The Haunting of Hill House is considered an influential work, setting a modern standard for the "haunted house" story as part of the literary and cultural imagination.
Born in California, Jackson and her family moved to the Rochester area when she was a senior in high school. She enrolled at the University as a member of the Class of 1938, but left as a sophomore to focus on her writing. She eventually graduated from Syracuse. Widely acclaimed for her 1948 short story "The Lottery," Jackson, who died in 1965, has remained an influential spirit when it comes to mysteries, horror, and stories with a Gothic bent. Also in 2018, the film We Have Always Lived in the Castle, based on Jackson's 1962 novel, was released.
And in 2016, the 100th anniversary of Jackson's birth, biographer and New Yorker staff writer Ruth Franklin published Shirley Jackson: A Rather Haunted Life, which won the National Book Critics Circle Award for Biography and was named to several best-of lists for the year.