Join a Council
Declare your candidacy now

! (Coming Soon!)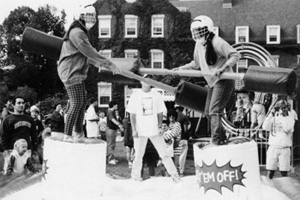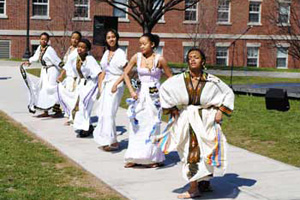 You Get Involved: Hall Council is a great way to build community in your building and meet new people!
You Develop Leadership Skills: Create successful and diverse programs for your residence hall. Learn to work as a member of a team by communicating effectively, delegating tasks, managing funds, coordinating efficient meetings, and working toward deadlines.
You Network and Collaborate: Work cooperatively with other students, groups and staff members. Considering becoming an RA or CA? Hall Council is a great way to make connections and learn more about residential life!