Health Promotion Office
Health Topics Resources
Staying healthy while you're in college can be tough. That's why the Health Promotion Office provides University of Rochester students with trusted and evidence-based health information on a variety of college health topics. Click the icons below for links to articles and resources.
Have a specific question? Ask the expert!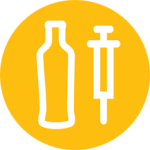 Alcohol & Other Drugs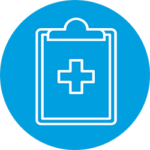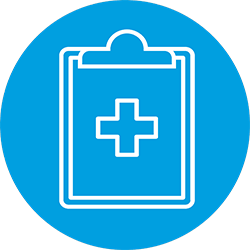 Health Care IQ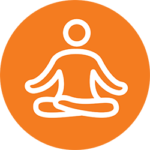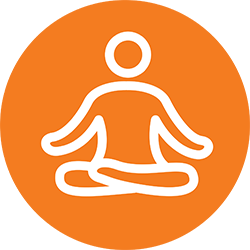 Mental Wellness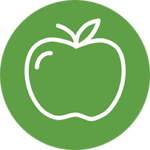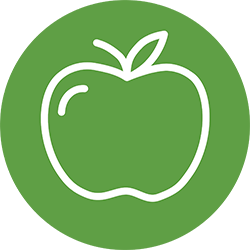 Nutrition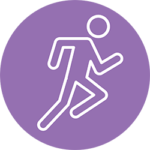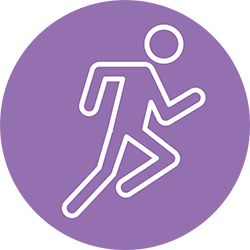 Physical Activity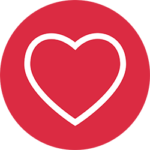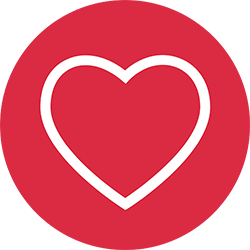 Relationships & Sex
---
Ask the Expert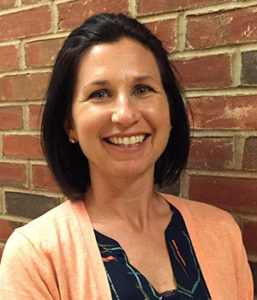 Amy McDonald, MS
UHS Senior Health Educator
Have a question about any of the above or related topics? We've got the answer! Our health educator, Amy McDonald, will answer your questions..
Fill out the form below to submit your questions. Questions are published anonymously, meaning we will not use your name in the "Ask the Expert" column.
Note: While we do our best to answer as many questions as possible, it is not guaranteed that your submission will be featured in the column.