Office of Human Resources
Dental Plans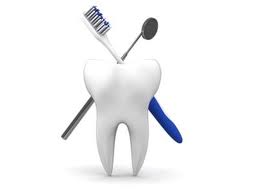 There are two dental options for full-time and part-time faculty and staff: Traditional Dental Assistance Plan or Medallion Dental Plan.
For information regarding claims and coverage or to request new cards, please call the Excellus Dental Help Desk at 1-800-724-1675.
---
Note: Individuals represented by collective bargaining agreements receive benefits in accordance with those agreements.