Medallion Program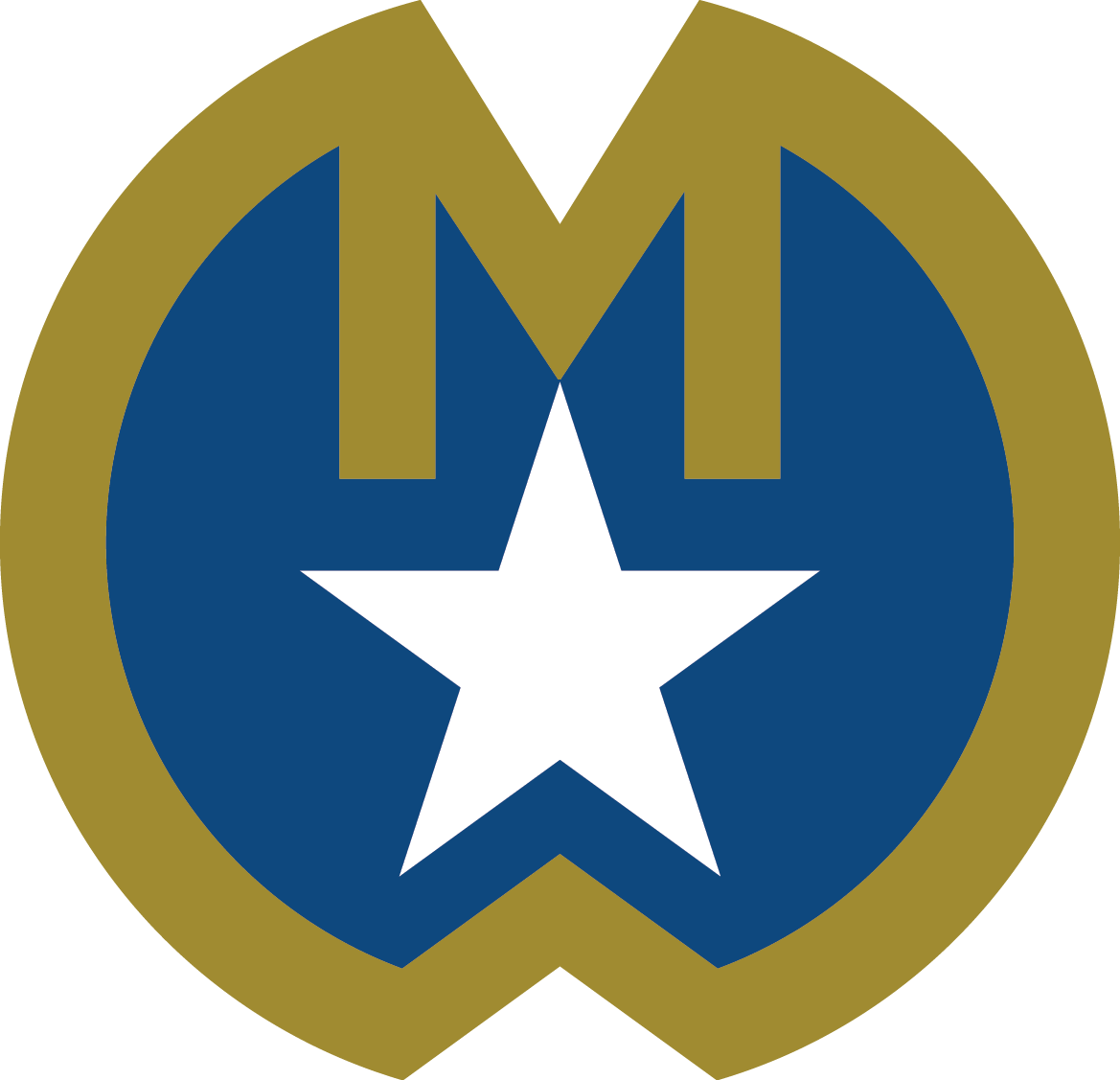 The Medallion Program aims to educate student leaders by providing opportunities for intentional learning, self-reflection, and skill development. Students enrolled in the Medallion Program gain a strong sense of self-awareness, work effectively with others, and become civically and socially engaged. 
The Medallion Program represents a collaboration among several units in the Office of the Dean of Students. The Center for Community Engagement is proud to contribute to help students develop the self-awareness and skill to undertake respectful and effective community engagement and exercise leadership in communities beyond campus.  
Learn more about the Medallion program, access a list of upcoming workshops and events, and sign up by visiting the Medallion website.