Slingshot To Success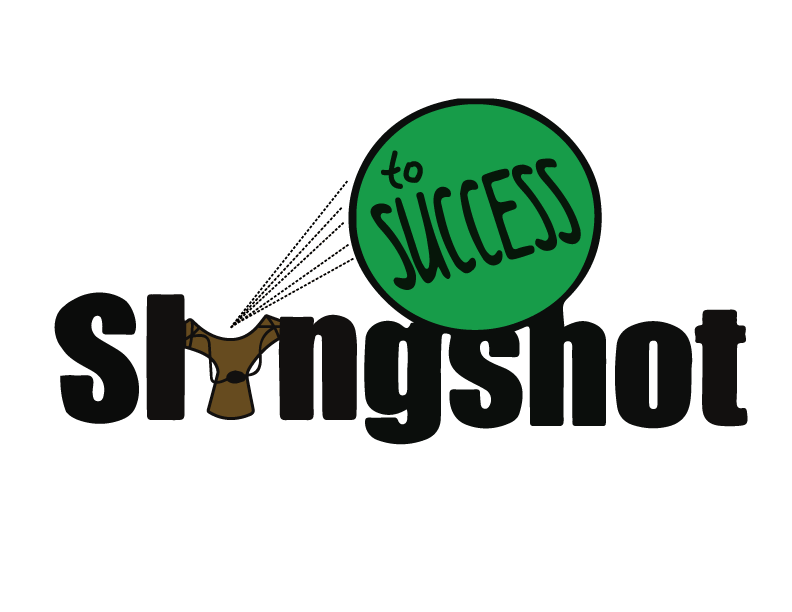 Slingshot to Success (STS) teaches the benefits of getting involved in the River Campus community during your first year, while stressing the importance of living a balanced campus lifestyle.
Students engage in open discussions and workshops with upper-class students. This program gives first-year students the opportunity to share their thoughts, concerns, and questions with upper-class students, who in turn address these areas by sharing their personal experiences.
STS provides first-year students with the knowledge and motivation to be successful during their first year at the University of Rochester. Students attending STS have an opportunity to: 
Network with their peers
Study leadership and interpersonal development 
Learn how to join or start a campus club or organization
Discover campus resources that can help them succeed both in and out of the classroom
Gain strategies and methods needed for balancing commitments/responsibilities and excelling at college life
The workshops provide you with the techniques and skills needed to balance your academics, co-curricular activities, and personal growth. These sessions also feature interactive activities that help foster your critical thinking abilities.
Workshop topics include:
Goal setting
Time management
Staying committed
Procrastination
Exiting your comfort zone
Being a good member
Non-positional leadership 
Diversity
What Participants Say About Slingshot
"This workshop helped because I never thought of writing out my plan for the day in detail."
"I got to make friends with similar interests and made connections with upperclassmen; I was inspired!"
"Leaders did a great job connecting with the foreign students in our group and making an open environment for discussions."
Contact Information
For more information about Slingshot to Success, please contact Amy Burgunder, Involvement Graduate Assistant at the Rochester Center for Community Leadership.